Potential consequences: Manchester United move for Alessio Romagnoli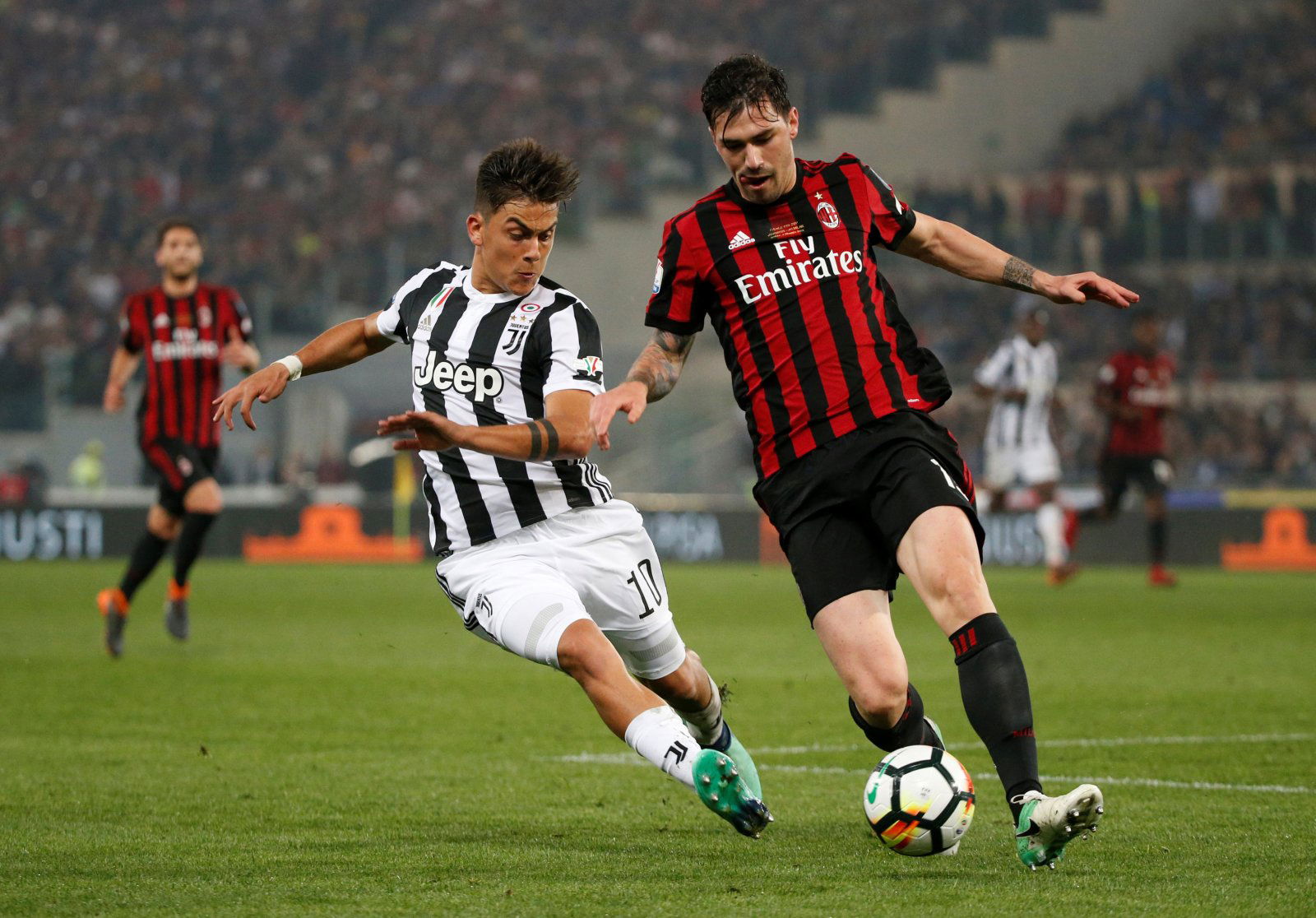 Manchester United are undergoing their biggest crisis in years and Jose Mourinho is somehow still boss at Old Trafford. 
Everything that could have gone wrong for them this season has to be brutally honest and their top four hopes have faded into impossibility even at this early stage.
With a weak defence and a lacklustre attack, Man United have lost everything they once stood for and they need to find themselves as a club again in the best way they know how to… spending money.
Jose Mourinho has been very vocal in wanting new players and Alessio Romagnoli (linked with the club by ESPN) is exactly the kind Ed Woodward needs to deliver for United to have a chance at improving this season.
It's clear to see that Man United need to improve in defence but could there be a consequence to such a move…
Eric Bailly leaves
Whether this is viewed as a good thing or not, the Ivorian could well leave Old Trafford. Having been reduced to the sideline for much of his Manchester United career, the end could be near for Eric Bailly, a player who can be a game changer on his day in a positive or negative way.
Mourinho finally happy?
Ever since United failed to recruit any significant players over the summer, manager Jose Mourinho has been extremely frustrated with the board. With a defensive signing as good as AC Milan captain Alessio Romagnoli though, there would be no need to be angry, in fact, Mourinho could be quite the opposite with a player of his stature.
Something desperately needs to improve with Manchester United and starting by adding strength and quality to their back-line could be just what Mourinho and the Red Devils need.