Potential consequences: Manchester United move for Lorenzo Pellegrini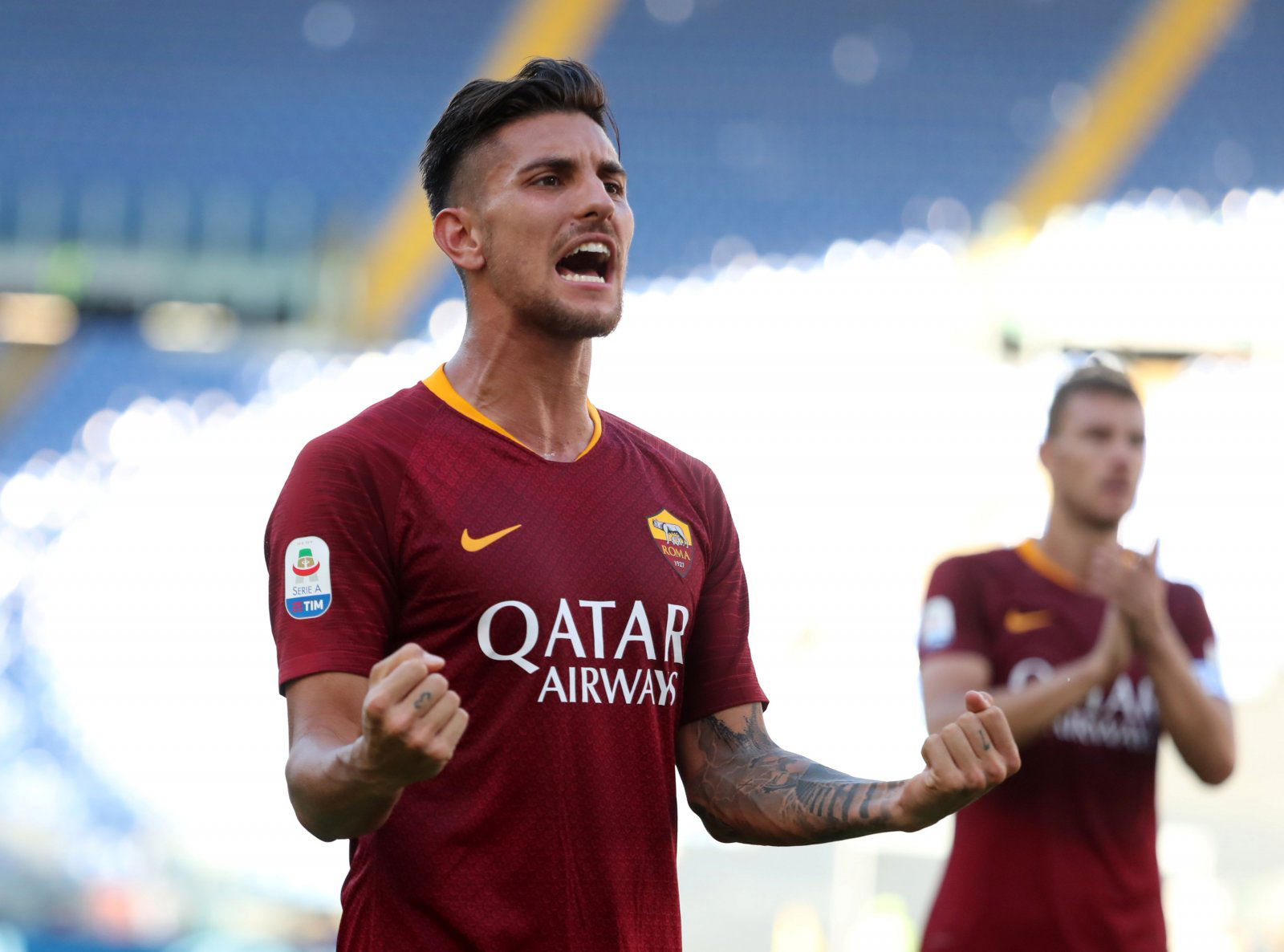 It's hard to argue against the fact that right now, Manchester City are miles ahead of United and that is extremely alarming for fans. 
Having dominated the city for years, Manchester United are now stepping aside for their most hated rivals and there is nothing they can do.
Jose Mourinho though is planning his revenge as he wants his side to be the best in England yet again.
The Express are reporting that Old Trafford could be gearing up to welcome a new arrival in the form of Roma's Lorenzo Pellegrini, in a bid to help them get better as a team.
In a total of 13 appearances this season, Pellegrini has popped up with two goals and five assists, taking his importance to Roma to the next level.
Having already equalled his assist tally from last season, he could be the dynamic midfielder Man United need in their side to close the gap on their biggest rival.
What could such an audacious move mean for Manchester United…
No new contract for Ander Herrera
With rumours building that Ander Herrera is in-line to get a new contract with Manchester United with his up in the summer, that could be no longer if United instead pursue a deal to sign Pellegrini.
As a younger and arguably more talented footballer, Lorenzo Pellegrini could bring a lot more forward quality to Old Trafford, rather than the club persisting with the same player.
Jose Mourinho finally happy, Pogba freed
It would take a lot to make a man like Jose Mourinho happy but signing a top midfielder like Pellegrini could do the trick.
He has been extremely critical of United's transfer business but he could be proven wrong if the board splash out on the 22-year-old. Indeed, after all this time, perhaps it could be the way to get the best out of Paul Pogba.