Potential consequences: Manchester United move for Nikola Milenkovic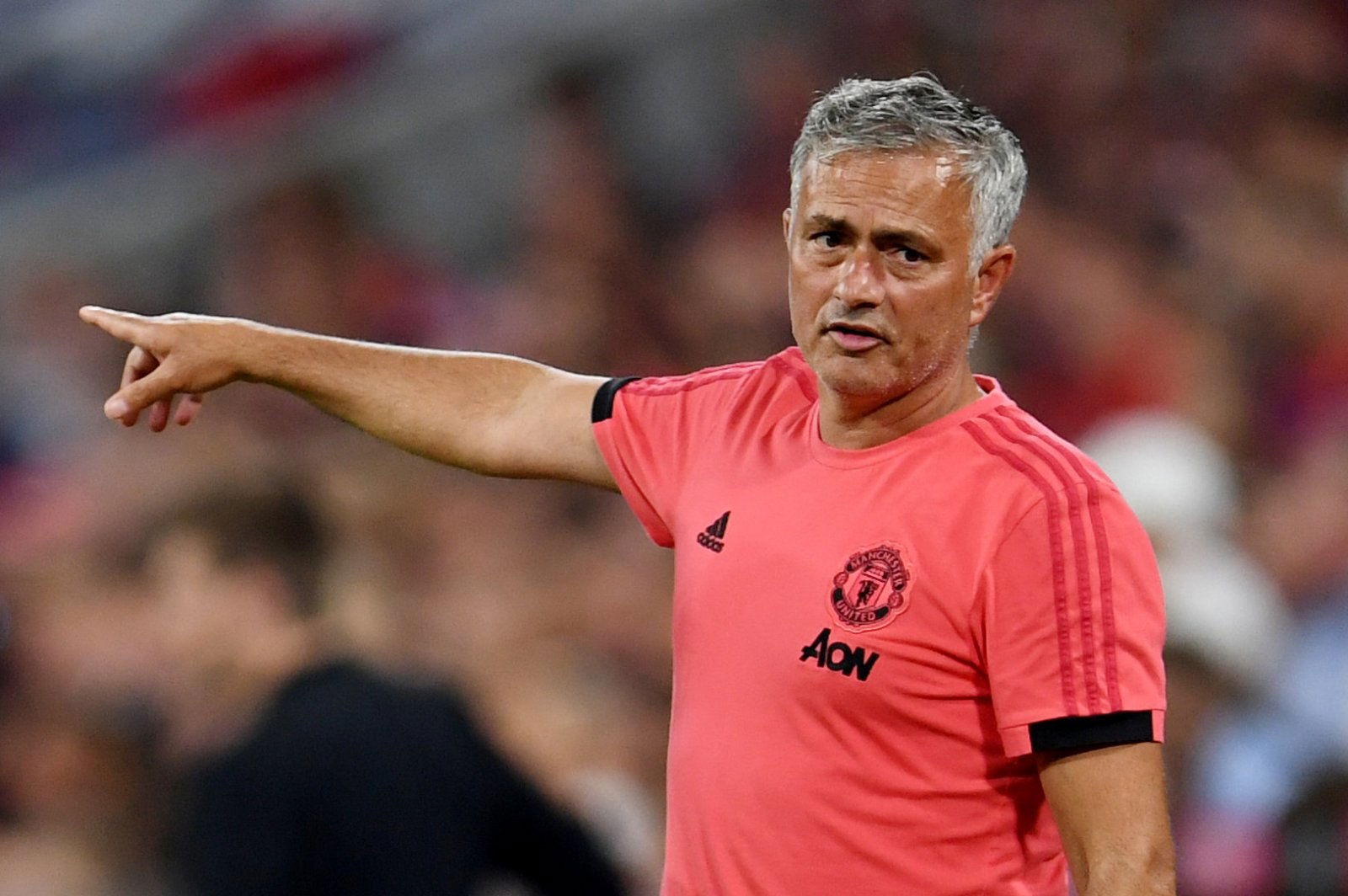 Jose Mourinho remains unsure of how long he will stay manager of Manchester United, seeing as the Portuguese boss was denied what would have been a massive victory against Chelsea. 
United are in desperate need of some star quality additions in January and that is hopefully what they get, as reports continue to suggest players that could arrive at Old Trafford shortly.
The Sun are now reporting that Manchester United are keen on signing Fiorentina centre-back Nikola Milenkovic in the January transfer window, a deal that could massively improve the Red Devils defensive line.
Milenkovic, 21, is a massively improved player this season and has become invaluable for the Serie A side. With two goals to his name as well as three clean sheets, the Serbian defender could be the brute force they need in defence.
What could this move mean for the current United stars…
Eric Bailly sold
The Ivorian defender has been inconsistent to say the least and Jose Mourinho will look for a more consistent option this January in preference.
Signed for over £30 million just two seasons ago, United would still receive a good amount for Bailly and that could be used to sign Nikola Milenkovic when the January transfer window opens.
Milenkovic is set to be United's centre-back for years to come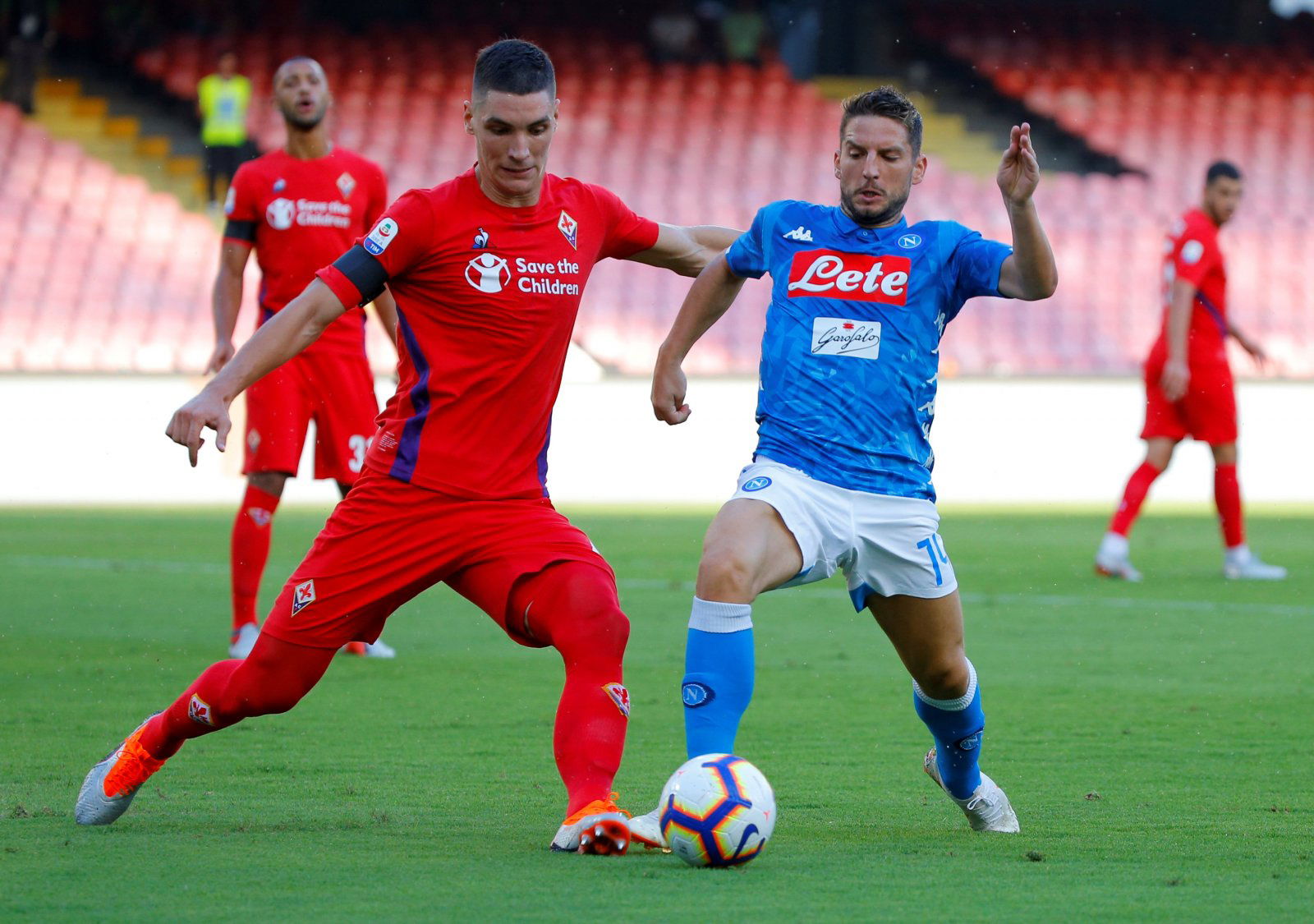 At just 21, the Serbian has already shown what he is capable of and Manchester United will be inclined to quickly wrap up a deal to sign him.
The towering defender is fairly quick off the mark and has very mature defensive qualities, considering his age.
United are looking for the next generation of talents to inspire them on to bigger and better things, like the signing of Nikola Milenkovic would do.