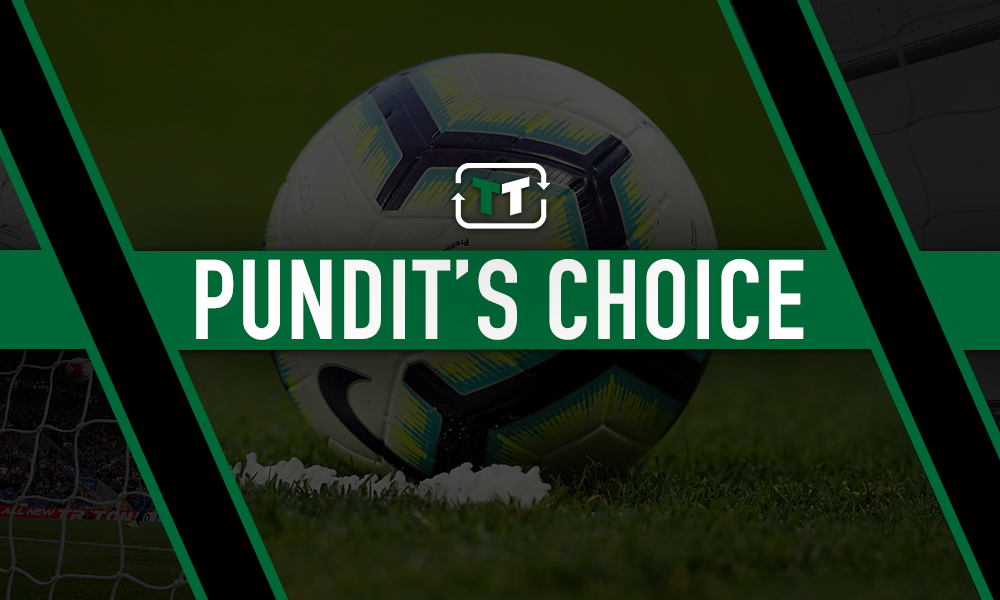 The Evening Standard's James Robson has revealed Manchester United pulled out of a move for Erling Braut Haaland to avoid a "dangerous precedent." 
After eventually joining Borussia Dortmund from the Austrian club for £18m, the 19-year-old has already bagged 9 goals and produced 2 assists in just 8 appearances in the Bundesliga for Lucien Favre's team this season.
Haaland was subject to repeated interest from a whole host of major European sides, and was tipped to join Ole Gunnar Solskjaer's Red Devils, before settling for a move to the Signal Iduna Park.
The football correspondent has shed some light on United's failed signing by blaming his agent Mino Raiola's attempt to insert a buyout clause as the key reason why Solskjaer missed out on landing one of his top transfer targets last year.
Writing in the Standard, Robson claims "while Haaland and his representatives insist the 19-year-old believed his development would be better served at Borussia Dortmund, United insiders felt such a deal would set a dangerous precedent."
"Their fear was that Raiola would effectively control his next move – and with the fee believed to be in the region of £50million United refused to leave themselves in such a vulnerable position."
"While there might have been an element of face-saving on their part after missing out on Ole Gunnar Solskjaer's top January target, Real's interest justifies their misgivings."
It is difficult to disagree with Robson here. Raiola is infamously known for frequently moving his talent from club to club and has had several high-profile disputes with Solskjaer in recent months.
Zinedine Zidane's Real Madrid have been linked with plenty of the super-agent's stable in the past, including Red Devils talisman Paul Pogba.
Pogba's future at Old Trafford is in constant jeopardy, largely thanks to Raiola's meddling, and it seems the board were keen to avoid a repeat of the Frenchman's ongoing transfer debacle by backing out of a move for the Norwegian starlet.
Given the fact Haaland is already being linked with a move away from Dortmund, even though he has only been with the German side for less than a year, it appears United's transfer decision was justifiable.