Manchester United: James Maddison lauds Marcus Rashford and Harry Maguire, prompting fan reactions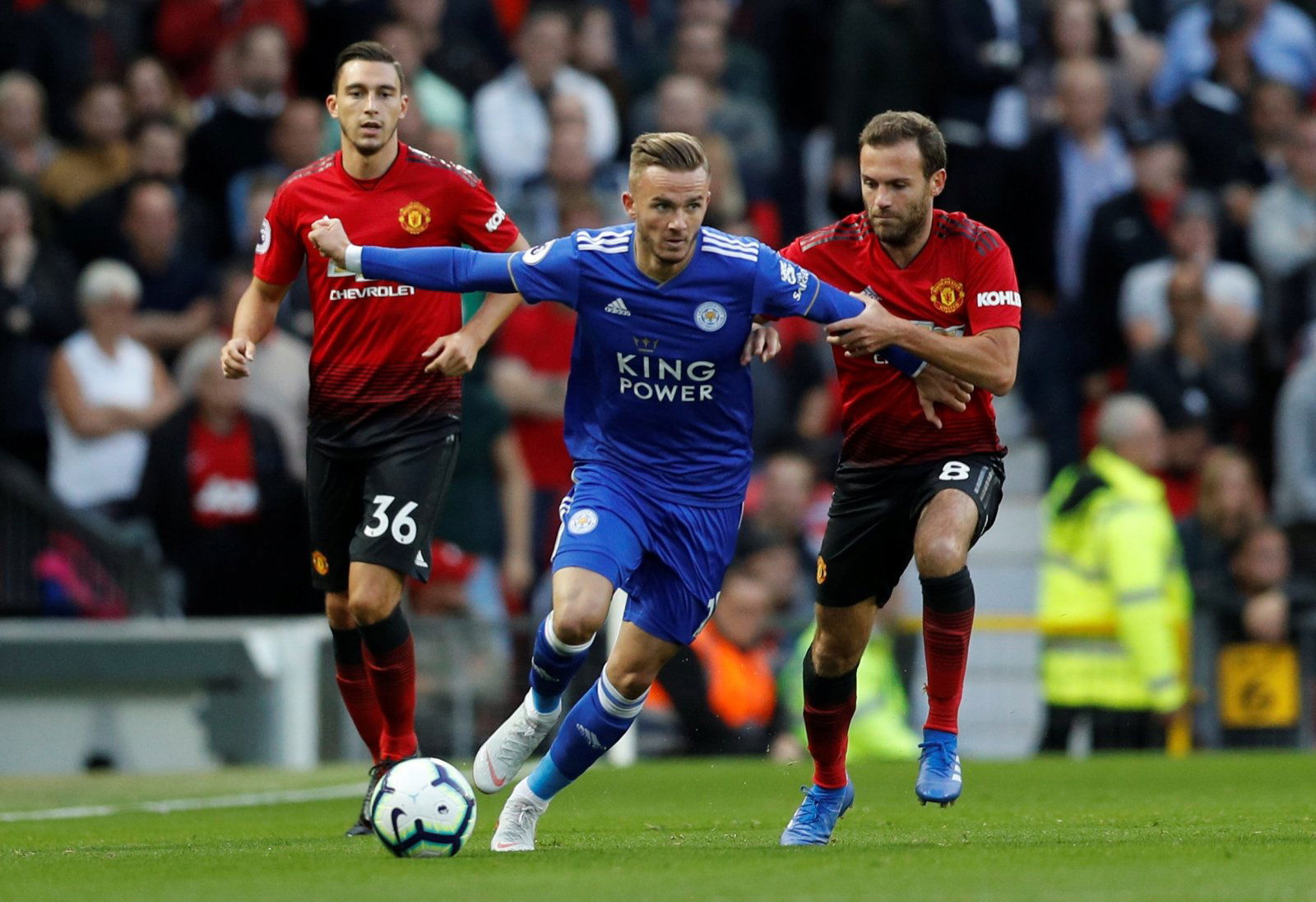 Lots of Manchester United fans have responded to Leicester City star James Maddison's comments on Marcus Rashford and Harry Maguire. 
As the summer transfer window approaches, Ole Gunnar Solskjaer's side have been linked with some of the biggest stars on the planet, and the England international is reportedly at the top of the list.
Answering a fan Q&A via his Instagram story, Maddison hailed United duo Marcus Rashford and Harry Maguire as two of the best he's ever played with.
Having moved to the King Power Stadium from Norwich City for £22.5m in 2018, the 23-year-old has scored 6 goals and provided 3 assists in the Premier League this season, and the attacking midfielder has been tipped to make the switch to Old Trafford before the start of next season.
While Maddison's opinion may be a cause for concern amongst the Foxes fan base, it is well worth remembering Maguire is a former teammate. Regardless, his post has fuelled the rumour mill, and it will be interesting to see whether or not he will move to the Theatre of Dreams.
You've got £60m - who are you signing?
James Maddison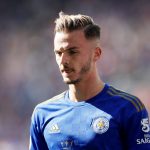 Jack Grealish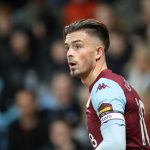 Naturally, a large section of United supporters shared their views on his thoughts via Twitter, after a couple of fan sites uploaded his reply. One Red Devil admitted they would "take him over Grealish" while another simply commented "what a joker."
Check out some of the different reactions down below…
What a joker

— Aftab (@afttab1) April 3, 2020
Of course 3 of them are Man Utd players. He wants to play for his boyhood club

— BrunoSZN (@_BrunoSZN_) April 1, 2020
I'd take him over Grealish

— Real Rossi World (@AgbebiRossi) April 2, 2020
I think Maddison would love to join us. But he priced himself out of a move. We were heavily linked to him. Until Grealish came into the picture. Grealish would be a much more cheaper option.

— Satha Sivam (@NovaSorc3rer) April 2, 2020
Ole pulling power in full effect pic.twitter.com/oq6a6ewMXT

— pastor daximilian (@DaX_Utd) April 1, 2020
It's Grealish we want pic.twitter.com/79fBo08wiK

— Mel 💅🏾 (@melanieUTD) April 1, 2020
we move pic.twitter.com/QP8swV1IDr

— Youngy (@MufcYoungy) April 1, 2020