Manchester United: Fans react to Thierry Henry's thoughts on Anthony Martial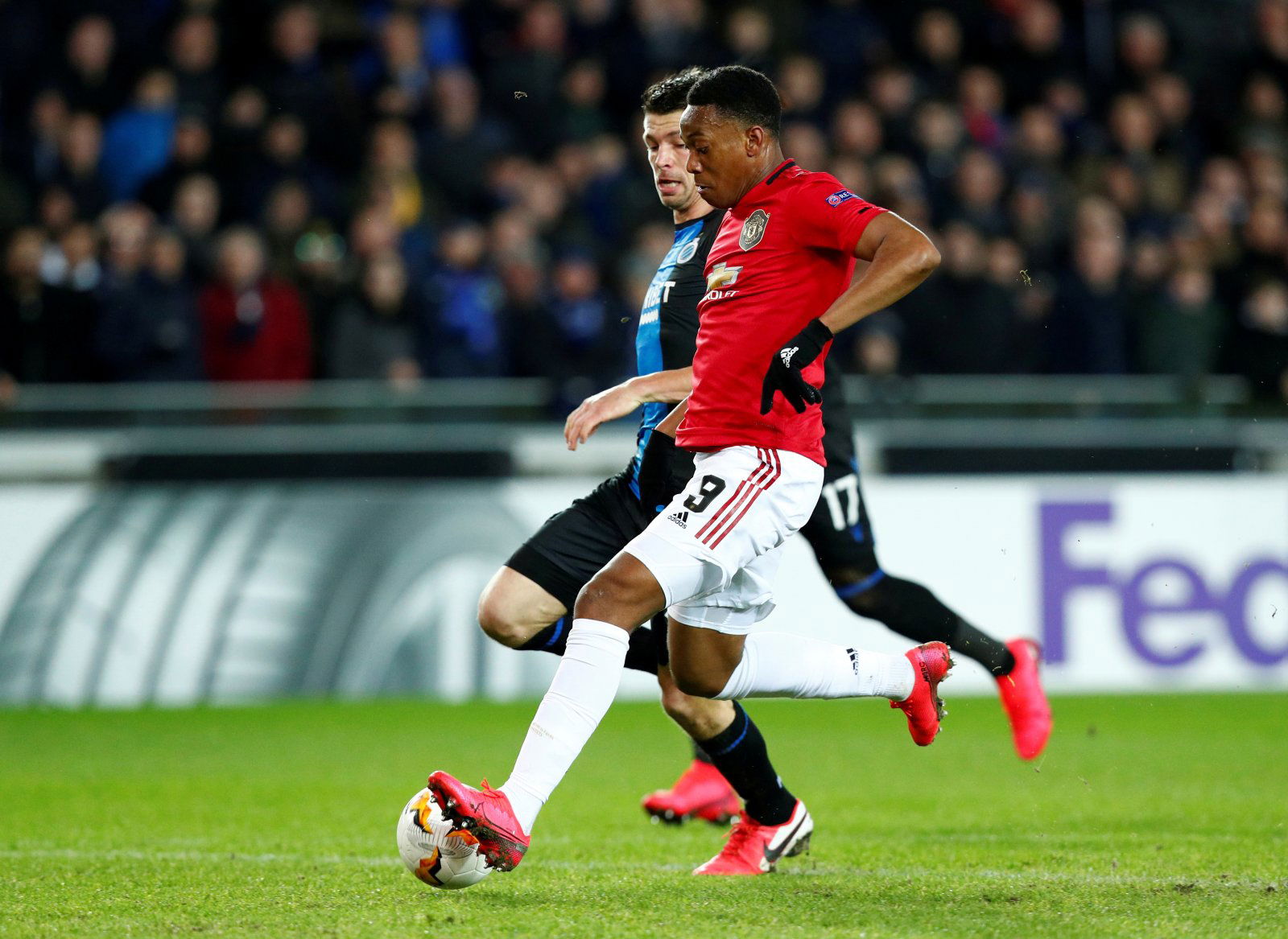 Former England international Lee Dixon has revealed what Arsenal legend Thierry Henry had to say about Manchester United's Anthony Martial, according to a report from The Metro.  
Martial scored on his debut for the Red Devils against Premier League rivals Liverpool, but initially struggled for consistency, before reigniting his career under club legend Ole Gunnar Solskjaer.
Speaking on The Athletic's Arsenal podcast 'Handbrake Off' via The Metro, Dixon divulged he recently spoke to Henry about his fellow countryman.
"I said, "What he's like?" and he looked at me with that look that he does as if to say: "Have I not already spoken to you about this?" And he said, "He's exactly like I was when I came to Arsenal."
"He needs to go through the process like I did with you lot and I don't know if the Manchester United dressing room is like that". He said that was the making of him."
"To liken himself to Martial or another player to him, it really painted a picture of what Martial was like and what his character was like because he's super-talented like Thierry was and I think his development would have been similar."
Before football was suspended nationwide, the 24-year-old had netted 16 goals in 34 appearances in all competitions, and was on track to smash his personal best tally (17) until the season came to an abrupt halt (Metro).
Martial has scored 45 goals in over 100 league games for United so far and his market value is estimated at £54m via Transfermarkt.
In comparison, Henry bagged 175 goals in 258 games for the Gunners, sweeping up multiple honours including 2 Player of the Season trophies, 4 Player of the Month awards, and winning 4 Golden Boots in the English top-flight (Premier League).
Evidently Martial has quite some catching up to do if he wants to achieve the same legendary status as his compatriot.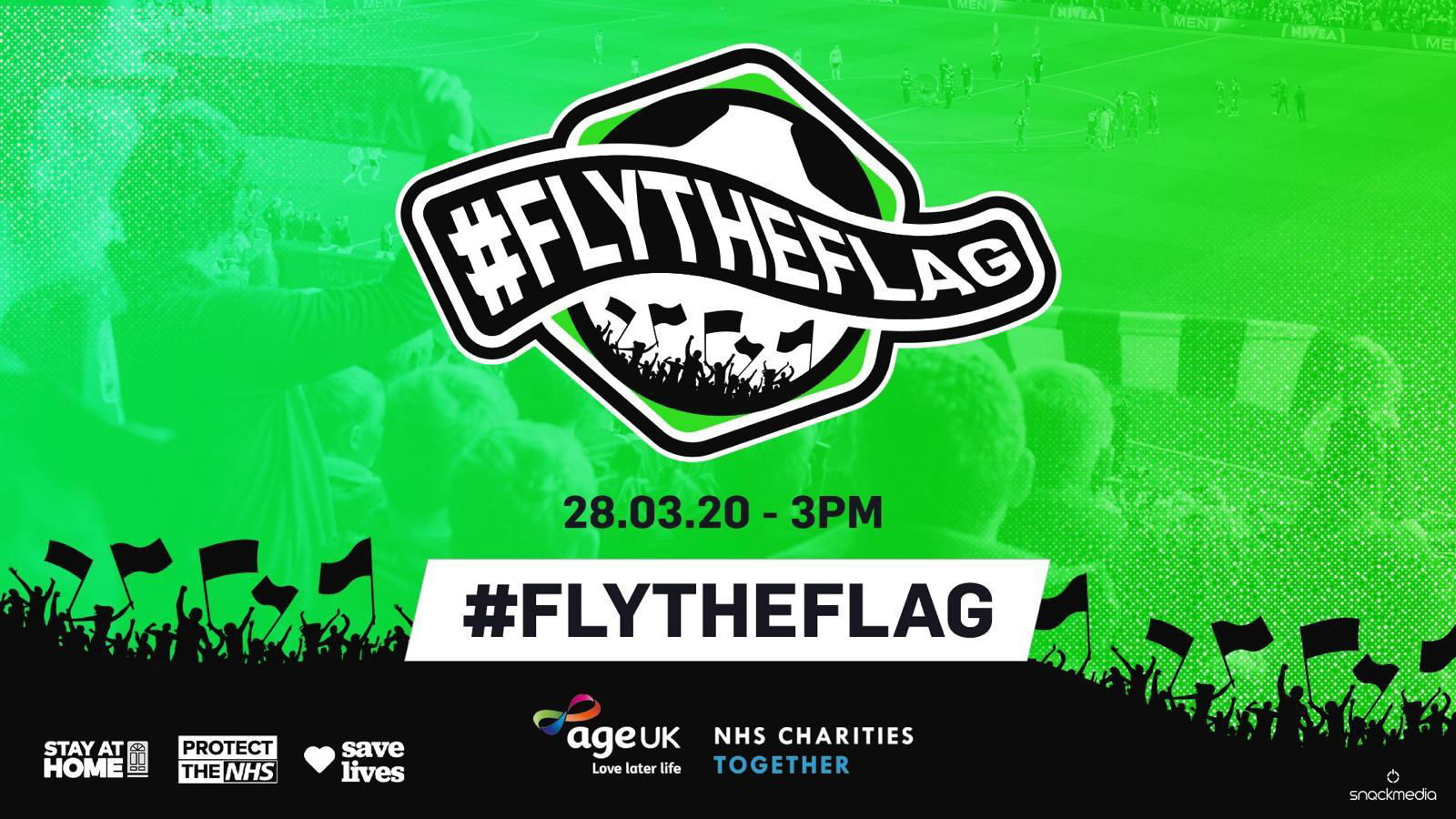 As expected Dixon's interview divided the Old Trafford faithful, as one fan called the French international a "fraud," while another supporter noted the young striker is "deadly."
Have a read through the mixed reactions down below…
He means Henry is exactly like martial

— butlerryan2146 (@butlerryan21461) March 27, 2020
It annoys me that some people underrates martial. This guy is deadly

— Agbata Sullivan (@iam_guzzii) March 27, 2020
Please don't compare Martial to that bum

— Callum. (@Callump97855226) March 27, 2020
he is not even near like him

— #OléOut (@osama_a11) March 27, 2020
All these hype and he can't get into the France squad???
He is nothing close to Henry.

— Oko-ye! 🧠 (@Kvng_raa) March 27, 2020
He's bald now too. 20 goals and 20 assists incoming

— ً (@Allegriszn) March 27, 2020
Bruh…..Martials highest goal scoring season is 11 and the fraud has been in the prem for 7 years

— baaz (@Bahadurkhan2003) March 27, 2020