Manchester United fans in the Transfer Tavern want a summer clear-out at Old Trafford and Jose Mourinho seems more than happy to oblige.
The two-time Champions League winner wasn't shy of criticising the majority of his squad last season who finished the season without a trophy to show for it.
Marouane Fellaini has already hinted he's leaving the Red Devil's this summer and he'll certainly not be the only one out the exit door before the window slams shut on August 9. Indeed, United fans have been making dents in the tavern wall after watching watch their neighbours win the Premier League in style and their arch rivals Liverpool reached the Champions League final.
Next season will see a transformed Manchester United, but who won't get the chance to be part of it?
Anthony Martial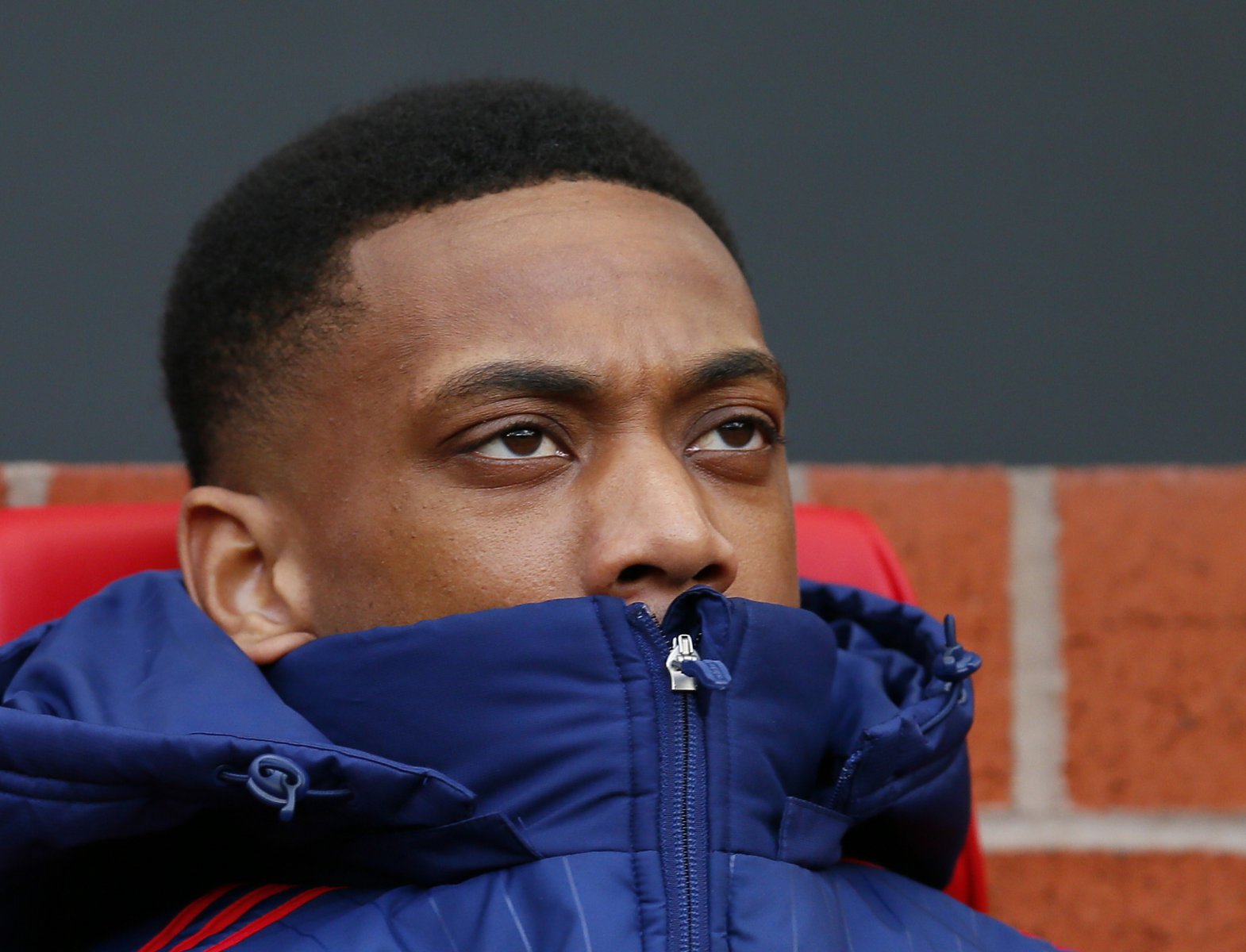 United fans inside the Tavern have seen how Anthony Martial's potential, but they're frustrated he doesn't show it enough.
Whether that's Mourinho's defensive shackles or confrontational personality holding him back or simply an issue with the 22-year-olds attitude, it looks like Juventus might find out.
@ParisUnited on Twitter claimed the Frenchman is in advanced talks with Juventus over personal terms, but there's been no formal communication between them and United yet.
Juan Mata
Juan Mata was sold to United by Jose Mourinho just six months before the ex-Porto boss took the job at Old Trafford and Reds in the tavern knew they'd never see eye to eye.
Their relationship lasted longer than many of the Transfer Tavern's punters expected, but it now seems Mata is no longer in Mourinho's plans going into next season.
Bleacher Report's Dean Jones claimed on Twitter that Mata is one of the "top options" for Barcelona after Antoine Griezmann decided not to move to the Nou Camp.
He said "some progress is being made" but there is no mention of a price just yet.
Ander Herrera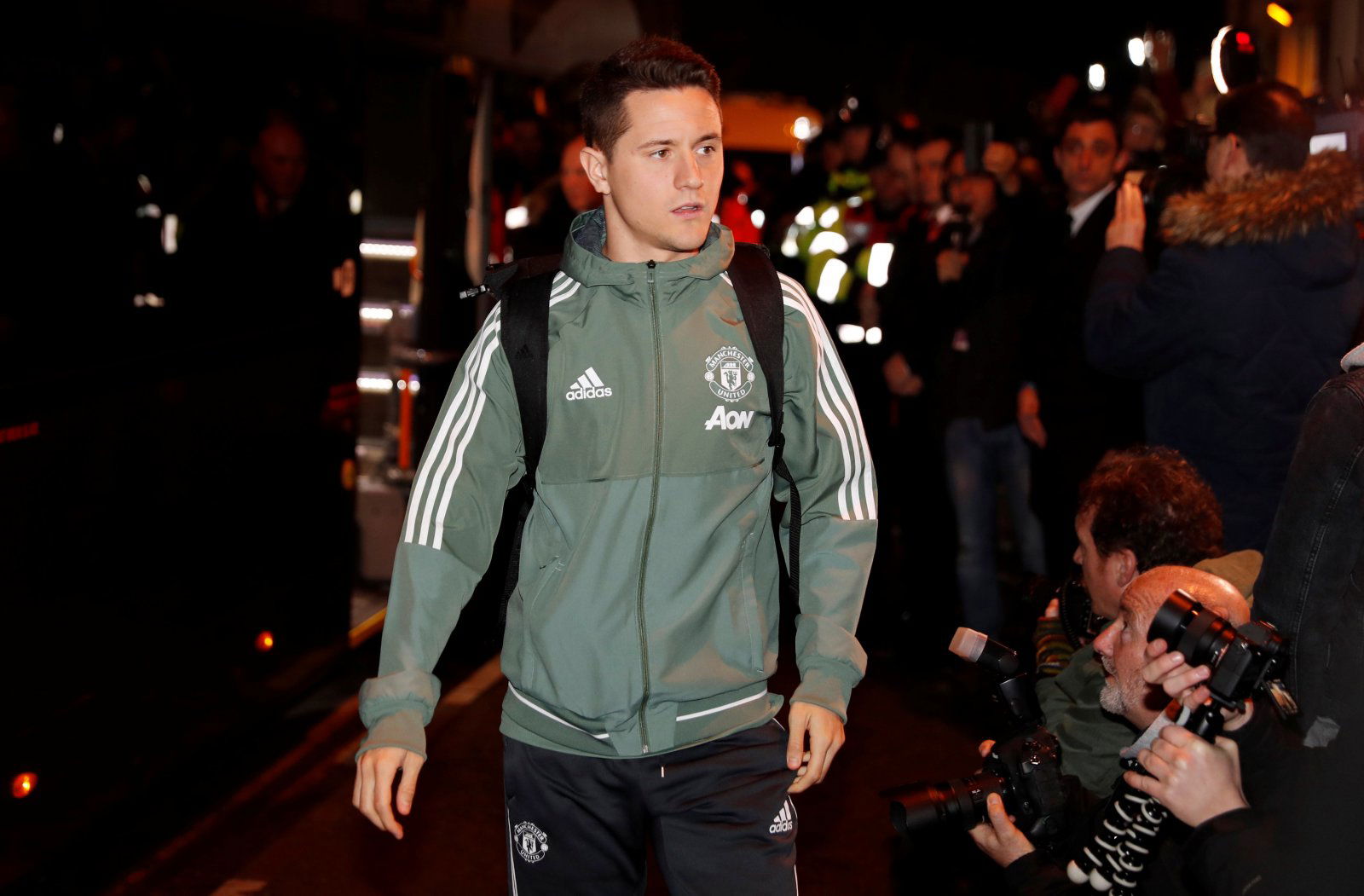 Herrera has become one the United fans' favourites inside the tavern, with his tough-tackling, no-nonsense approach since Louis Van Gaal signed him in 2014.
His time could be up at United too, with the Sun reporting he is frustrated with the lack of contact from the club with regard to a new deal.
His current contract runs out next summer and he will be able to speak to other clubs in January, but United would rather complete their incoming transfers before discussing a deal.
Barcelona appear keen according to El Gol Digital and it has been reported United would accept the Catalan club's £22m opening offer.