Sanchez and Fred need to go to make way for Isco
With the permanent job surely in the bag, Ole Gunnar Solskjaer looks set to make Spanish maestro Isco one of his first marquee signings. To do so, however, the Norwegian will need to enact his first display of ruthlessness and move two players on…
As one of the most iconic and influential clubs in the world, Manchester United possesses immense pulling power in the market.
Indeed, some of the greatest and best-known names in world football have graced Old Trafford's turf – from Eric Cantona, to Ronaldo, David De Gea, Rio Ferdinand, Wayne Rooney, Solskjaer, Ruud Van Nistelrooy, and now possibly Isco.
Real Madrid have acquired their fair share of Manchester United talent over the years, so it will make a welcome change for fans to learn that the tables are turning (source: Tuttosport via Daily Mail).
Playmaking talent Isco has really fall out-of-favour with current Madrid manager Santiago Solari and has seen his name in the starting line-up only five times in La Liga this season, scoring just once in 16 appearances, creating an ideal opportunity for United to pounce.
Fans would have so much to be excited about; as for these two players, though, it looks like their career could be over…
Alexis Sanchez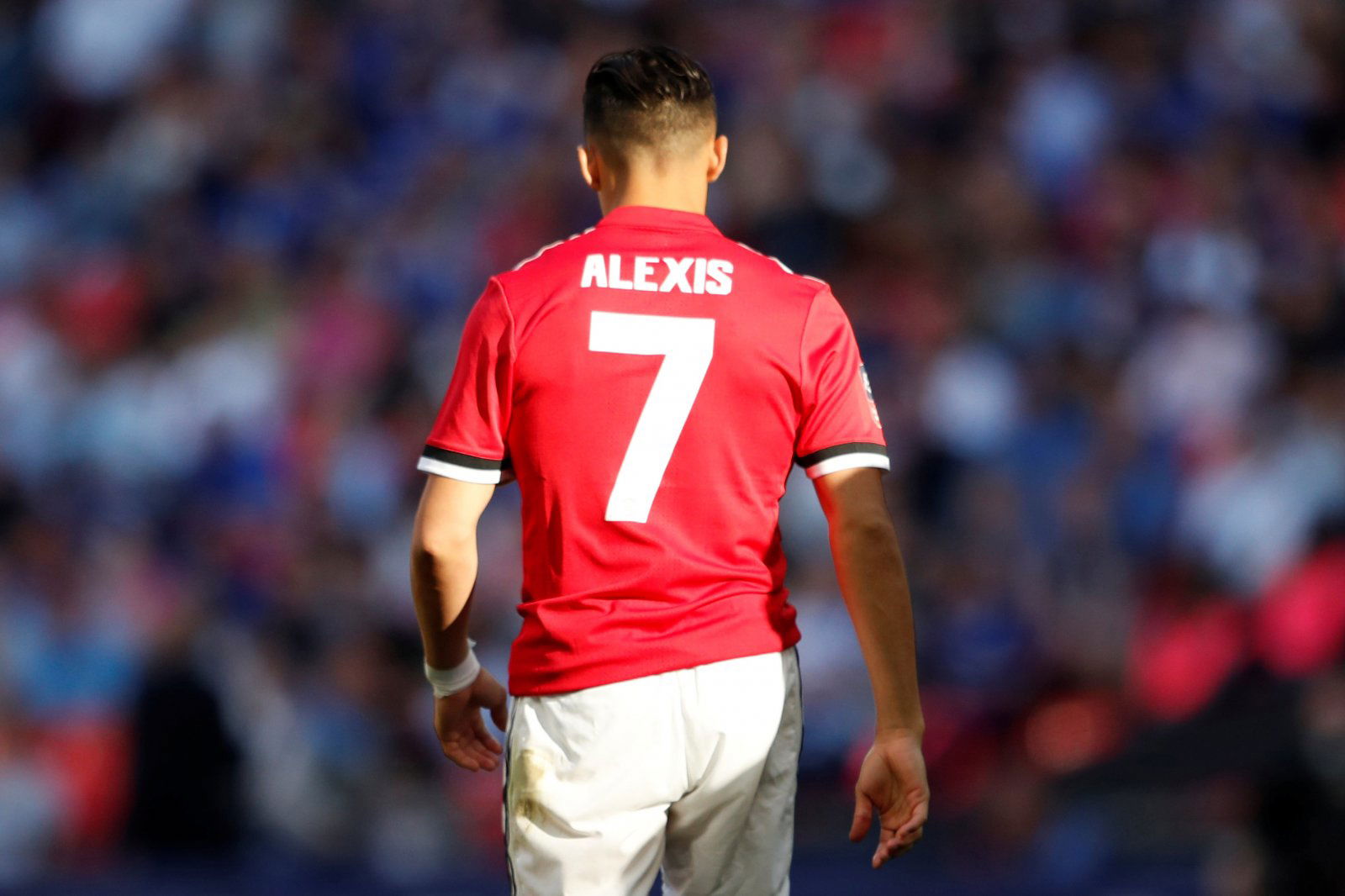 You would imagine Alexis Sanchez would be one of the first out of the door providing his current club find someone to meet his ridiculous £600,000-a-week wages (as per: Telegraph).
The Chilean failed to find the form shown at ex-club Arsenal in his first season at Manchester United and has since seen the worst attributes of his game perpetuated. His confidence in front of goal has withered away; there is no creative flair, no dynamic runs, no exciting runs. Nothing.
Everyone knows how quality he is, but things just have not worked out.
Time to move on.
Fred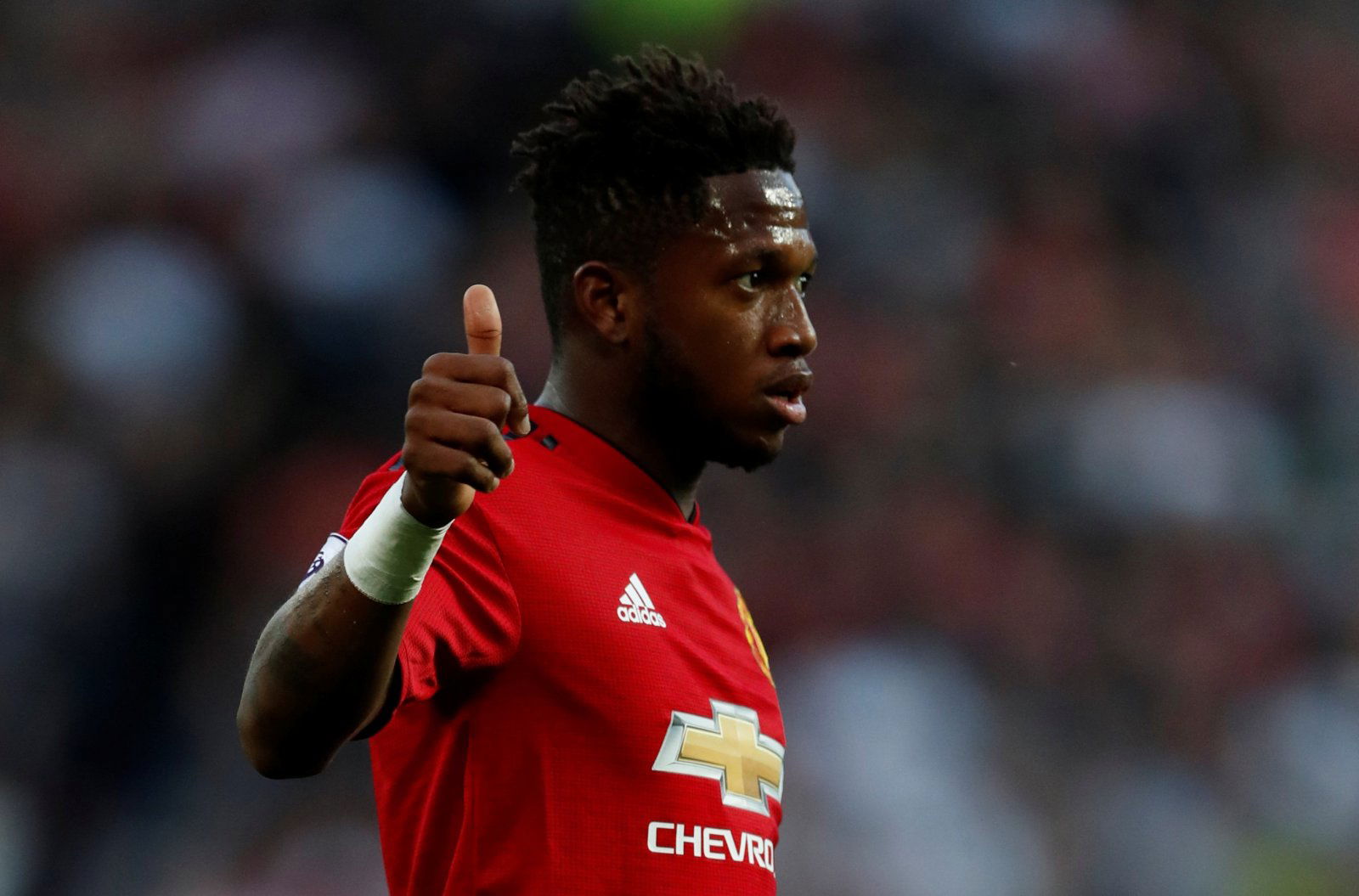 Brazilian Fred has only been at the club for one season but what a disaster it has been.
It cost the Red Devils a reported £52m to acquire his services from Ukrainian side Shakhtar Donetsk, which for most is about £45m too much (as per: Independent).
There is not much to be said about his time at Old Trafford but relatively little has happened. Which is exactly why he finds himself on this list.
We are sure Manchester United fans would just at the opportunity to swap him for Isco.