Manchester United look like they've found a manager in Ole Gunnar Solskjær who understands the club's core principals and values, and they should be throwing a contract and transfer money at him as soon as possible.
Former coach Jose Mourinho managed a couple of decent signings during his time at the club, including the likes of Nemanja Matic, Paul Pogba and Diogo Dalot, but saw his finances famously limited towards the end when he was in pursuit of a much-needed defender.
The less we say about the likes of Fred and Alexis Sanchez the better, we're sure.
Now with Ole Gunnar Solskjær in charge the board must back him in the market if they want their club to have a successful campaign next time around.
That means calculated marquee signings to match those of close rivals Liverpool and Manchester City.
So, who could be that man?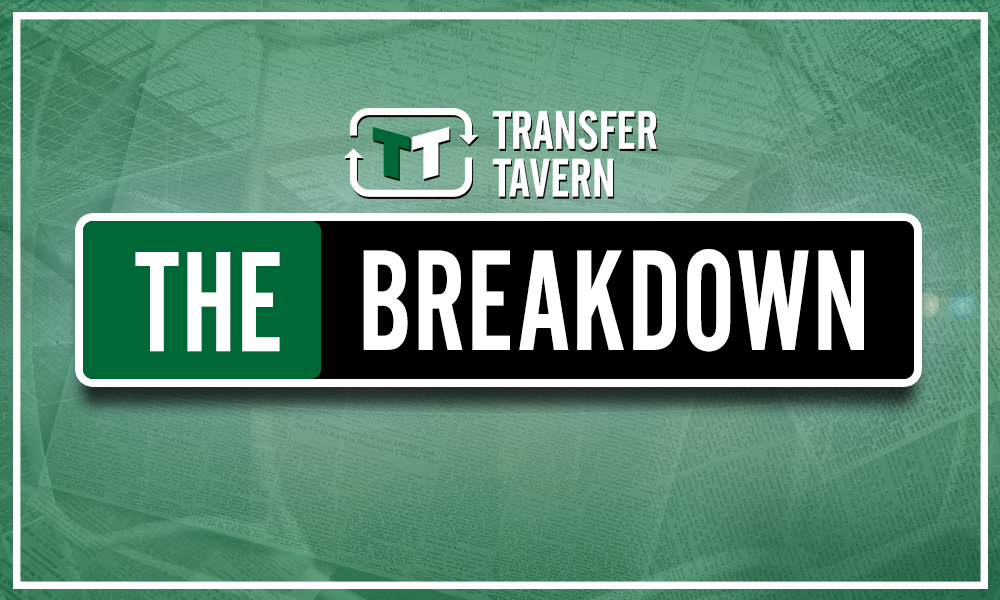 According to the Mirror, Borussia Dortmund wonderkid Jadon Sancho is top of the priority list for a small sum of £100m+.
The former Manchester City player, who was signed by current Bundesliga leaders Borussia Dortmund in 2017 for a relatively small fee of £8m (espn.co.uk), has developed into one of the finest young talents in world football under his new club's guidance and has quite rightfully earned the attention of one the famous institutions in the world.
Sancho has contributed a very admirable 8 goals and 13 assists in 30 games so far this season and made his breakthrough into the England setup securing three caps for the senior side.
It's hard to ignore the fact that Sancho would be a very suitable replacement for some of the slower and less technically gifted players in the United side. His attributes would be ideal for the direction Manchester United are currently heading in under Solskjær, and, having never been given a chance to express himself in the English top-flight, would certainly have a point to prove against his former employers.
Surely the man to win United's first title since Sir Alex Ferguson departed.