Selling Paul Pogba for £150m would be great business
Big spenders Real Madrid are planning to break the bank on Pogba, and United fans should be extremely happy.
It seems Pogba has danced his last dance for Manchester United, with recent reports from the Independent suggesting that intermediaries are now discussing a possible deal for the French star to complete his move to the Bernabeu.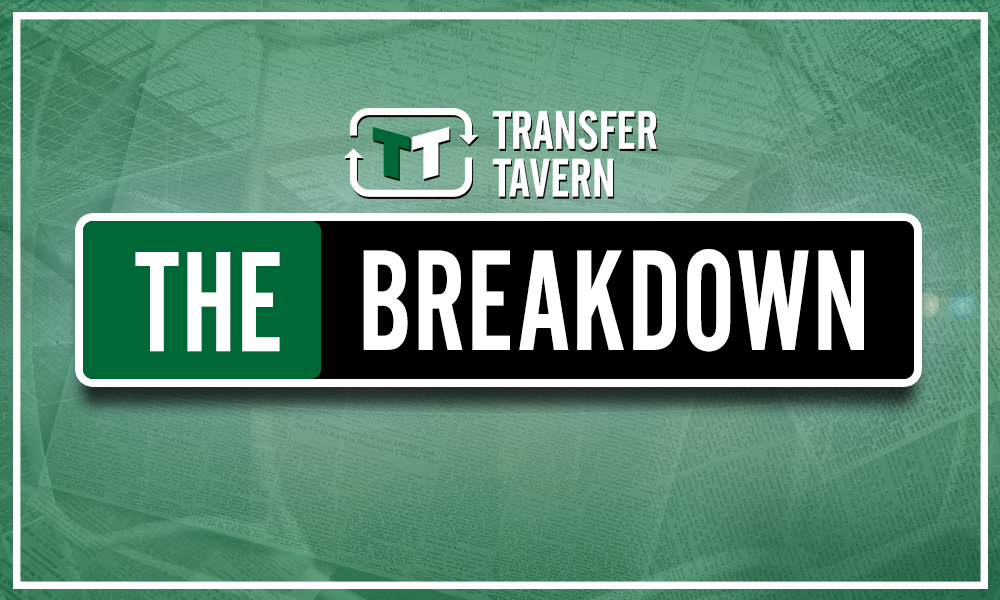 The 26-year-old wanting to leave for Real Madrid is seemingly one of football's worst kept secrets, and it is equally unsurprising that compatriot Zinedine Zidane has made him his main summer target.
For obvious reasons, Manchester United's preference is to hold onto the player, but apparently a number of factors – from lesser commercial value than expected (shock – priorities in all the wrong places) to his influence on the dressing room (mostly negative, of course) – have made them more open to a potential sale.
Considering Pogba's evident ability, the Old Trafford hierarchy would consider bids in excess of £150million, which we're sure Madrid would be more than happy to shell out considering their diabolical, and quite frankly enjoyable, change in fortune this season.
Ask Manchester United fans if they would be open to selling Pogba for such an astronomical figure and the majority of them will tell the club to take the money and run. Yes, he's been quality for the club over years, and yes on his day he is without doubt the best at what he does in the Premier League, but he goes missing far too often. And let's not even get started on his work rate.
How far would you say Pogba has moved after losing his man in the build up to Cardiff's second goal from the first image to when the Cardiff player is about to put the ball in the back of the net in the fourth image. My guess is around 5 yards. pic.twitter.com/0RKCaNRLSN

— Time has spoken and the problems are still there. (@WhyAlwaysLukaku) May 12, 2019
With Ole Gunnar Solskjaer planning a summer exodus and a haul of fresh talent to kick-start United's revival, the Pogba money could go a long way towards helping the rebuild project.
Manchester United fans, would you sell Pogba this summer? How would you reinvest the money? Let us know in the comments below…