Sergio Ramos saga should show Ed Woodward how to deal with David De Gea
All is right with Manchester United again.
They're playing winning football under Ole Gunnar Solskjaer, with the majority of the squad motivated again under his watch. That being said, internal matters are seemingly in a complicated situation. Indeed, after tying Anthony Martial to a long-term contract, Ed Woodward is now looking into extending David De Gea's stay at Old Trafford while the club's hunt for a long-term manager rumbles on.
After the Red Devils triggered a one-year extension clause in the Spaniard's contract until 2020, they're now desperate to sign him to a long-term one. According to reports (via The Evening Standard), they're prepared to hand him a mammoth £350,000-a-week contract, but the Spaniard is believed to want more.
Alexis Sanchez is currently United's highest paid at around £400,000-a-week and the La Roja international is said to want a similar contract.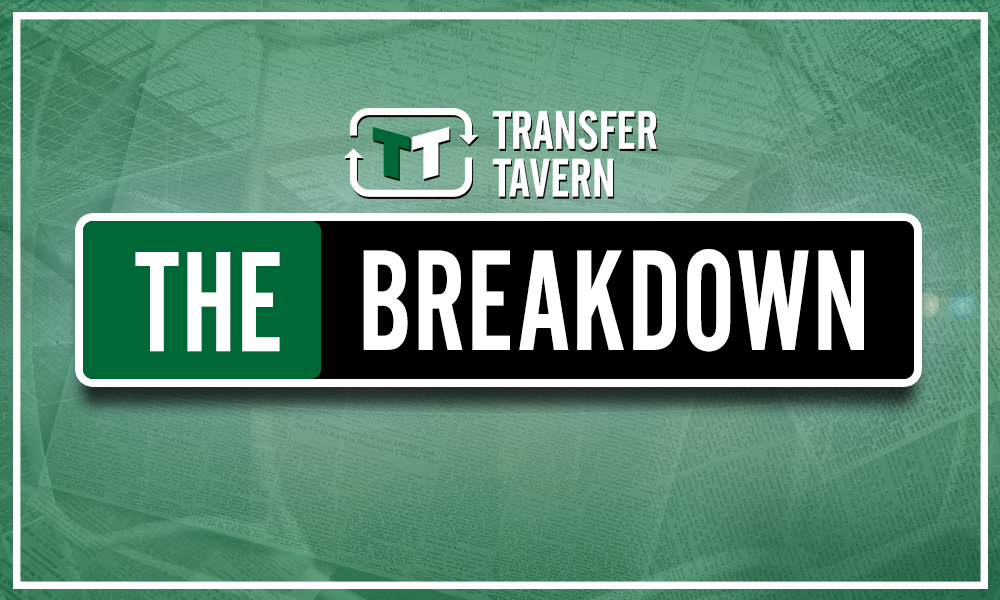 A no-brainer, right?
Well, not only would granting him that impact their balance sheet, it could also cause an uproar within the squad. While De Gea's been their saviour many a time during the difficult, post-Sir Alex Ferguson era, United need to be wary of not dancing to his tunes. If they do, it could open up a whole can of worms.
Sergio Romero's uprise in the cup competitions proves not only De Gea, but any talented goalkeeper can thrive at United's world-class goalkeeping structure. While letting him leave would be a huge risk, paying him excessively will also pile external pressures on the Red Devils.
The Spaniard might've kept his 100th clean-sheet recently, but is taking advantage of his situation at United right now. United need to be cautious not to be conned into dancing to a player's tune, regardless of how big he might be.
Ed Woodward has been taken for a ride by Sergio Ramos – who used United's 2015 interest to manoeuvre a new deal at Real Madrid – during his stint in charge of footballing matters at Old Trafford, he must learn from his mistake or risk wasting even more money.