Solskjaer is making a big decision regarding Fellaini's future
Manchester United have been completely redefined under the guidance of Ole Gunnar Solskjaer, having gone unbeaten since the Norwegian took over at Old Trafford.
The Red Devils have managed to claw their way back into contention for a top four place, which seems like a miracle considering there was a large gap between United and fifth place prior to Solskjaer's arrival.
However, it appears as if the United boss has turned his attention towards the January transfer window, as according to the Mirror, Marouane Fellaini is closing in on a Manchester United exit with Solskjaer ready to listen to offers.
Indeed, the Belgian has been very hit-and-miss for the Red Devils since joining the club, as he has had his fair share of concerning and promising moments.
Therefore, here's TWO pros and TWO cons to Man United finally axing Fellaini…
PRO – LOSING A LIABILITY
Marouane Fellaini has been known to produce a few flying elbows during his time at Manchester United, which he has been lucky to get away with on a number of occasions.
The Belgian international hasn't exactly looked comfortable in possession either and often loses the ball, as he isn't really renowned for his ball-playing ability.
So, with Manchester United not being able to afford many more slip-ups if they are to work their way into the top four this season, they'd love to be able to head into matches without worrying about Fellaini's rash decision-making and any potential errors on the field.
PRO – CREATES ROOM FOR YOUNG TALENT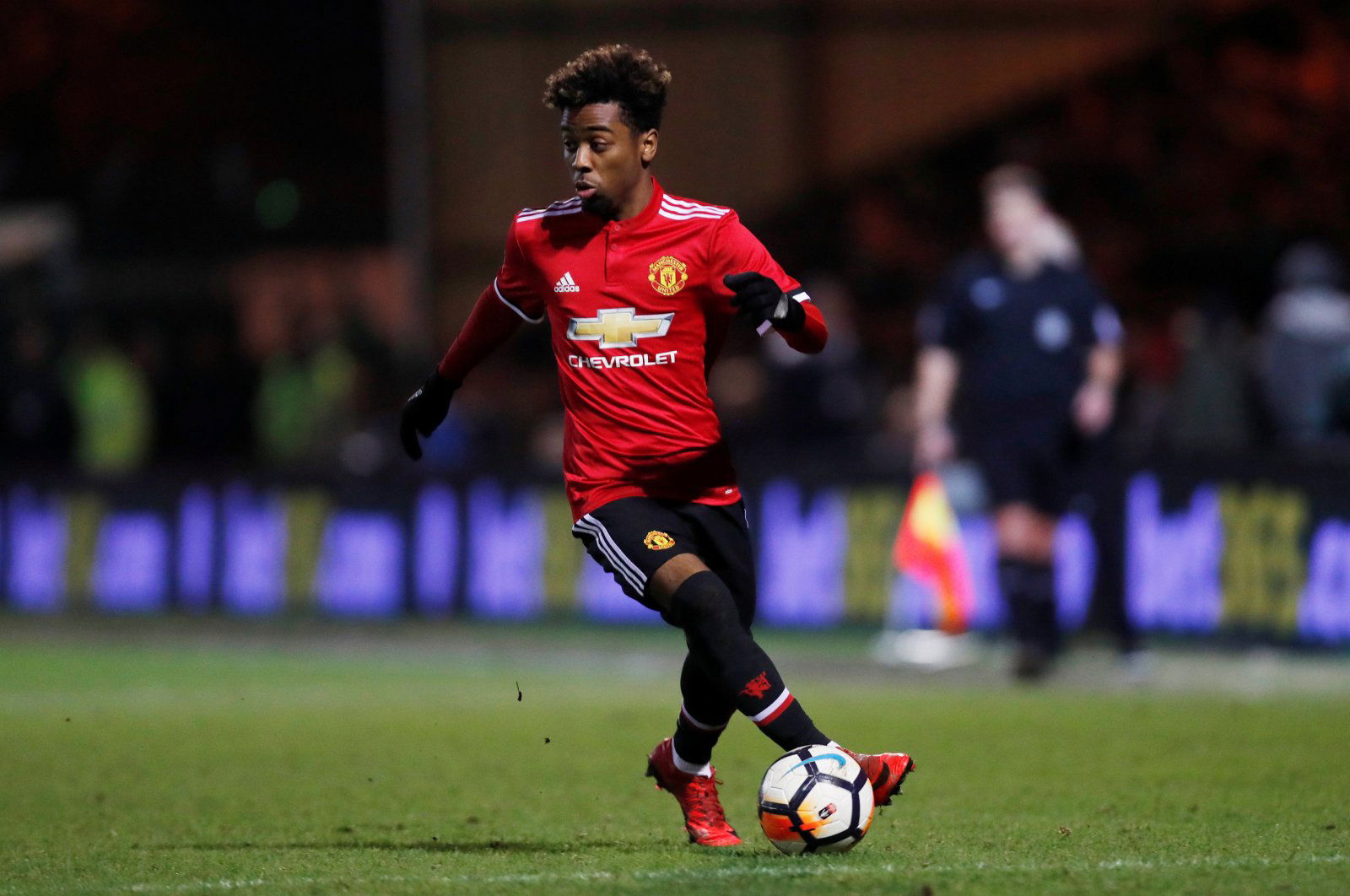 Manchester United have produced a number of promising youth products who have gone on to become stars at Old Trafford over the years, but only Scott McTominay was really given the chance under Jose Mourinho.
However, with Solskjaer looking over things with an open mind at this moment in time, perhaps a couple of the club's youngsters will soon become first-team regulars. Indeed, the likes of Angel Gomes and McTominay have already impressed this season in the youth and first-team ranks, so why not give them a shot.
So, in order for this to happen, the Red Devils will need to clear space in the form of Fellaini.
CON – LOSING IMPACT SUBSTITUTE
The 31-year-old may have been criticised pretty much throughout his Manchester United career, but he has enjoyed some rather bright moments during his time with the Red Devils.
Indeed, the tall midfielder has often been thrown on as an impact substitute to either tilt the game in United's favour or to pose as an added attacking threat, which has worked more often than not. Fellaini has an incredible heading ability and stands at 6ft4 inches, which makes him a real threat in the opposition's box.
So, United would definitely miss his influence in the dying embers of matches.
CON – LOSE HIS EXPERIENCE AND AERIAL THREAT
Of course, with the likes of Scott McTominay and Fred both being pretty new to the Premier League football, it's nice to have an experienced midfielder like Fellaini to bring on as a substitute. And, if one of the Red Devils' midfielders were to suffer an injury, they'd be forced into either playing an inexperienced player in the form of the youngster, or an attack-minded player in the form of Fred, which would be seen as a risk if they're up against one of the big clubs.
So, Solskjaer could be left clutching at straws if the Belgian was to leave, as there's no doubt that his experience has been valuable at times throughout his Manchester United career.