Manchester United supporters here in the Tavern are desperate for their side to get one over on bitter rivals Manchester City in the next campaign. Although, they'll need to keep all of their star players if they're serious about mounting a title challenge. 
The Red Devils just couldn't match up to City's excellence in the last campaign as they ended up finishing in second position. Although, they did secure themselves a Champions League spot, so they'll be looking to enjoy success in Europe as well as trying to dominate domestically.
Jose Mourinho has lots to ponder over the course of the summer transfer window, with a number of players being linked with moves away after being left in the shadows last season. But, this isn't necessarily a good thing as the Manchester club may be left short on numbers in certain areas of the field.
So, the Portuguese boss will be rather fearful that he may lose a couple of talents, which could seriously harm his aims of securing silverware next season.
With that in mind, Surely Mourinho is fearful this Man United duo will leave Old Trafford soon…
Luke Shaw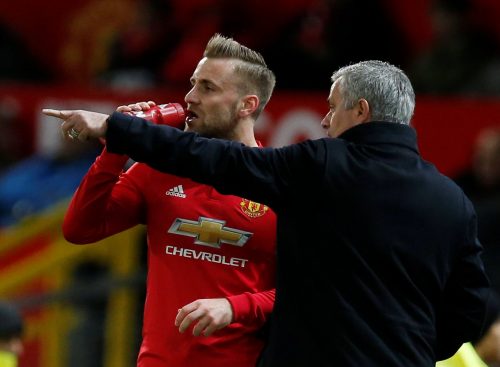 The Englishman was left in the shadows over the course of the last campaign as he struggled to get a look in the side after falling down the pecking order.
Luke Shaw has been linked with a move away and could still opt to leave Old Trafford at some point this summer, which would leave Mourinho in all sorts of bother with Daley Blind also looking to move away.
The Portuguese boss would be left with a shortage of players that have the ability to play on the left-hand side of defence, so he may encounter a number of problems if an injury was to occur.
Anthony Martial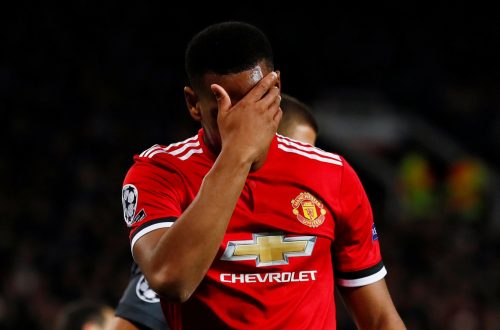 Anthony Martial has been linked with a move away all summer as his future continues to be surrounded with doubt. A number of clubs are interested in signing the impressive Frenchman, so he could opt for a move away at any point over the course of the summer.
The 22-year-old is one of the best attackers in the whole of world football, so it comes as no surprise that Martial is attracting interest from some of the world's best.
Jose Mourinho will be extremely fearful that the attacker will decide to leave in the near future as letting him go could come back to bite them.