Manchester United and Liverpool remain two of the biggest and most prestigious in world football. Like most English club, both are owned by overseas owners but their fortunes over the last few years could not be any more different. 
Fenway Sports Group bought Liverpool in 2010 from George N Gillet and Tom Hicks. Five years earlier, Malcolm Glazer purchased a controlling stake in Manchester United.
With the two club's facing each other this weekend, let's compare the tenure of the two owners.
FSG
It was a slow start to their tenure at the club but over the last few years it seems as though the owners have begun to make some wise decisions at Liverpool. Their first two managerial appointments were off the mark but in Brendan Rodgers, they appointed a coach who was young fresh and ready to take the club forward. Rodgers' time may have been cut short but the Northern Irishman took Liverpool incredibly close to the title.
With Jurgen Klopp at the helm, they have one of the best managers in world football. He may not have won any silverware yet but he certainly has the talent to do it. The owners have backed Klopp heavily and it looks as though it may bear fruit.
Add to that the improved stand at Anfield and their time at Liverpool can be seen as a success.
TT Grade: B
FSG's ownership of Liverpool seems to be on the ascendancy but in terms of the Glazer's tenure at Man U, they have taken a club that has steadily dropped since their dominance last decade.
The family has owned the club for 13 years and has never won over the fans at the club. The money has certainly been splashed at the club but the success hasn't come with it in recent years. United has become an incredibly successful financial giant with its plethora of sponsorship deals and amount of income but the club is still in debt and was put it into that debt under the new owners.
You can point to the incredible amount of trophies that were won under the owners but that wasn't so much down to the Glazers but more the ability of Alex Ferguson. If anything, the current situations of their stars, especially Paul Pogba, shows that the club might not have the prestige it once has.
TT Grade: B-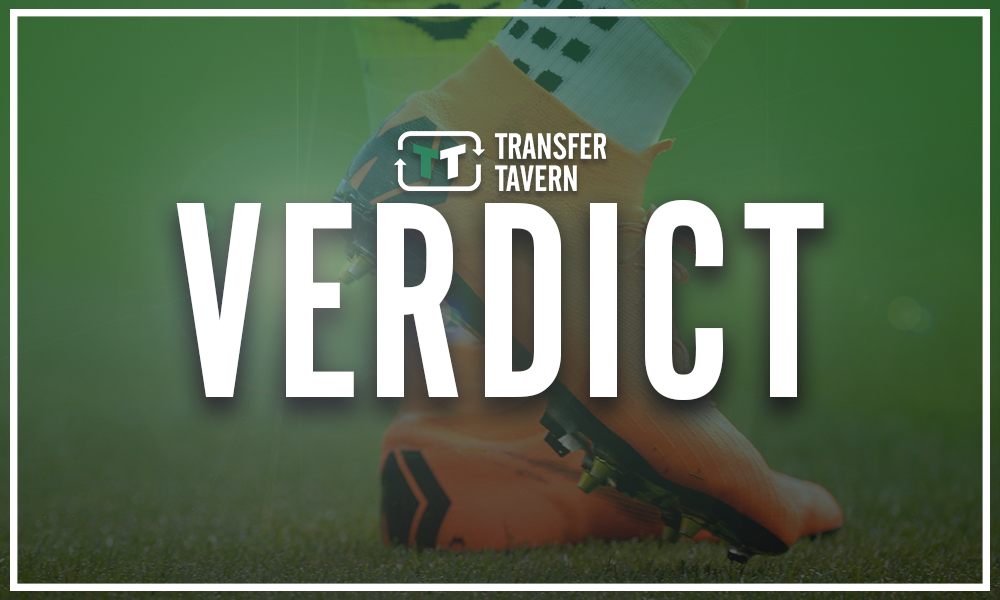 The Verdict
Ferguson won a hell of a lot of trophies which has inflated how well the Glazers have done at the club. They've laiden the club with debt, turned it into a financial powerhouse rather than a successful club and as it stands, the fans should be looking on with envy at Liverpool.
Like what the TT have on offer? Sign up for more notifications!