TT Introduces: Manchester United wonderkid Andreas Pereira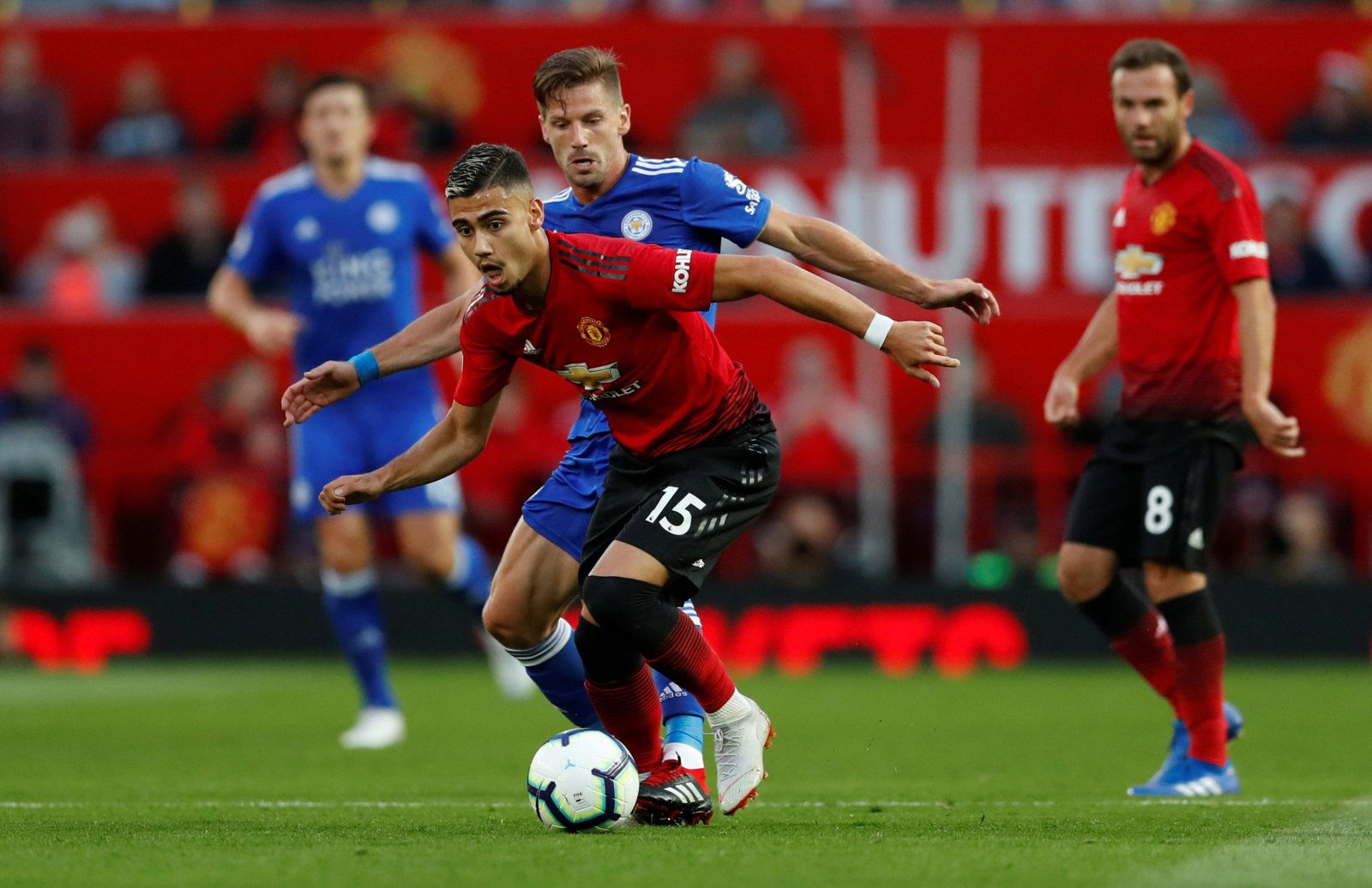 Andreas Pereira has burst onto the scene at Old Trafford. The Belgian-born Brazilian has made his start at the Red Devils after two successive loan-spells away.
Pereira had a highly impressive pre-season for Manchester United in a disappointing pre-season campaign overall for the Reds led to Andreas Pereira getting the chance to show what he can do in United's opening fixture against Leicester.
In an average performance against Leicester, in which the Red Devils scraped past Puel's Foxes 2-1, Pereira's performance was a ray of light in an otherwise hugely sub-par performance. Pereira's close control and solid technique won him plaudits from the Old Trafford faithful.
Things did not go quite so well for Pereira at the Amex against Brighton & Hove Albion. The Portuguese boss making a knee-jerk decision to substitute the 22-year-old for Jesse Lingard at halftime. Whether an attacking midfielder can thrive under Jose is questionable. Phil Neville commented that Pereira had been transformed under Valencia boss Marcelino, having an excellent season for Valencia as they seriously impressed in La Liga.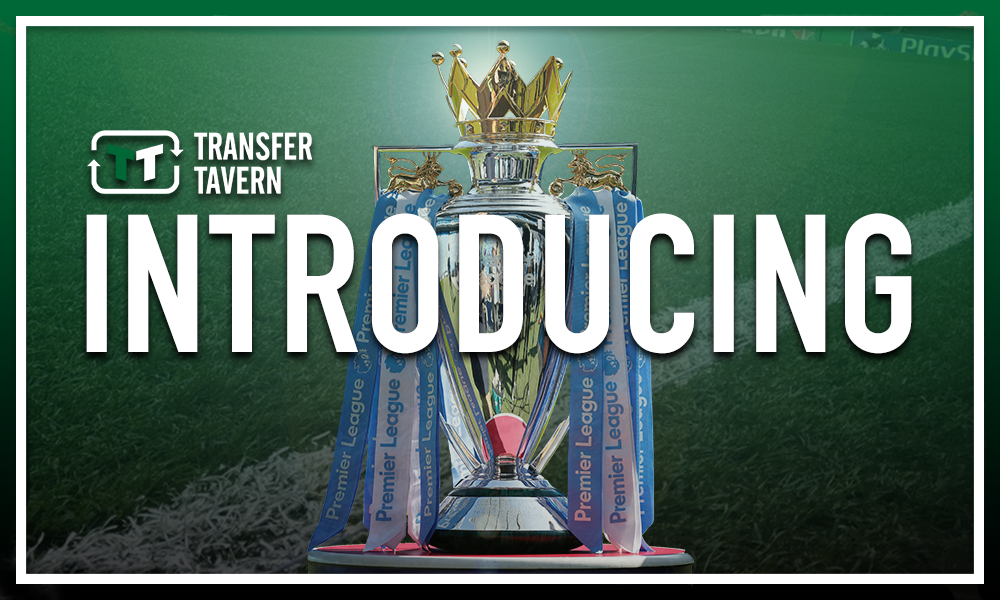 His loan spell in Spain put it in no doubt that Andreas is a serious talent. However, Mourinho will need to show some faith and patience in him in order for him to develop his game.
Pereira is a versatile midfield option, who can contribute to the game in both an attacking and defensive sense. His tight control and ability to find a player can help United to dominate a game in possession terms. He could play a similar role to the one Jorginho plays at Chelsea, potentially giving the Red Devils a much more exciting pivot in central midfield.
Despite a fairly poor performance from Pereira against Brighton, in a game in which almost every player had a dreadful game, Mourinho needs to keep faith in the wonder kid. If he trusts the Brazilian, his faith will almost certainly pay-off.