United's head should be turned by apparent Douglas Costa availability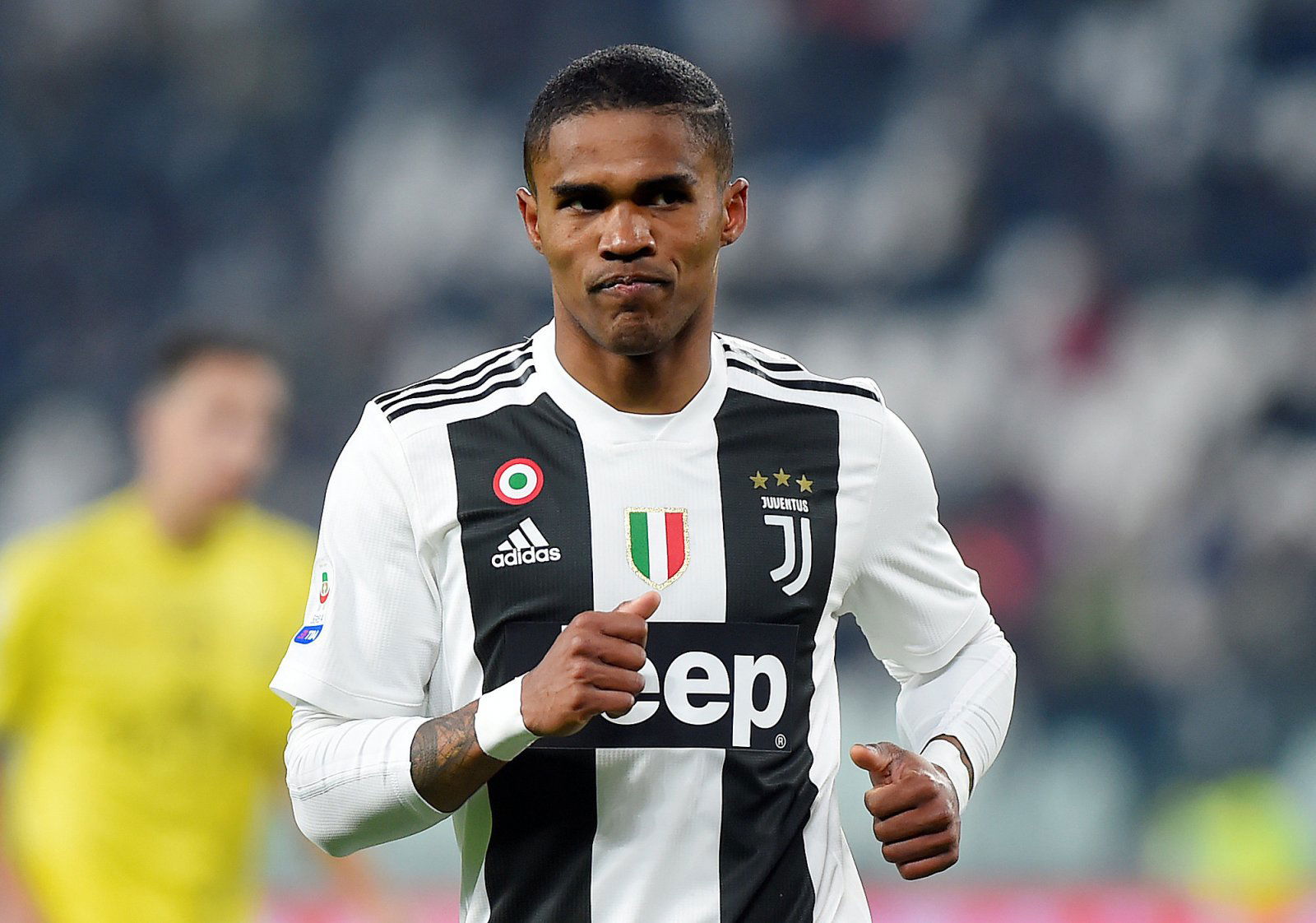 Manchester United should swoop for promising Juventus forward Douglas Costa in the summer if reports by Calciomercato are true and his club are willing to sell him for around £42m.
The former Bayern man – who has a Transfermarkt rating of £40.5m – has failed to impress at Juventus this season, but the 28-year-old would be an exciting addition to United's already explosive forward line. The same outlet recently suggested that United are planning a bid for Costa and, really, it's easy to see why.
He's only scored one goal in 17 appearances in Serie A this season, a tally that would hardly please United fans, but it seems there's more to his lack of form than just football. He's known to be quite the off-pitch character, highlighted earlier this month by attending Neymar's birthday in Paris the same day he crashed his car in Turin.
He doesn't seem like a very attractive prospect from that previous paragraph, agreed, but a fresh start for the Brazilian could see him unlock his potential at a club that suits him. Like Paul Pogba, he's a big personality and is what one would call a 'modern footballer' with regard to his flashy lifestyle, so where better to stroke your ego than at arguably the biggest club in the world?
Pogba didn't have the greatest start to his return to United but he can deal with the pressure of playing for the club, and whether you like him or not, that's because of his personality. Costa is similar and at 28-years-old is hitting the prime of his career, so why not take the risk on someone who once was one of the hottest young talents in Europe?
The stiff competition for places could well force Costa to focus more on his football and channel his energy into breaking into the first team. His disillusionment may also lie with Italian football, which is a slower game and significantly less competitive than England. He's playing for the club who've won the title for the last seven season, so perhaps a bigger challenge could ignite him.
Do you think Douglas Costa would be a good fit for United?