Unsung Hero: Manchester United's Scott McTominay performs brilliantly as Liverpool's winning streak ends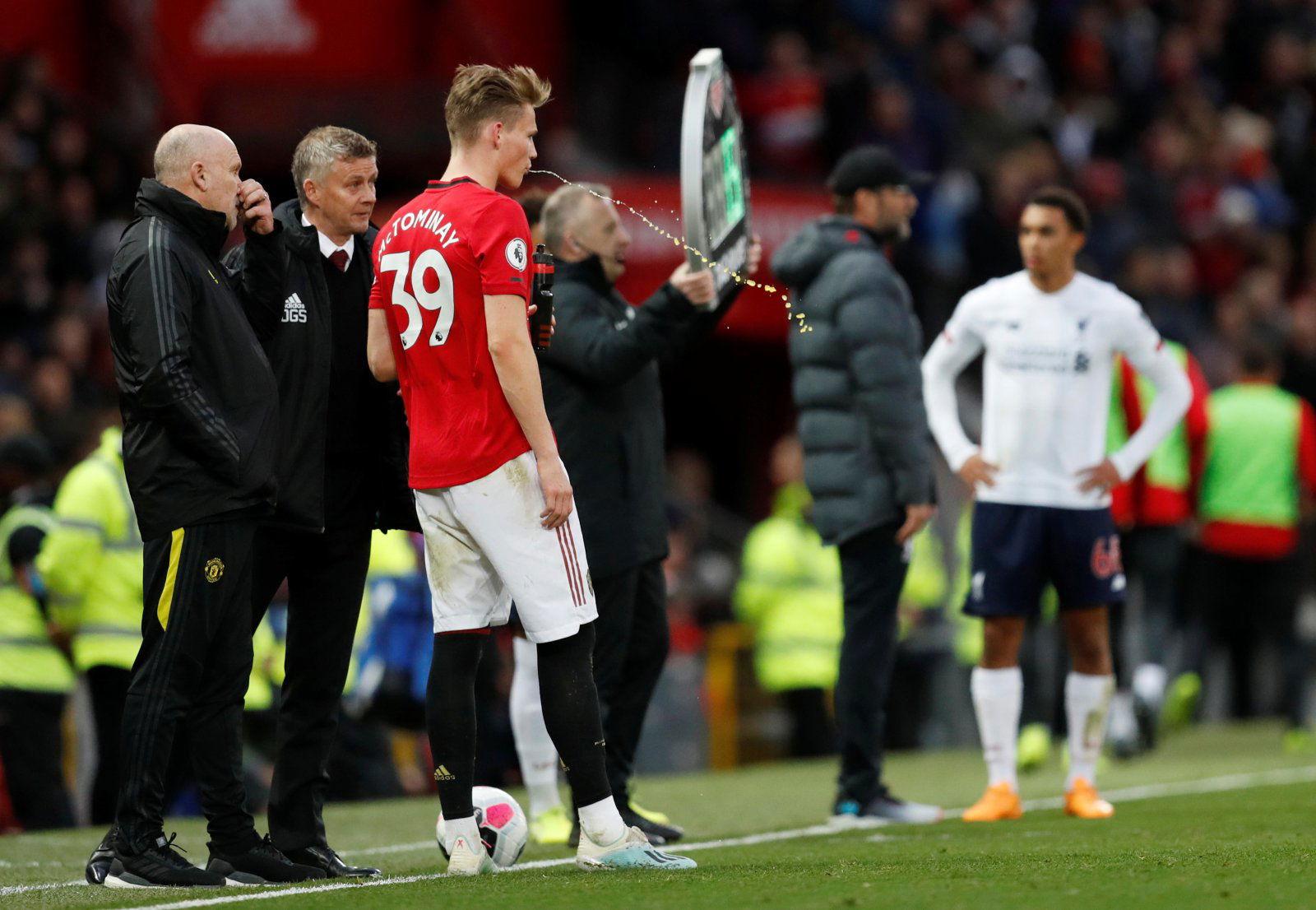 Manchester United performed well as they drew 1-1 against Liverpool in a good encounter between the two fierce rivals as one midfielder showed his growing worth for the side.
Marcus Rashford opened the scoring after Victor Lindelof won the ball back for the side in midfield with the side subsequently launching a counter-attack.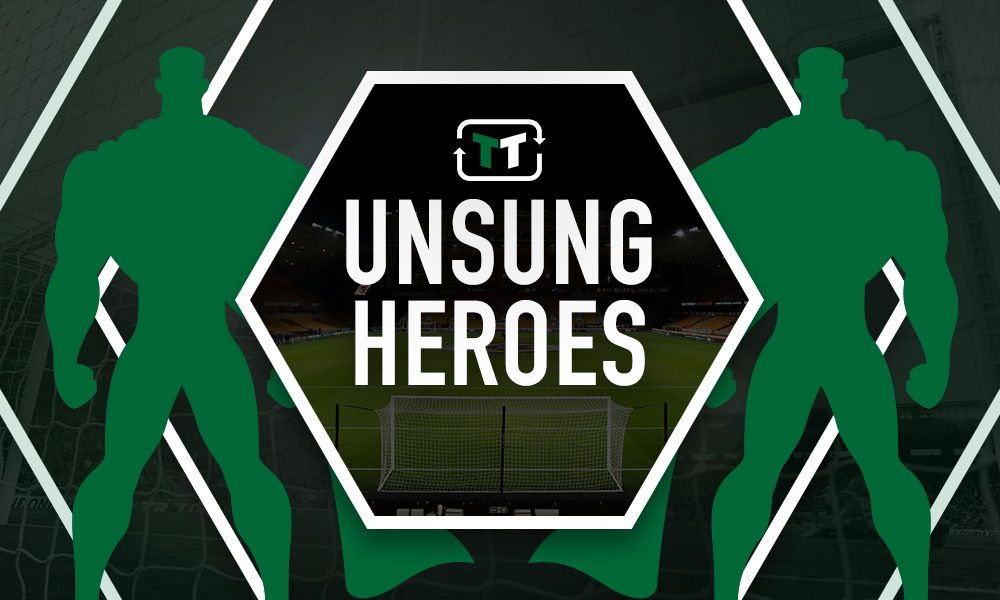 Jurgen Klopp was livid with what he perceived to be a foul on Divock Origi, calling out VAR in his post-match interview (via BBC).
Adam Lallana maintained the club's unbeaten start to the season with a tap-in from close range in the 82nd minute.
Rashford seemed to have found his mojo as the England international was a thorn in Liverpool's defence all afternoon. He had the joint-most shots of any United player, scoring his first goal from open play since the opening day victory over Chelsea.
It was his dribbling which seemed to frighten the Liverpool defence with Rashford completing the most for his side.
However, Scott McTominay once again showed his growing value to Ole Gunnar Solskjaer's side with his performance in front of the back four.
His battling performance really did stick out with the Scotland international making the second-most interceptions and fourth-most clearances in the side (via WhoScored).
More crucially, McTominay used the ball well for the Red Devils, attempting 35 passes and losing the ball on only one occasion, joint-second least number of times.
Sky Sports gave the midfielder a seven out of 10, commenting on his performance for the side.
They said: "Continues to grow in stature in United's midfield. A battling presence in the heart of the team, making some important clearances and interceptions." (Source: Sky Sports)
Did Lindelof foul Origi?
Yes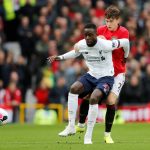 Manchester United fans, what did you make of McTominay's performance? Let us know your thoughts!