Unsung heroes: Ander Herrera the heart of Manchester United's win at Chelsea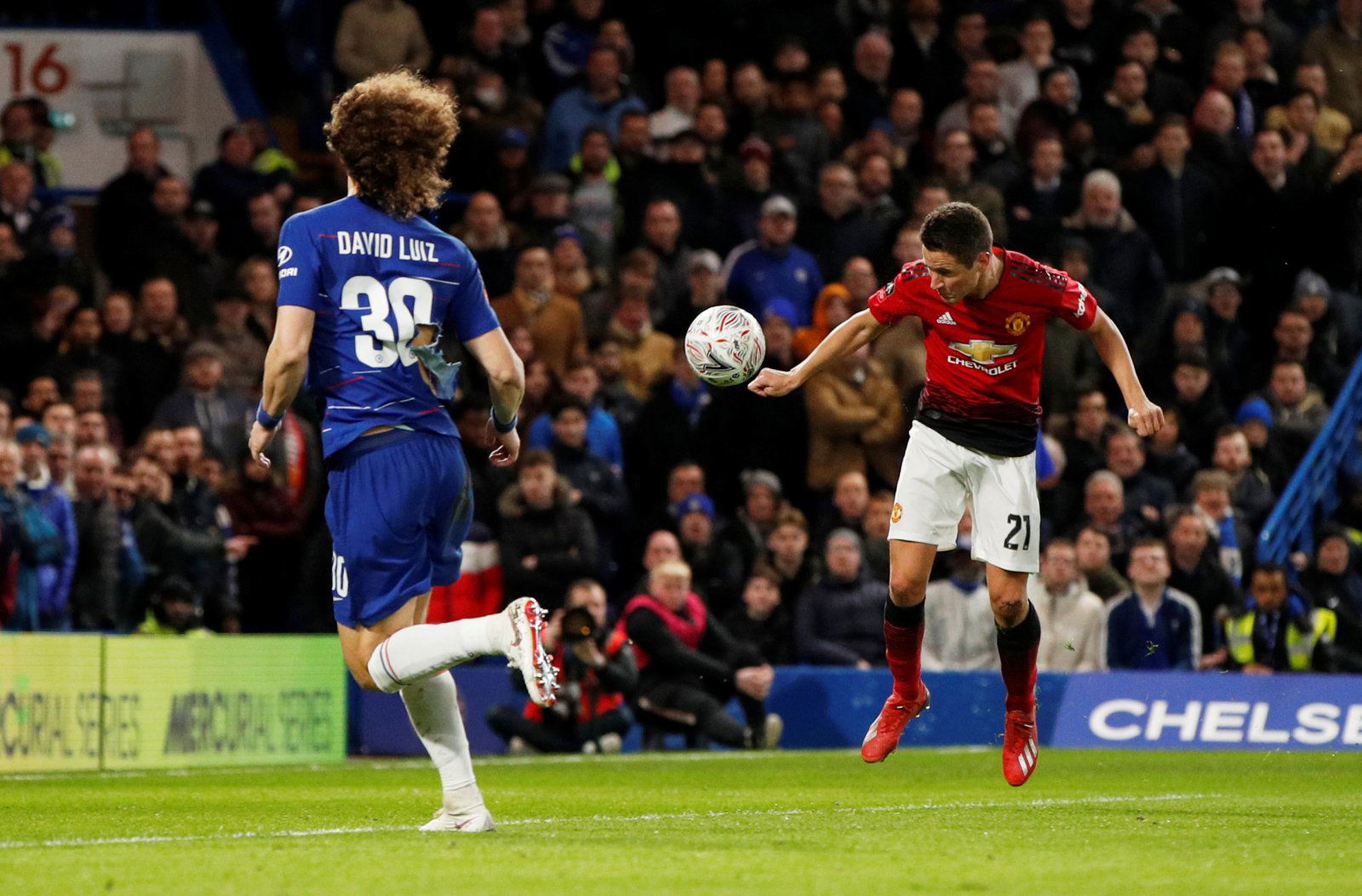 Manchester United needed to bounce back after last weeks bitterly disappointing defeat against Paris Saint Germain and they didn't disappoint.
Ander Herrera was the first to register a goal.
After briefly adopting a more attacking role, the Spaniard found himself rushing into acres of space on the right-side of the pitch to meet a beautifully weighted cross from teammate Paul Pogba.
1-0 Manchester United.
Indeed, it's hard to fathom what Jose Mourinho was trying to achieve when relegating the French star to the bench in the final months of his tenure. He's without doubt of the best talents in the Premier League.
And that showed again on Monday.
Provider turned scorer – Pogba galloped into the box to meet Rashford's cross and head home Manchester United's second and his 14th goal of the season.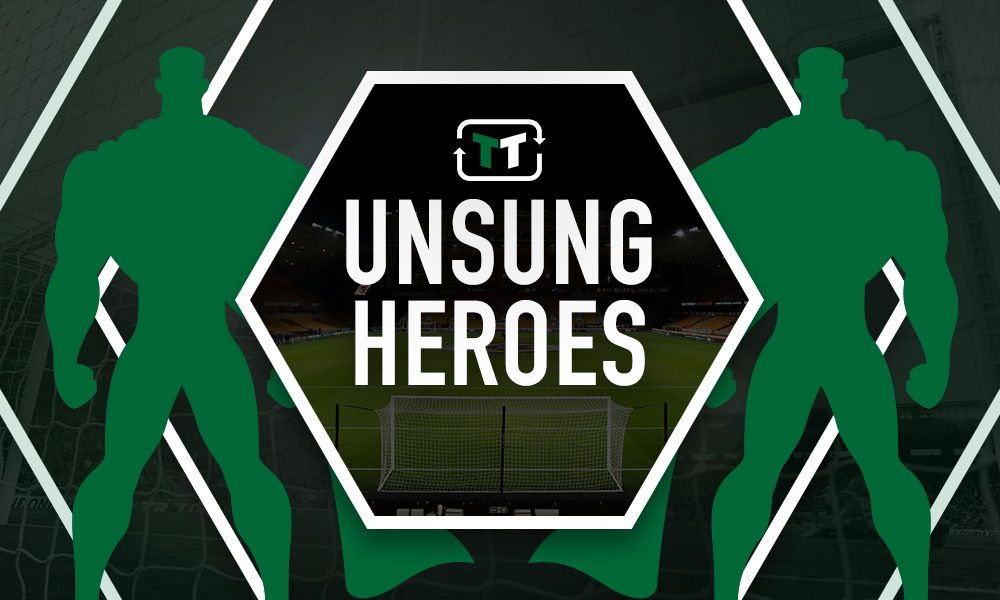 2-0 Manchester United.
The final 45 minutes cooled a little for United who looked more than prepared to invite Chelsea pressure.
The home side had some decent enough chances but were denied on every occasion thanks to the efforts of Manchester United's staunch defence.
Final score: 2-0 Manchester United.
Paul Pogba deservedly got Man of the Match for his efforts, but we must give credit to Ander Herrera.
Herrera is someone else who's experienced a mammoth resurgence under Ole Gunnar Solskjær. His performance last night was nothing short of incredible.
Tireless on and off the ball, vigilant in midfield, and conducted his defensive duties with such discipline and class it's hard to ignore his quality as a player.
Deserved his goal.