Manchester United suffered another bitterly disappointing derby day defeat against a Manchester City side who are simply miles ahead.
Goals from Player of the Year candidate Bernardo Silva and substitute Leroy Sane were enough to cripple the home side who looked comparatively weak and ineffective despite chasing Champions League football.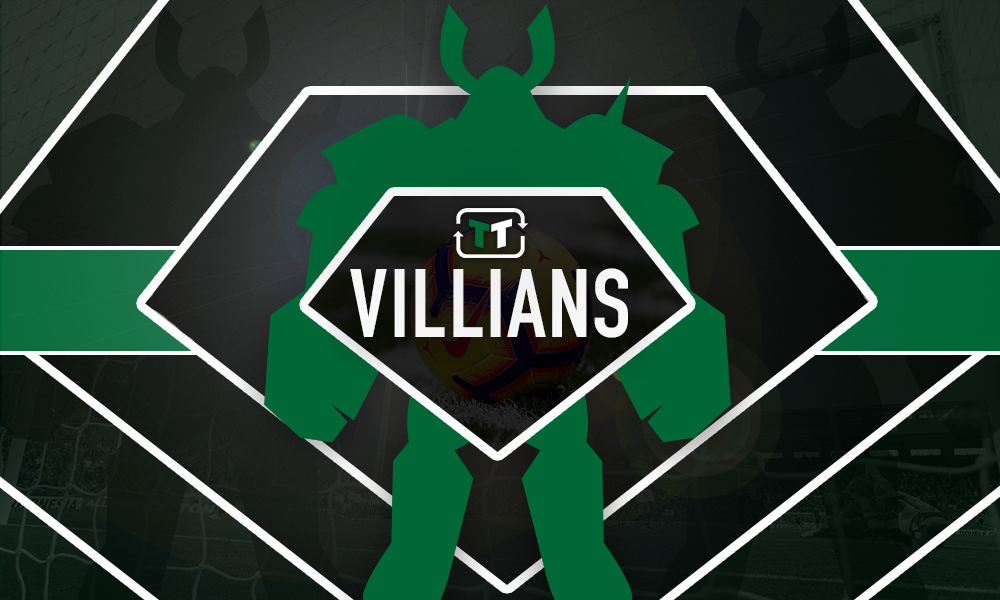 Clearly shaken by the weekend shocker against Everton, United started off looking the more likely of the two sides. High pressure and energetic movement looked to throw the typical dominance of City, who were uncharacteristically unable to string a series of passes together before being dispossessed.
Paul Pogba recorded the first meaningful effort on goal as he fired a dipping shot just in front of the City 'keeper Ederson, but the Brazilian was equal to it and collected with relative ease.
United nearly found themselves behind after 15 minutes when Raheem Sterling's shot rebounded off the leg of Chris Smalling. The Reds had David De Gea's quick feet to thank as the scoreline stayed level.
In typical United fashion, opportunities came and went but they were unable to add the necessary finesse, Fred smashed one over from distance before Jesse Lingard missed an instinctive volley from a Paul Pogba long-ball.
Unfortunately for all, it was not long before City started to control the game. The possession stats started to tilt in the Blues favour, and the chances soon followed. Raheem Sterling weaved his way into the United box and was perhaps a little unlucky to see his tame effort collected by De Gea after such a strong run.
City opened the scoring after the break with a low effort from Bernardo Silva finding the goal.
Really, Jesse Lingard should have equalised minutes later when Rashford found him on the edge of the six-yard box with the goal at his mercy, but the Englishman fluffed his chances and completely missed the ball. Typical United.
Leroy Sane scored his teams second in the 66th minute to put the game to bed.
David De Gea has been immense for Manchester United over the years, and undoubtedly one of their best performers. But this season is just not going well for him, and last night was another example of how far things have fallen.
The efforts he used to save with relative ease have become a major problem. Beaten at the front post once is bad enough, but we can excuse that because of his vision being slightly impeded by Luke Shaw. However, the Leroy Sane shot would have been a walk in the park for 'old De Gea' and that will surely be worrying fans.
Something is clearly on his mind. Indeed, the Evening Standard reported back in February that the Spaniard and his camp wanted around £400kp/w to sign a new deal at Old Trafford and he doesn't look the same player. Shocking.
Manchester United fans, just how bad was De Gea's performance? Would you go as far as to say his worst in years? Let us know in the comments below…