Here we took a look at two things Manchester United need to change after a roller coaster season with many underlying problems still needing to be sorted this summer. Indeed, many fans may have thought that Ole Gunnar Solskjaer could bring back the glory days after seeing United's results during his temporary spell in charge, but the club's end to the season highlighted a number of issues. 
Manchester United's home defeat against relegated Cardiff City on the final day of the season really put the club's extensive problems into perspective, and while we'd struggle to condense every last one of them into two all-encompassing explanations, we're going to give our best shot.
Rediscover identity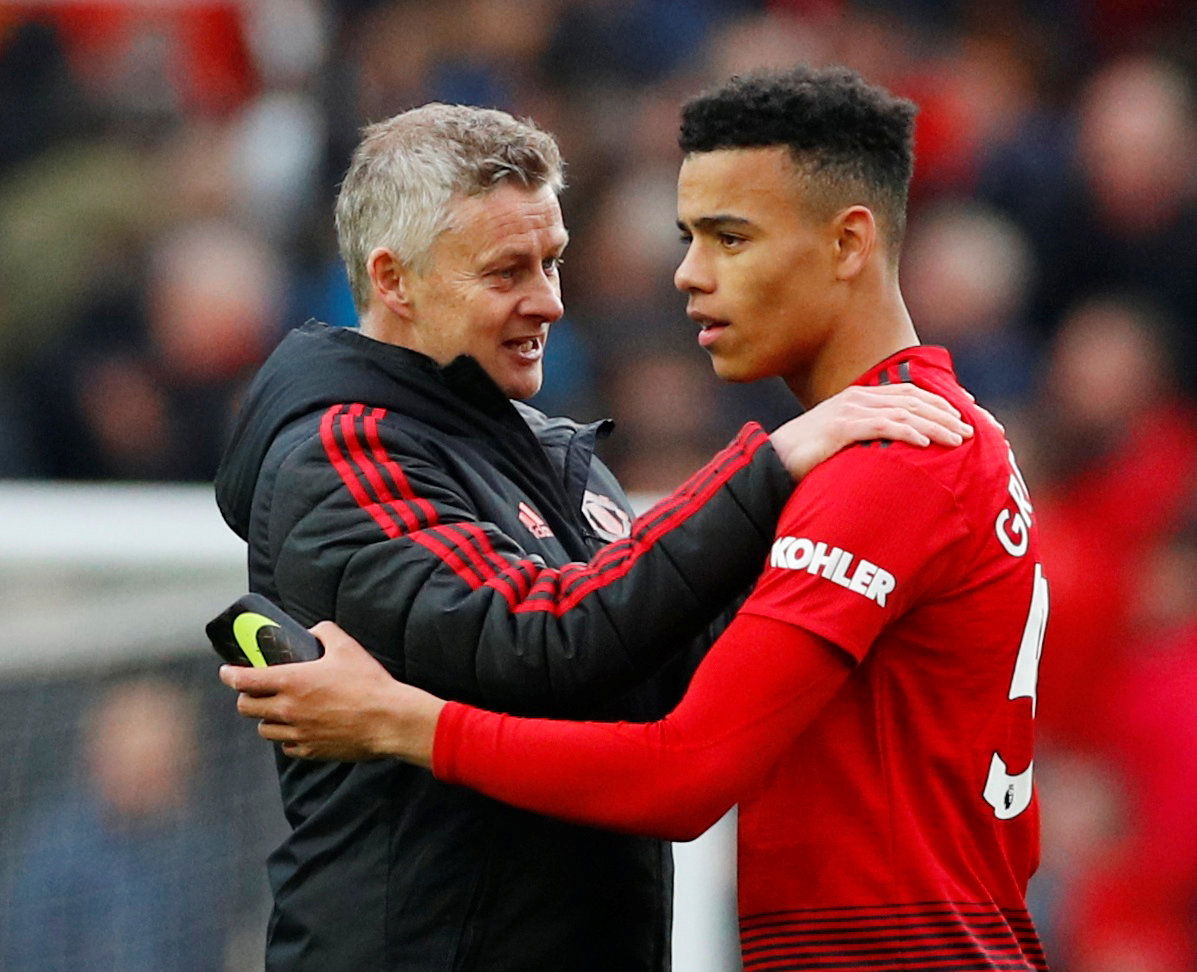 It's all well and good splurging a load of money on marquee quick fixes like Angel Di Maria, Radamel Falcao, Alexis Sanchez and Nemanja Matic, if it works.
But looking back when has that ever been the Manchester United way?
Sir Alex Ferguson, who introduced the likes of Wayne Rooney, Cristiano Ronaldo, David De Gea, Nani and Anderson to global stardom, showed that putting trust in youth can result in plenty of success.
These are all individuals who hadn't yet fully established themselves as players, but were clearly clucking for the opportunity to do so, and Old Trafford was their stage.
Fast forward to the present and we're only now seeing Manchester United attempt to rekindle the spirit of the club, through Ole Gunnar Solskjaer – a man who knows all too well about the virtues of youth. Indeed, he's recently made Daniel James his first signing of the summer and turned to the likes of Tahith Chong and Mason Greenwood in the second leg of Manchester United's Champions League clash with Paris Saint-Germain this season, so it's clear to see that turning to youth is something he's open to doing.
However, the young Welshman is merely the beginning of a huge project the club need to undertake if they want to get back on the right path.
Seriously sort out the defence
We think this one goes without saying, doesn't it?
We don't want to sound like a broken record, but Manchester United currently house the likes of Ashley Young, Phil Jones, Chris Smalling, Marcos Rojo and Eric Bailly. Heck, they're part of the problem – having shipped a mammoth 54 goals this term, the highest out of anyone in the top nine.
While this is old news now, you may have seen the startling statistic that United were fielding three players against Barcelona in April who appeared in the club's shock defeat against Basel all the way back in 2011.
Where's the ruthless turnaround that keeps teams like Liverpool competing? The Reds have disposed of the likes of Mamadou Sakho, Ragnar Klavan and Martin Skrtel since Klopp joined, completely revitalising their backline.
Until United crack that, we simply can't see them challenging again for a long while.
Manchester United fans, do you agree with our selections? Which parts of the club do you think needs improving? Let us know in the comments below…