Mane wants Werner: 2 reasons why Liverpool man could form a great partnership with German ace
Liverpool have signed some big names over the last few years, and Sadio Mane wants to see another move to Anfield. Indeed, according to Sport Bild (via ESPN), Mane has stated that he'd like to see RB Leipzig attacker Timo Werner at Liverpool, stating: "I'd advise him to join Liverpool. I like his style of play. Very forceful, good finish, always giving it 100 percent."
Clearly, Mane is very impressed by Werner's ability, and why wouldn't he be? The German has emerged as one of the most consistently brilliant attackers in the Bundesliga in recent years, and he's only getting better.
Mane, in particular, could be hugely benefitted by the arrival of Werner – as the playstyles of the two players match up really well. Indeed, we've come up with TWO specific reasons why the winger is so desperate to see Werner at Anfield…
Electric Pace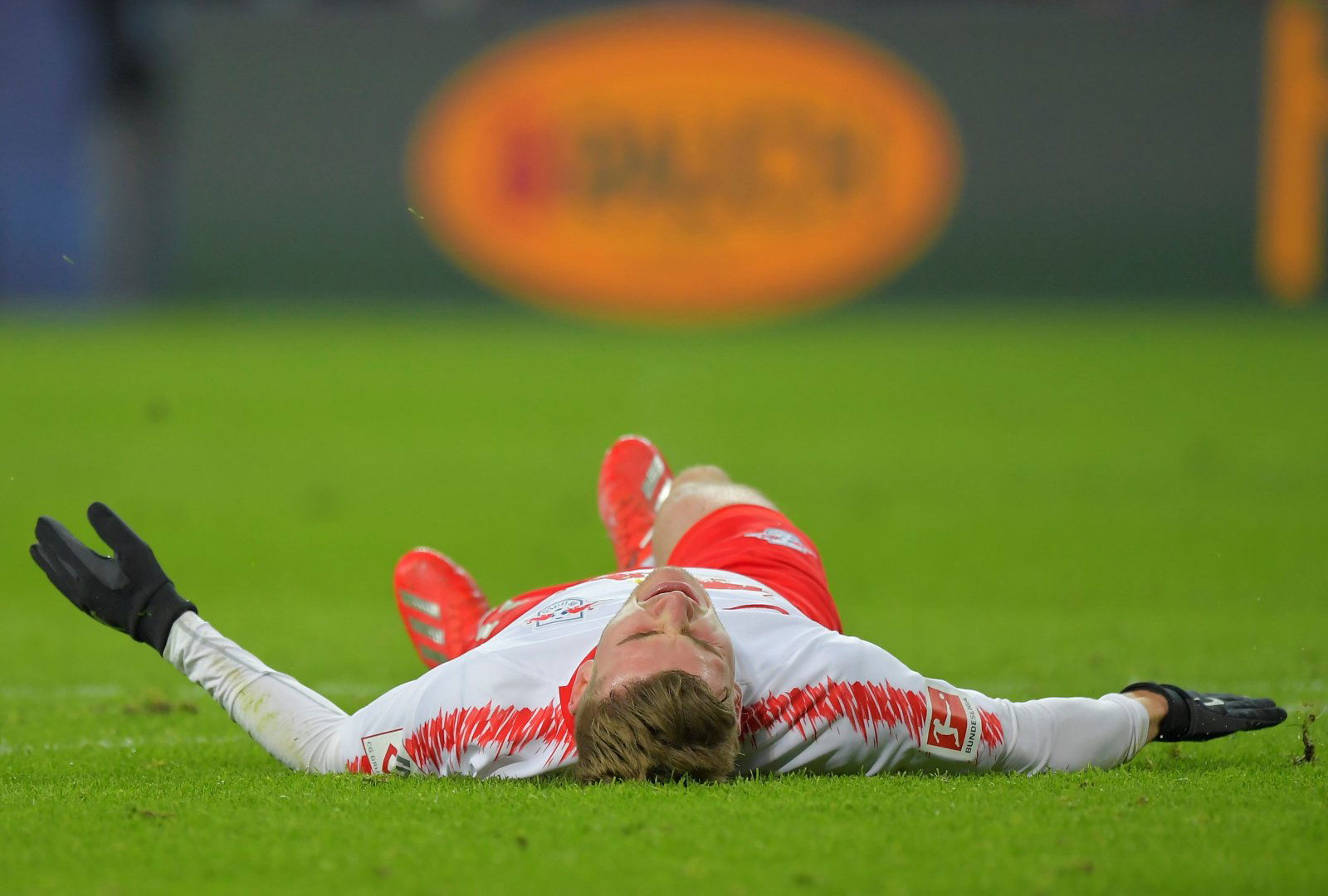 Sadio Mane is a player with incredible pace, and that's reflected by his style of play. He regularly looks to drive forward and run past defenders, and he's often so quick that nobody can keep up with him.
However, in Werner, Mane would have a player that is more than capable of keeping pace.
The German possesses fantastic energy and pace, and that's allowed him to become quite the all-around forward. He's a fantastic passer and finisher, and so he does well typically, but he excels when counter-attacking, given that he's able to run beyond defenders and make a burst for the goal.
Firmino has a lot of talent, but electric pace isn't something he's blessed with, and so Mane would work well alongside Werner.
Potency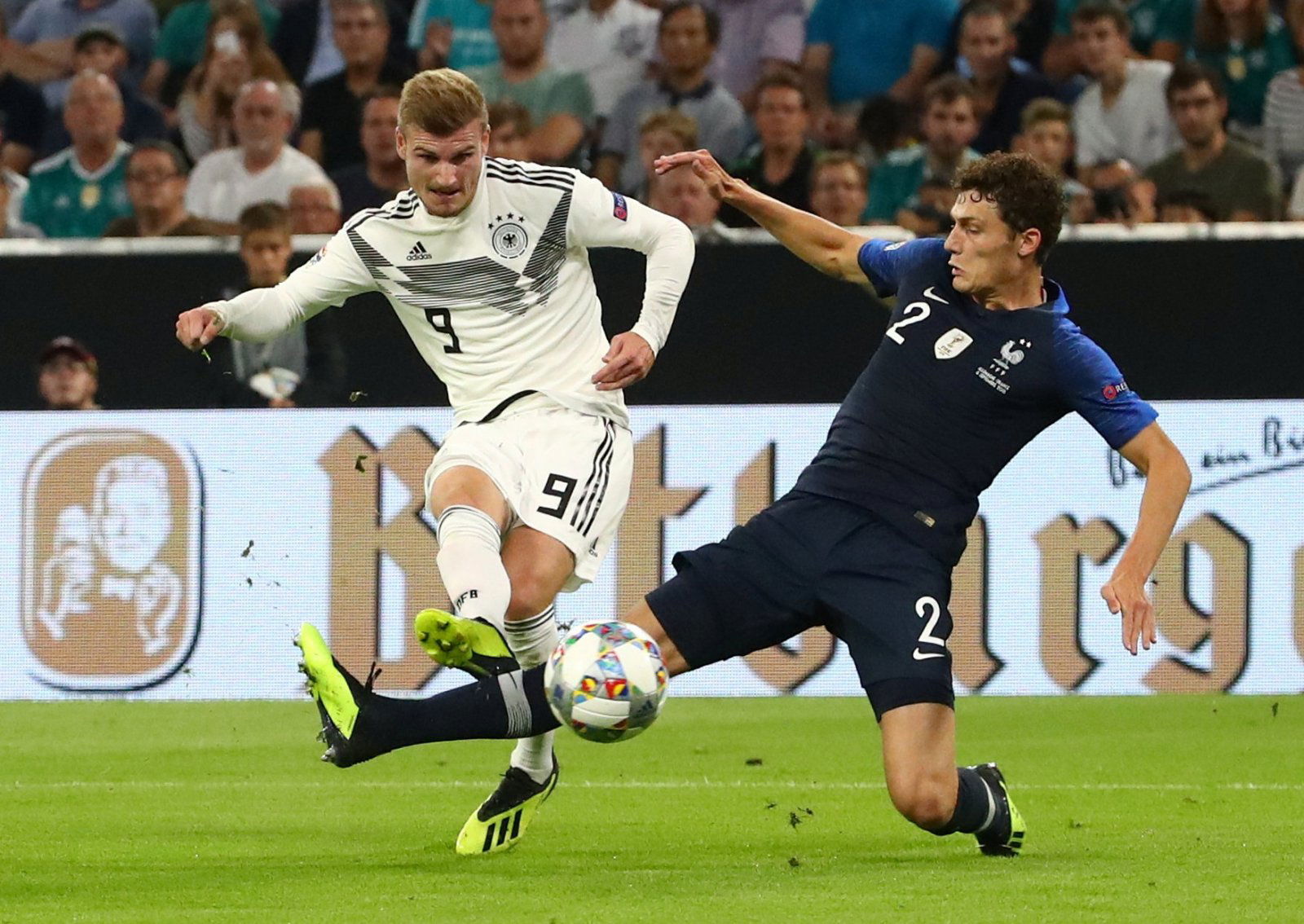 Another thing that Werner has in his locker over Firmino is potency. Werner is very much a classic forward, in that he's far more concerned with getting the ball in the back of the net above anything else.
At times, Firmino is more focused on linking up play and he can be somewhat wasteful in front of goal, and so he's a very different player to Werner – especially in the 18-yard box.
That's highlighted by the stats, too.
As per Who Scored, Werner has bagged 71 shots this season in the league, ahead of Firmino's 57. Firmino has been dispossessed 46 times in the league in contrast to Werner's 25 times. Not to mention, Firmino has also scored 2 fewer goals than Werner at this stage of the season – all whilst playing in 6 less games than the Brazilian.
The point being here, then, that whilst Firmino perhaps offers more with regards to link-up play – Werner delivers far more as far as scoring is concerned, and with Mane always looking to assist his teammates and get the ball in the net – the presence of Werner may be a huge help.