Premier League
Manuel Pellegrini must start Andriy Yarmolenko ahead of Michail Antonio this weekend
It was a summer of change for the Hammers as the club brought in nine new players and new boss, Manuel Pellegrini.
After such a poor season last year, the Hammers needed to improve heavily on their squad this summer in order to try and push up the table this year.
With the likes of Felipe Anderson, Jack Wilshere and Issa Diop, the Hammers will certainly improve on last year but it will take time.
Pellegrini's men suffered a disappointing opening day defeat to Liverpool but in truth, they were playing a side that's going to challenge City for the title.
While not much should be taken from the defeat, Pellegrini must make one change to his squad, and that's to drop Michail Antonio for Andriy Yarmolenko for his 'creativity' going forward.
The Breakdown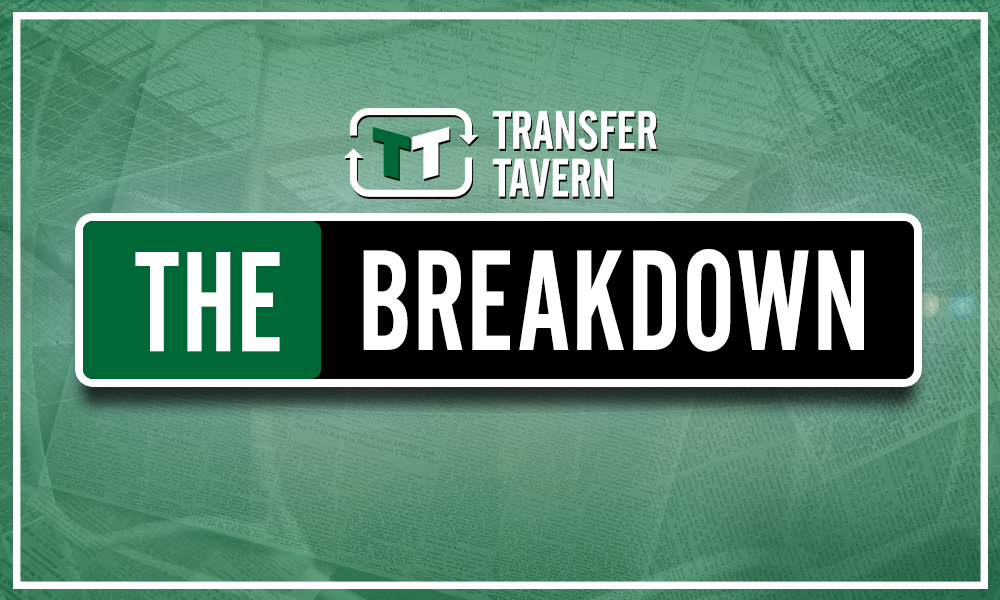 Against Liverpool, West Ham struggled to muster much of a threat going forward. At times Marko Arnautovic was incredibly isolated and although Felipe Anderson showed flashes of his potential, Antonio didn't really provide much going forward.
The sense behind Antonio starting on the wing is that he provides defence cover and energy down the right but in truth, technically, he doesn't have much talent.
It might seem a gamble but starting Yarmolenko instead of him could be a good move. The Ukranian may not provide much help in defence but when he's on the ball, he has the talent to score goals.
At Dortmund he didn't score too much but aside from his final half a season with Dynamo Kyiv, he was a consistent scorer and regularly reached double digits in goals.
So West Ham fans, would you drop Antonio?