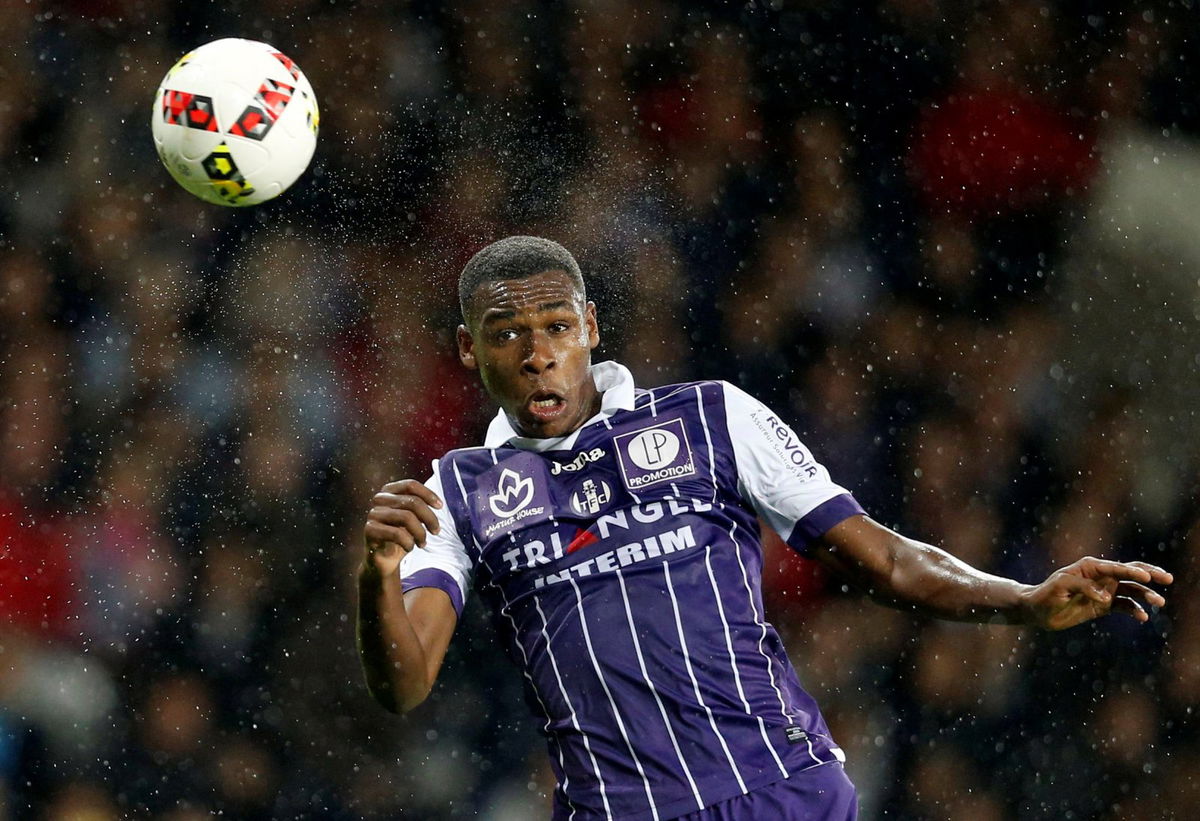 The hype which characterised West Ham United's summer has rapidly transformed into a familiar feeling of discontent and civil unrest with Manuel Pellegrini already criticising the fans in the public eye.
The arrival of a world class manager and a signficant summer spending spree were supposed to usher in a new era of success at West Ham, but so far the relaity has not lived up to expectation.
Of course, it's far too early to write the Hammers off simply because they have suffered a couple of poor results, as the new signings will need time to settle into the club before the squad gels together.
However, it doesn't get any easier for Manuel Pellegrini as he takes his side to the Emirates Stadium this Saturday to face a new-look Arsenal side managed by Unai Emery.
Although the Gunners have also slumped to back-to-back defeats in their first two games, there's no doubt West Ham will need to be at their very best to take anything away from the fixture.
And if Pellegrini wishes to help his side get off the mark for the season, he will need to make the bold decision to drop Fabian Balbuena after his dismal mistake for Bournemouth's equaliser last weekend.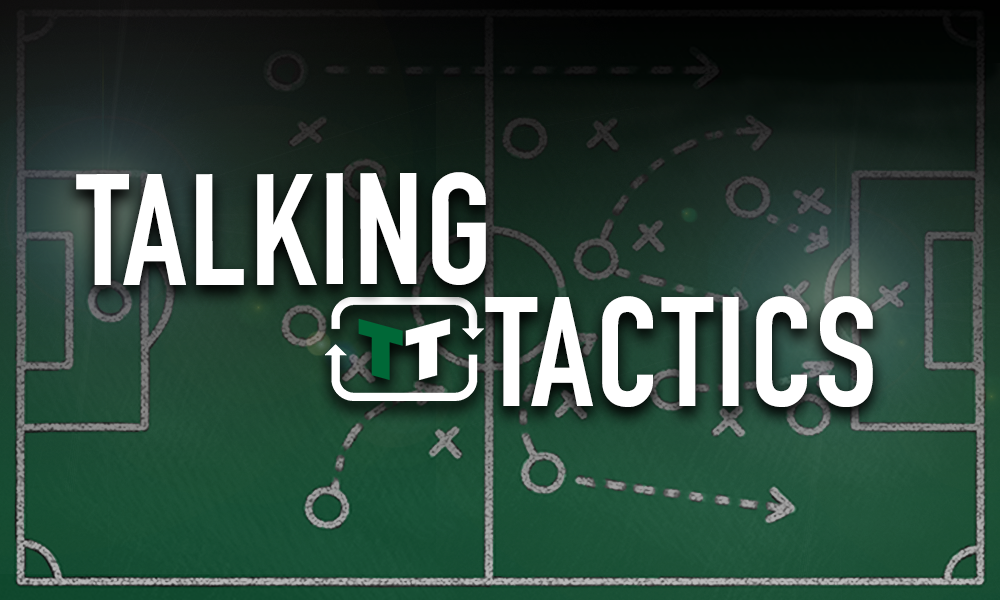 With all due respect to Calum Wilson, he is not the type of player you would expect to see completing a slalom through the centre of any Premier League defence before slotting the ball home.
Wilson is a fantastic striker at this level, but it's rare to see him take on players with such ease, and Fabian Balbuena's meek attempt at tackling Bournemouth's talisman set the tone for a succession of errors at the back.
As a centre-back, you need to take charge of the situation and make some sort of tackle in that situation, even if it's at the expense of a free-kick and a potential yellow card.
However, Balbuena allowed Wilson to skip past him with complete ease which consequently struck panick into the defence and led to the Cherries' equaliser.
West Ham simply cannot afford to allow a repeat occurrence against a team of Arsenal's calibre who will undoubtedly punish flimsy defending of a similar nature.
With that in mind, it's the right time for Pellegrini to drop Balbuena and introduce £22.5 million summer signing Issa Diop to the first-team.
A debut fixture against Arsenal certainly won't be easy for the France youth international, but the reputation he established in Ligue 1 last season suggests he is more than up for the challenge.
The physically imposing defender is renowned for his ability to use his imposing physical presence and astute reading of the game to great effect in 1 v 1 situations, so there should be no repeat of Balbuena's blunder with Diop in the side.
If Pellegrini wants to succeed at West Ham then he needs to prove to his players that costly mistakes born out of a half-hearted attitude will lead to an omission from the starting eleven, so he must replace Balbuena with the incredibly promising Diop this weekend to sure up his leaky defence.
West Ham fans – thoughts? Let us know below!