Many Arsenal fans are saying the same thing as January looms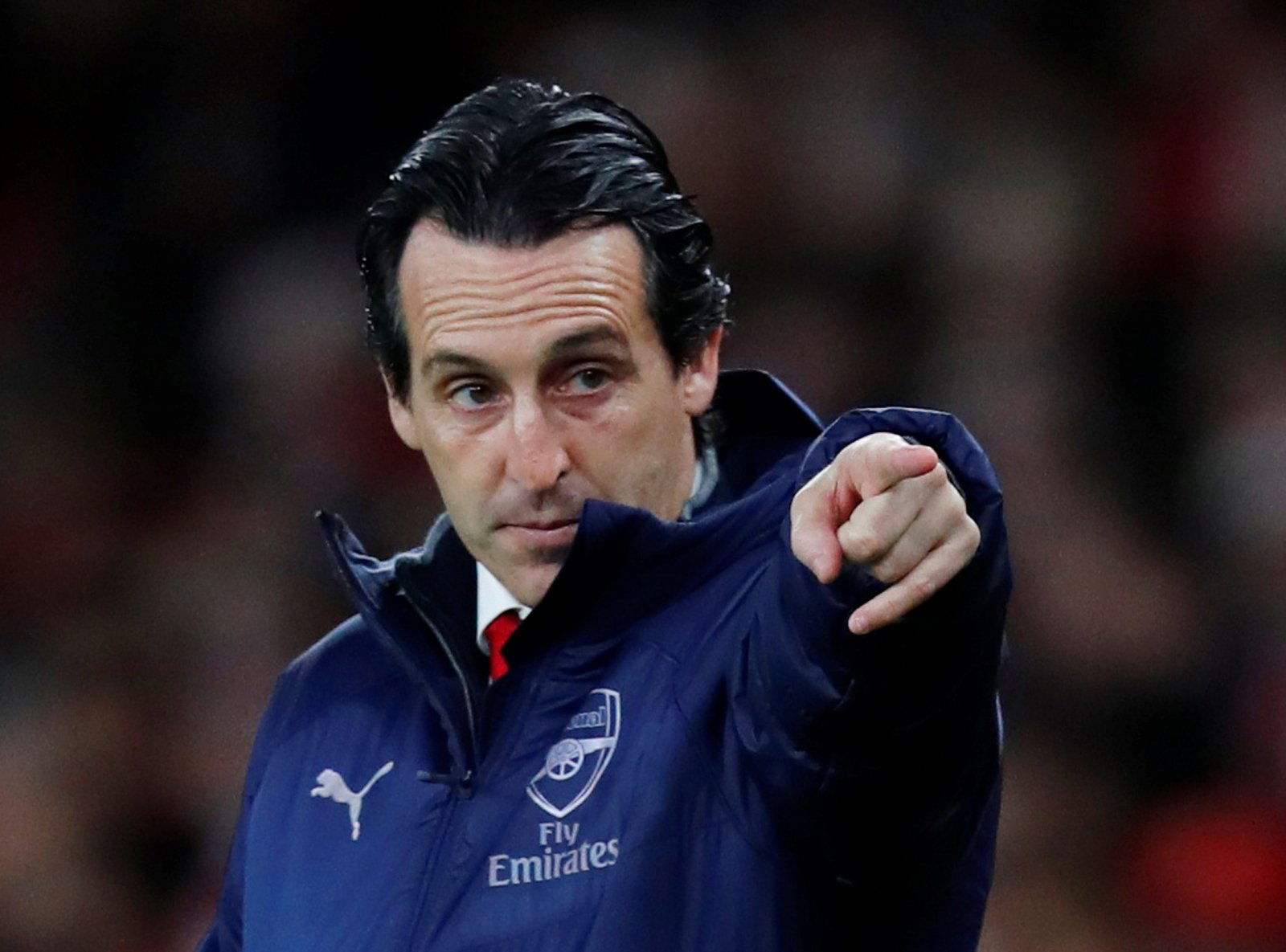 Arsenal have had a difficult few weeks. After an incredible run earlier in the season, the Gunners have fallen slightly short in recent games, and their biggest loss of the season came at the weekend.
They were outclassed by Liverpool, as Jurgen Klopp's men continued their pursuit on the title, and it was clear just how short Arsenal are in their quest to regain Premier League dominance.
The players, it seems, aren't down in the dumps, though, with a recent post from Arsenal on Twitter detailing their desire to come back. It features Bernd Leno detailing his hopes for Arsenal's next game on Tuesday.
"We have to look forward because we have another important game on Tuesday. It's the first game of the year… we need to win."

— Arsenal FC (@Arsenal) December 31, 2018
However, whilst it's good that Arsenal are holding their heads up and moving on, it seems as though some fans aren't yet convinced by the project. Indeed, in response to the Tweet, many Arsenal fans have issued a very simple demand to their club – buy new players!
Fans are clearly frustrated at the gulf in quality between Liverpool and Arsenal, and the only way to reduce the size of that gap, according to them, is to bring in a few new faces.
See what they've had to say below…
Improve the defence! Tired of seeing this club concede so many goals. 8-2, 6-3, 6-0, 5-1, 5-1, 5-1. What other club does that on a regular basis? Seems Kroenke just take the profit and not giving anything to the club?

— Doctor Like Daniel  (@DTSalamander) December 31, 2018
We just need some new recruit and I think this team will get back to wining ways… #COYG

— Foster nyarko (@ever_yung61) December 31, 2018
The board has to effectively support the Manager financially in this transfer market.

— KLAWZ  (@Spectrum969) December 31, 2018
I want Good signings for the Club in January please

— Paul Dayo10 (@PDayo10) December 31, 2018
Give the boss some money! Big name centre back needed

— Stitch (@Stitchy1984) December 31, 2018
Tall and strong defenders please.

— Cabeza  (@Tennylacabeza) December 31, 2018
It's transfer time.. Buy some players.

— Bish (@BisheshGautam8) December 31, 2018
No,we need new signings

— Robert Omondi (@RobertOmondi915) December 31, 2018
Hope the boss is planning big for coming transfer window, specially for defense line!! #COYG

— SBT (@ShinebatB) December 31, 2018
Thoughts?