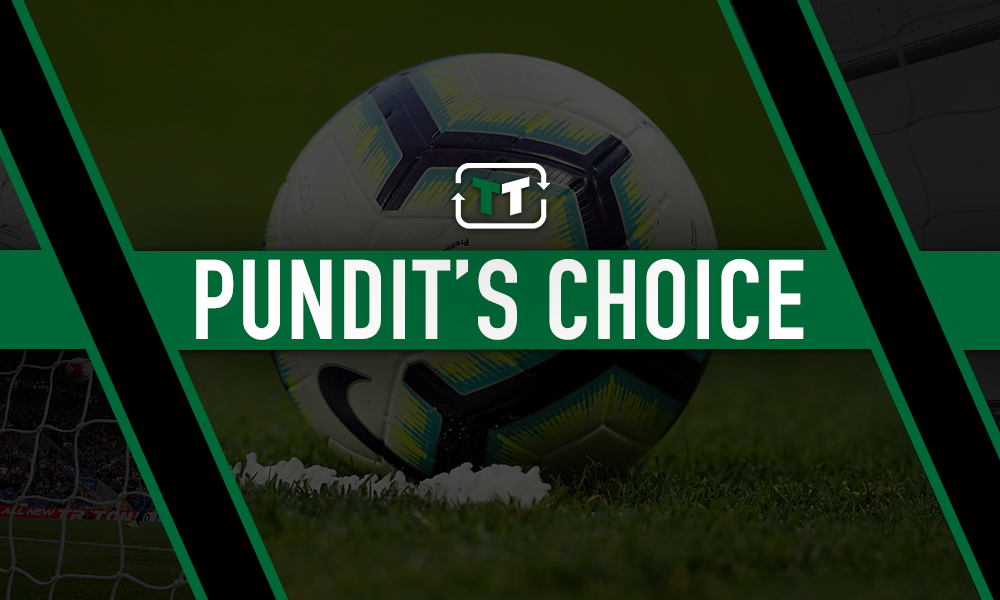 Will this finally be the week Frank Lampard is appointed as Chelsea manager?
According to talkSPORT, yes, with their sources reporting that the 41-year-old will be announced as Maurizio Sarri's successor within the next 48 hours.
And while some have doubts due to Lampard's lack of managerial experience, one former Chelsea player is backing his ex-teammate and Roman Abramovich's decision to put him in the Stamford Bridge dugout.
In this instalment of our Pundit's Choice feature, you can have a look at what exactly Marcel Desailly has had to say on the whole situation.
"I'm happy if he gets the job, it's obvious. He was one of my team-mates before," the beIN SPORTS pundit told the Evening Standard. "We need to understand and to trust the fact that every single time Abramovich or the management of Chelsea have been able to get the correct coach to go for victory."
Indeed, since Abramovich entered the fray, Chelsea have certainly had some very good managers at the helm. However, Desailly should not be too quick to forget about the ones who have been brought in and gone on to fail.
You cannot help but feel Jose Mourinho's second spell at Stamford Bridge, for example, was a failure. Yes, the Portuguese coach managed to win the Premier League title and a League Cup.
But had he kept and developed the likes of Kevin De Bruyne, Mohamed Salah and Romelu Lukaku, it could have been so much more. Instead, he sold them off to build his team around more experienced players such as Willian and Diego Costa before overseeing a collapse comparable to that of a crumbling empire back in the 2015/16 season.
Based on that, even with that Premier League trophy in the bag, it was an appointment that backfired. And, of course, you also cannot forget about the likes of Andre Villas-Boas and Luiz Felipe Scolari.
So while Abramovich has got it right a lot of the time, there have been occasions not so much. Chelsea supporters will now be praying for it to be the former with Lampard.