Marcus Rashford is the man for the past, present and future of Man Utd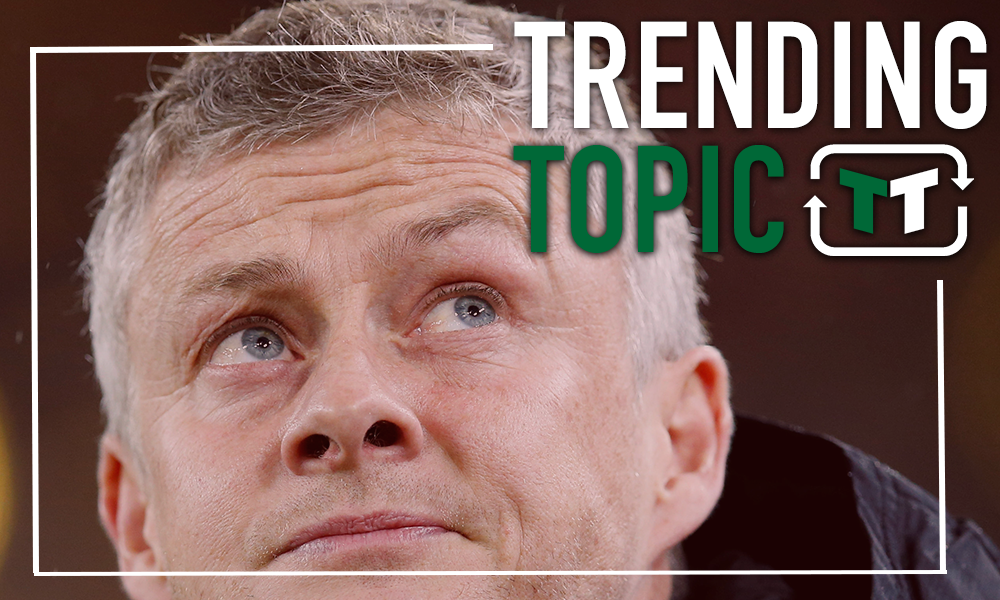 Over the years at Man Utd, there have always been a select few players that have served to represent the team as a wider entity. These often weren't necessarily the most talented individuals, but they have always come through with strong performances, whilst their dedication and commitment to the cause could never be in doubt. Take players like Ryan Giggs, Roy Keane, Nemanja Vidic and Antonio Valencia example. These players helped to define a generation, and under Ole Gunnar Solskjaer, the Red Devils are preparing to enter another era.
Following the departure of Jose Mourinho, a lot has changed at Man Utd, not least the results, and so it's no real surprise that the manager has been given the job on a permanent basis.
It's also no surprise that, according to a report from the Telegraph released prior to the manager's permanent appointment, he sees Marcus Rashford as a key part of his plans long-term at Old Trafford. 
Rashford hasn't always had it easy at Man Utd, with young English players always finding it tough at top Premier League teams, but the forward has consistently maintained a role in the first team, and that's more than can be said of others. And the fact that Solskjaer views him as an important part of Man Utd's long-term plans is important, too, as the Englishman has all the tools to succeed at the club both in the short and long-term.
Of course, he's already proven as much during his time at Old Trafford, given that over the last couple of years, he's offered Man Utd a valued option going forward. His career-best return of 9 Premier League goals doesn't necessarily scream of a player of the highest quality, but the reality is that goalscoring is only one part of his game. Rashford thrives in other areas of the field, and that's what has made him so useful. Whether he's chasing down opponents, tracking back to defend or, indeed, providing for the players around him, Rashford is always involved whenever he plays. That's what separates a good player from a great player, with the attack always placing the needs of the team above his own personal demands.
Naturally, though, at just 21-years-old, he's a player that's only going to get better. His goalscoring is getting better with every passing year, whilst he's also finding his feet as a personality at the club. Whilst he began as a shy and timid teenager, he's evolved into a battle-worn Premier League star within a matter of years; and that bodes well for the future.
He's a Man Utd man, and he's grown up knowing only the Red Devils. That's important too, as he understands the history and the culture of the club, and that's helped him to become a core part of the team at Man Utd.
There are probably objectively better players at Man Utd than Rashford. Paul Pogba, for example, is known around the world. Anthony Martial, too, arguably has a higher skill ceiling than Man Utd's homegrown man. But that matters little. Rashford has done everything right so far in his career, and if Solskjaer is about to go to war as Man Utd's manager – Rashford is the first man that he'll want leading the charge.
Man Utd fans – what do you think? Is Rashford the man to take Man Utd into a new era? Let us know below!