Premier League
Marko Arnautovic looks set to return to the side this weekend
West Ham have had a poor start to the season as they have now lost three consecutive games this season, most recently losing to Arsenal 3-1 last weekend. 
After a summer which saw nine new players join the club for a total spend of £93.47 million, the Hammers fans will expect to have a much better season than they had last year.
With so many new players and a new manager at the helm, it's going to take time for the club to get into a rhythm and adapt to a new style.
Although West Ham haven't had a good start to the season, Felipe Anderson and Marko Arnautovic have been two shining lights for Pellegrini.
Mark Arnautovic has scored two goals so far this season but against Arsenal, he was forced off with an injury.
Importantly for West Ham fans, Pellegrini has announced that striker has trained all week and had only picked up a minor injury.
The Breakdown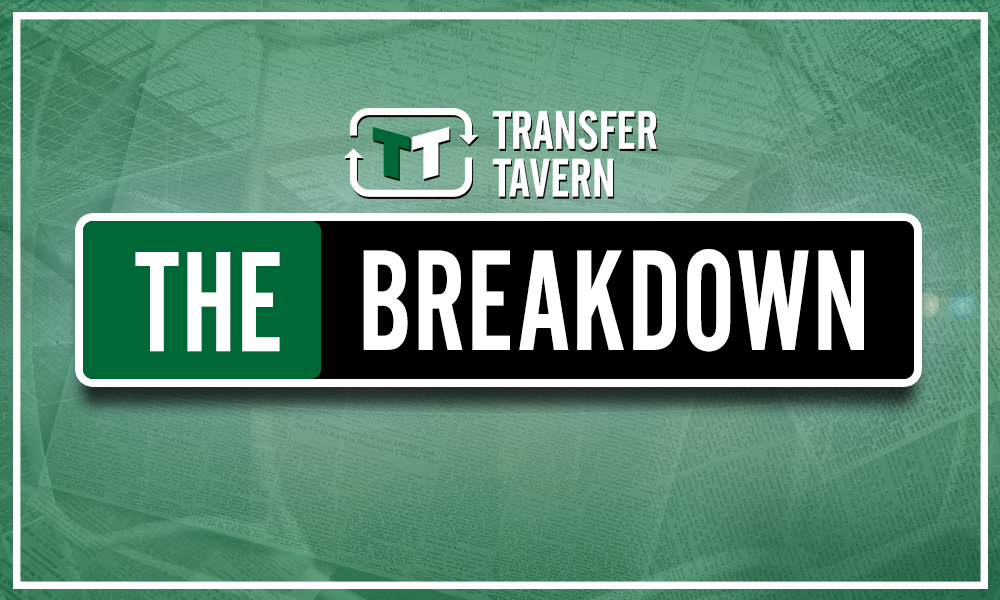 It's early in the season but Marko Arnautovic is going to be crucial to West Ham's chances of reaching the top half of the table.
The at times petulant forward is a handful when he's on form and realistically, he offers far much more threat than Chicharito or Lucas Perez.
One of West Ham's biggest problems this year has been the Hammer's inability to convert chances. With the Austrian up front and Felipe Anderson on the wing, the Hammers could potentially have a potent duo. Arnautovic's return to fitness is great news for the club this weekend.
What do you think West ham fans?