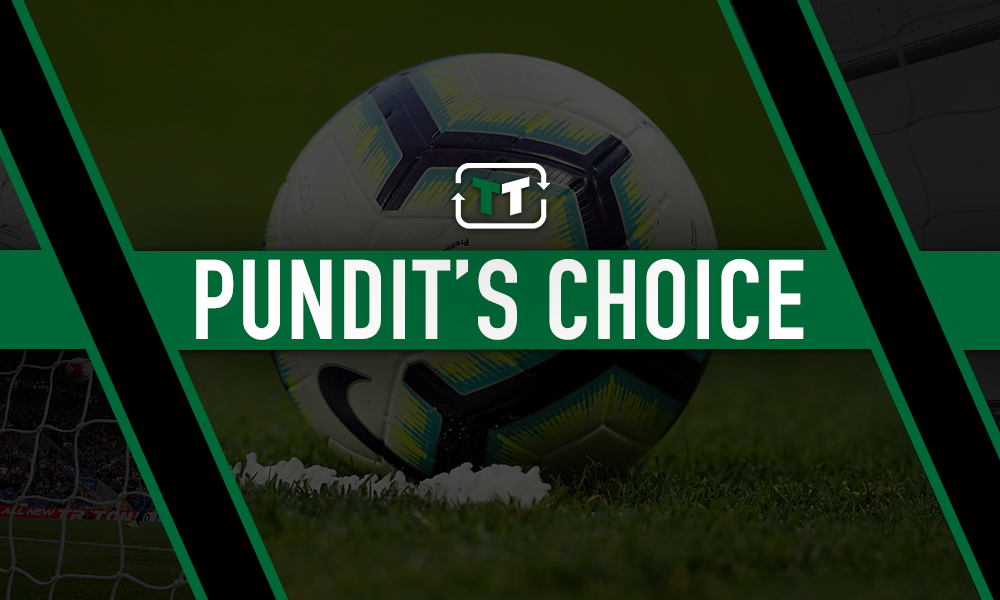 A lot has changed at Arsenal over the last year, but BBC pundit Mark Lawrenson has identified one hoodoo that Unai Emery hasn't been able to shake during his stint as Gunners boss thus far. 
For all of Arsenal's improvement this term, their away form is a concern, as Lawrenson has pointed out.
As per BBC Sport, he said: 'Everything is good at home when they have loads of the ball and that is the strength of the team when they are going forward – like they should be on Monday…But, when they are away, and under the cosh more, they can't seem to cope with that. They don't seem to be able to pick up points on a regular basis, and their results in Europe have been disappointing too.'
He added: 'Unai Emery has made plenty of changes after replacing Arsene Wenger as manager but in that regard, it is still 'same old, same old Arsenal'.
Certainly, Arsenal have been strong at home this season. They've beaten Chelsea and Man Utd, and Emery has been able to maintain the Emirates' status as a stadium to be feared in the Premier League.
However, it must be said, away from their home, the Gunners have struggled. Lawrenson's point is highlighted when you consider how many games Arsenal have lost in all competitions this term. As per Who Scored, at home, they've lost just three – against Man City, Tottenham and Man Utd. Away from home, however, they've lost 7 games including ties against the likes of BATE and Rennes. That's simply not good enough.
The reality is that if Arsenal were able to get their away from to match their home form, they'd likely be far higher up in the table, and it's clear that this is what's holding them back in the Premier League and in Europe.
If Emery can't solve that issue, he's always going to be limited as far as what he can expect from his team.
That said, it's also important that he looks at the positives. Arsenal's away form looks so bad simply because their home form has been so stellar. Towards Arsene Wenger's final moments at the club, Arsenal's form both home and away was below par – and so at least Emery has improved on that.
However, still, there's a lot of work for the Gunners to do.
Arsenal fans – do you think the club's away form is a worry? Let us know below!