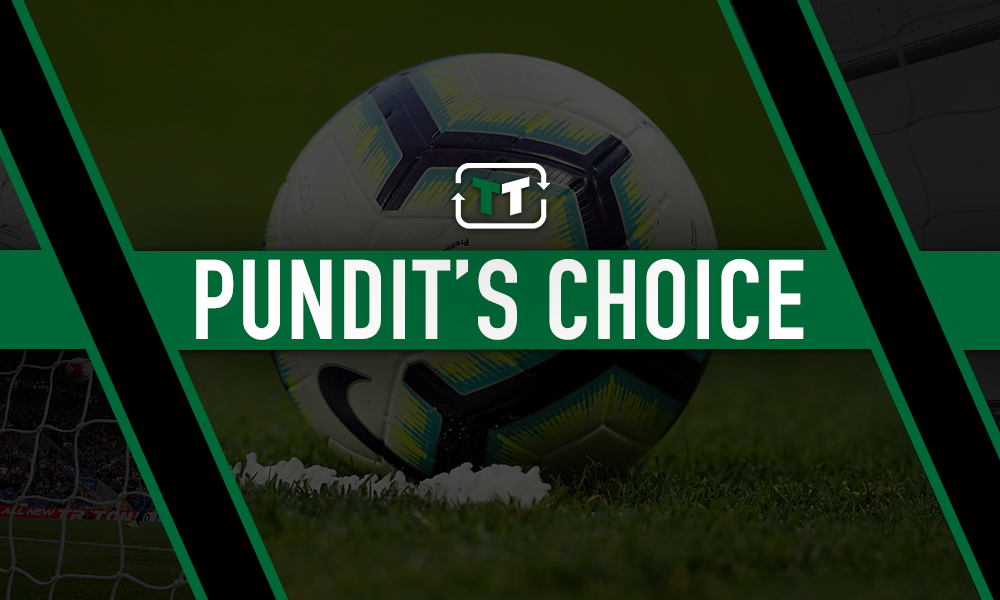 It's not been an ideal season for Everton, to say the least. Marco Silva hasn't been able to turn the Toffees into a top-six challenging outfit as expected so far, and in truth, they've been well below par. 
It's arguably still not certain that Silva is safe in his job, either. Everton haven't been happy to settle for mediocrity in recent years, and at present, that's the very definition of how the club is performing.
Still, there's time for Silva to turn it all around – and he's got an ideal chance of doing just that against Cardiff City. The Bluebirds are on the back of a poor 5-1 loss against Watford, and their confidence is likely to be very low. It's the perfect time, then, for Everton to pounce.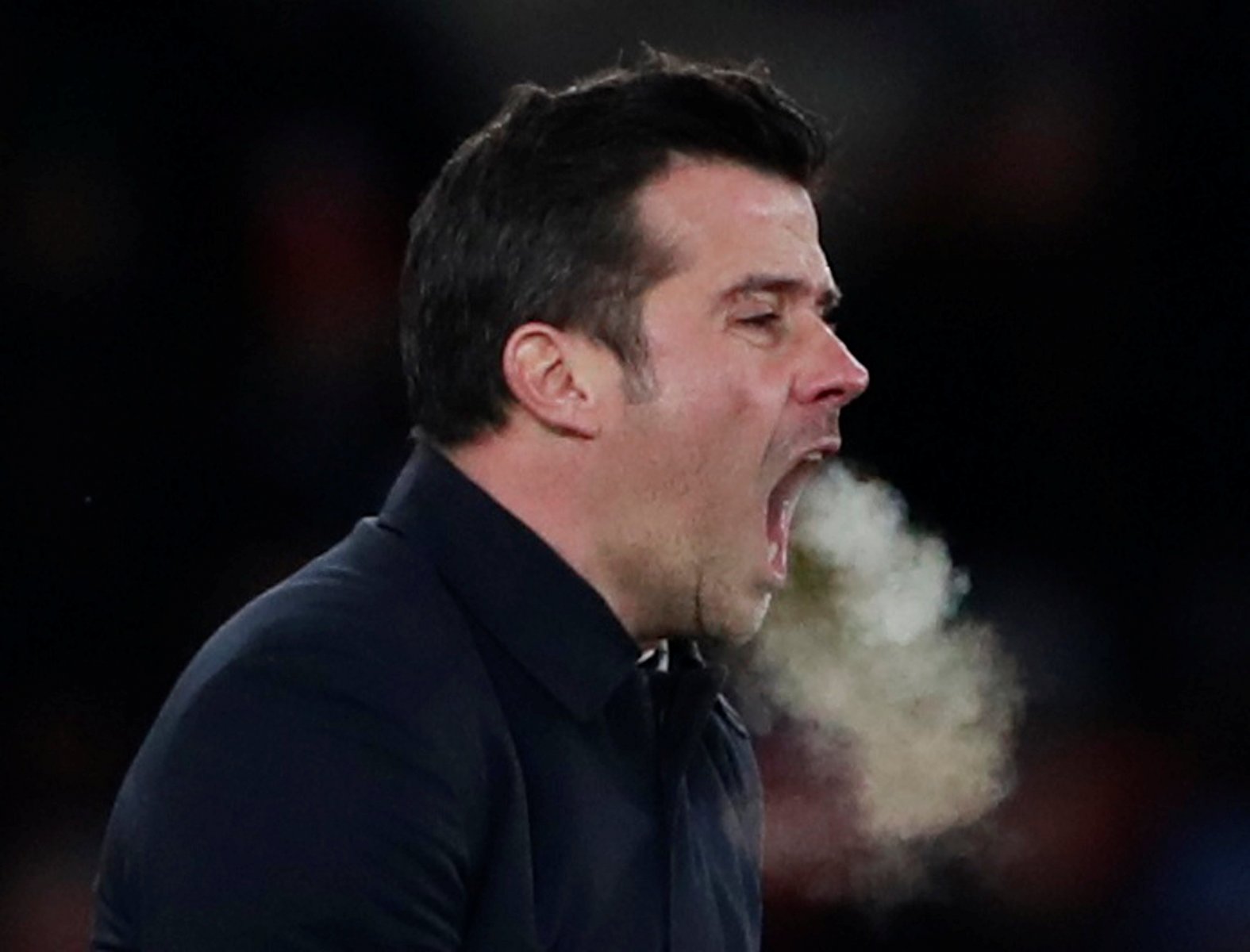 BBC Sport pundit Mark Lawrenson has delivered his verdict on the clash ahead of this evening, and it's fair to say that he thinks the Toffees are heading into it at an ideal time. 
He said: 'They [Everton] have been on a poor run but they will have gone 17 days without a game by kick-off which is exactly what they needed in their situation. It will have helped them on the training ground, because it allows them to work on things – defending set-pieces for example.'
He added: 'I don't see their break causing any problems with their sharpness. Their players have probably had a few days off but Toffees boss Marco Silva has had the chance to work them hard and get them ready for this game.'
Of course, there are two schools of thought on how a break can impact a team. On one hand, it will allow the team to refresh, have a rest, work on their tactics and put a real plan in place. However, on the flip side, some players just want to play as often as possible, and when games are coming thick and fast, performances simply become more natural.
The reality, however, is likely somewhere in the middle. Make no mistake, Everton may be slightly rusty this evening, but that doesn't mean the break has been bad. In fact, as Lawrenson says, it should have allowed Marco Silva to work on things tactically, and given how flawed the Toffees have been defensively, in particular, that will be extremely valuable.
When things are going well, that sense of wanting more and more games is likely to be stronger, but when things are going poorly. a break is far more useful. For Everton, it's likely to be a case of the latter.
Thoughts?