Marko Arnautovic reveals he is not training a lot at the moment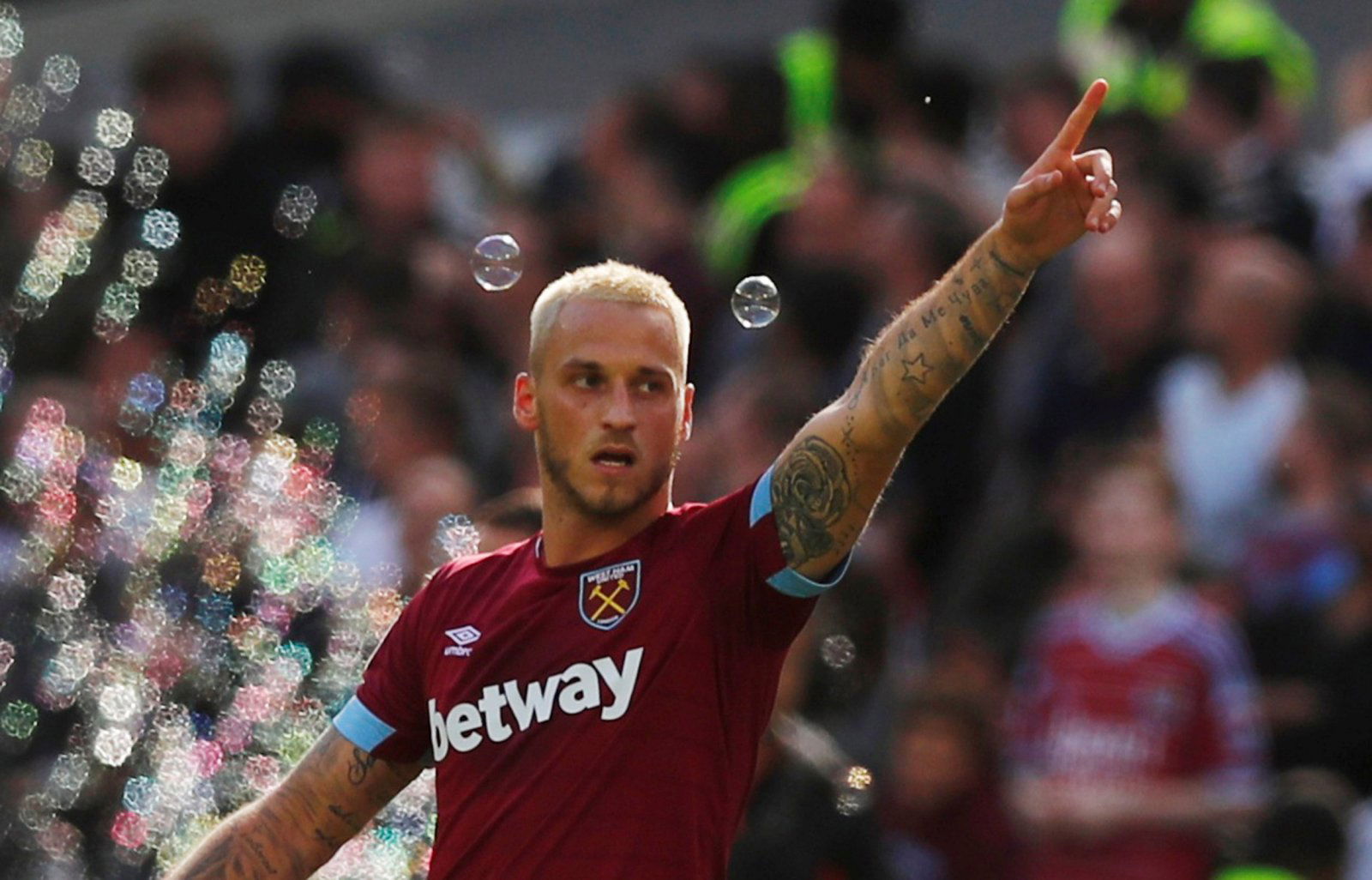 West Ham United will be hoping their players will return from the international break in condition to continue their Premier League campaign.
Manuel Pellegrini's side had a difficult start to the season, however, impressive results against Everton, Chelsea and Manchester United have managed to give the Hammers some much-needed confidence.
West Ham will return to action with a London derby encounter against Tottenham Hotspur at the London Stadium and will need to have all their best players available to have a chance.
However, there will be some concern after one of their key men has revealed that he is not training a lot at the moment.
Marko Arnautovic has become a vital figure at West Ham since joining the side from Stoke City but he has recently been nursing a knee injury.
The attacker, who is on international duty with Austria at the moment, has admitted he still needs time to fully recover but is willing to play through the pain barrier for club and country.
Speaking to Sky Sports, he said: "The knee is not the best but I am fit and I can play. I'm not training a lot at West Ham to try and keep my knee calm.
"It is going to take some time as I have some inflammation in my bone but I am always ready to play on the weekend.
"After a game, I need some rest for about two or three days. By the middle of the week, I am training normally with the team, training in full."
The Verdict: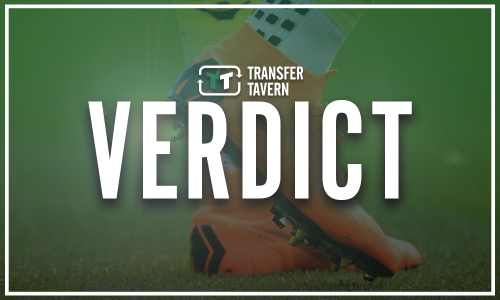 Arnautovic's revelation that he is not training a lot at West Ham currently will be concerning for those at the club and the fans.
The Austrian has proven to be a vital component of the team and has become one of their main sources of goals since joining the club, with his strikes last season being the difference to keeping them in the Premier League and he has started off in fine form once again.
The fact that he is prepared to play for the Hammers and his national side through the pain shows the type of individual he is and the fans will be hoping that he does not get hurt whilst on duty and can make a full recovery in the very near future.
West Ham fans – thoughts?