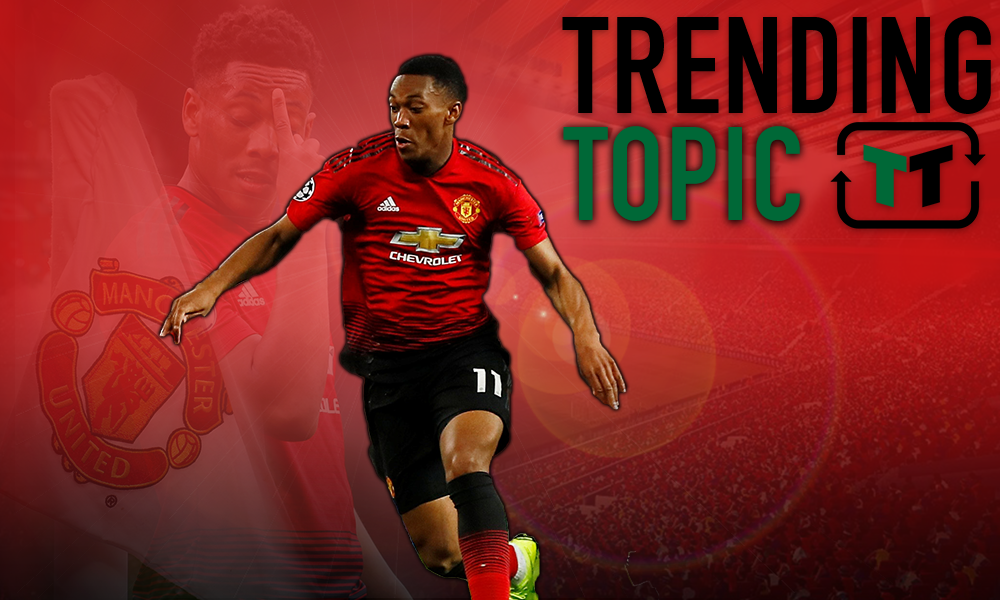 Jose Mourinho's management style has always generated criticism, and he's always been a very divisive manager. No matter where he's gone, be it Chelsea, Inter Milan, Real Madrid or, indeed, Man Utd, he's achieved more than most of his cohorts. Typically, his style involves brutish, to the point and often controversial tactics – both on and off the field. 
However, you can't argue with results. He's always harsh on players, but lately, it seems to be working.
Luke Shaw is a player that has received so much criticism from Mourinho over the years, even to the point over the summer in which he wanted to leave the club. However, fast forward to October 2018 and Shaw has a new contract under his belt and he's in the best form he's been in for years.
It's been a similar tale for Anthony Martial. He's another individual that Jose Mourinho has ostracised at points, yet now he's helped Man Utd in two league games on the bounce.
Whichever way you spin it, it's easy to see that Man Utd's two best players in recent weeks – Shaw and Martial – have been the most slammed by Mourinho. It's clearly a method that works, and perhaps he needs to start utilising it on a few more of his underperforming stars.
Summer signing Fred would certainly be a good choice.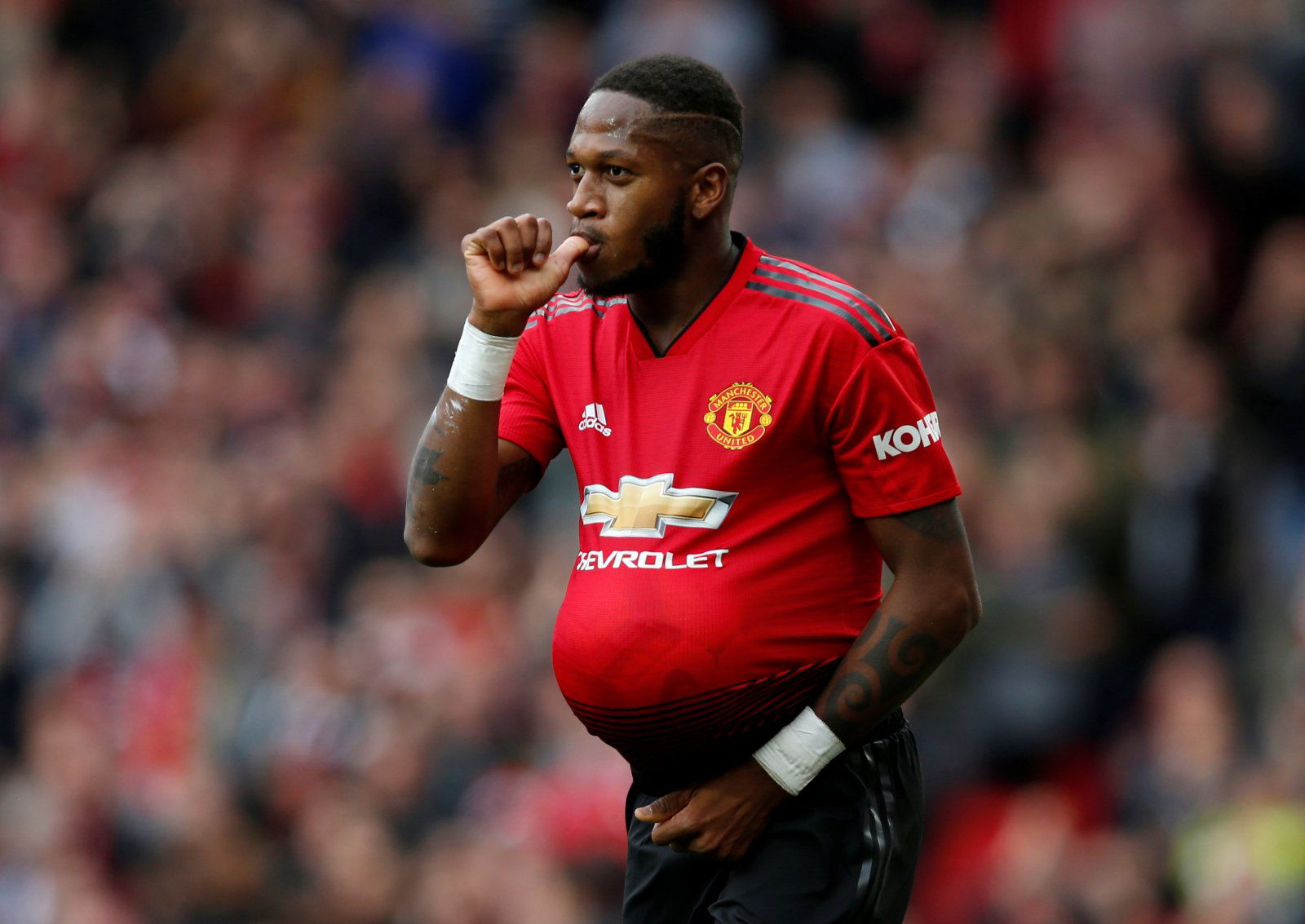 Fred, who is rated at £45 million by Transfer Markt, moved to Man Utd from Ukraine over the summer. Signed for a sizeable sum, the Brazilian midfielder was viewed as the ideal summer signing for the Red Devils. With Paul Pogba and Nemanja Matic lacking a link between them, Fred was envisioned as being the perfect player – offering legs and ability in the middle of the park.
However, that just hasn't happened. He was a weekly starter at the beginning of the season, but very quickly his flaws began to be exposed. He's looked off the pace, lacking in quality and, perhaps more importantly, he's simply not been good enough for Man Utd.
There is clearly talent in there. He was a star for Shakhtar Donetsk, and he has had flashes of brilliance. However, all too often he's fallen short, and for Man Utd, that's not good enough.
Mourinho, then, must make Fred his next target for improvement. He's had tremendous success, and if he's able to take Fred under his wing and give him time to grow, as he did Shaw and Martial, the results could be huge.
Thoughts?
Like what the TT have on offer? Sign up for more notifications!