Martial returns, Mourinho delights: Man Utd's dream September would look like this
Man Utd haven't had a good few weeks. Between a poor summer and an even worse start to the Premier League season, it's fair to say that August was about as bad as it could possibly have been. Losses to the likes of Brighton and Tottenham have left Jose Mourinho in a tough spot, whilst his players have a lot to answer for on the pitch too.
Early season fixtures are always less important than those later in the campaign, but for Man Utd, the month of September is now more important than ever. Another poor few weeks could see them slip out of contention near the top of the table, whilst a few wins could put them right back into contention.
Not to mention, another month could force the Red Devils to take a radical decision regarding the future of Jose Mourinho.
Clearly, with a number of games and a lot of pressure on, September could be a defining period – but what would define it as a successful one?
Well, Man Utd's dream September would look like this…
Anthony Martial Returns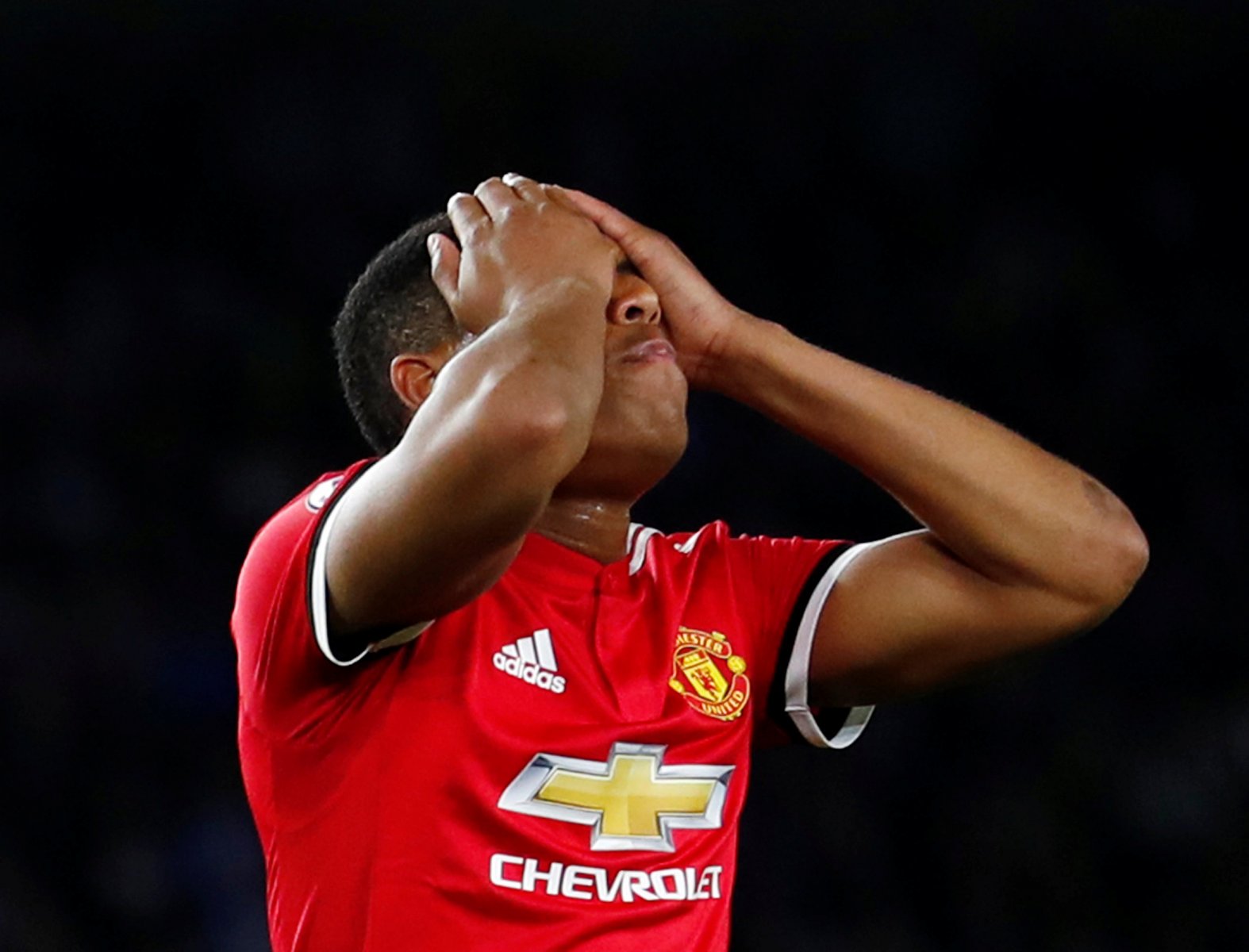 It hasn't been a good season for Anthony Martial. In truth, it hasn't really been a good couple of seasons for the Frenchman. He's unsuccessfully tried to become a regular under Jose Mourinho, with the Frenchman as of yet unable to convince his manager that he's good enough.
It's a shame, as most fans recognise his quality. He's quick, he's technically gifted, and he offers fantastic energy and quality going forward.
Not all of the blame can be put on Mourinho, though. Granted, when Martial has played, he's often looked laboured and out of form. In September, then, if he does get a chance, he simply must take it. If he continues to stumble at Old Trafford, it would be bad news for both the player and his club. If he impresses, though, the results could be huge.
Jose Mourinho Turns It Around
Jose Mourinho couldn't really have had much of a worse start to the season, but it's all still to play for. If Man Utd go on and win every game for the rest of the season, then it could yet go down as one of their best campaigns yet, so it would be foolish to write them off so early. That said, it's unlikely that a turnaround that sizable is forthcoming – but a few wins in September would certainly be a good start.
This early in the season, it's important for clubs just to get some points on the board, and Man Utd are no different.
They've already lost a handful of games this term, and Mourinho can't afford to lose many more so soon.
For Man Utd, then, a bit of a winning run in September is needed.
Fred Improves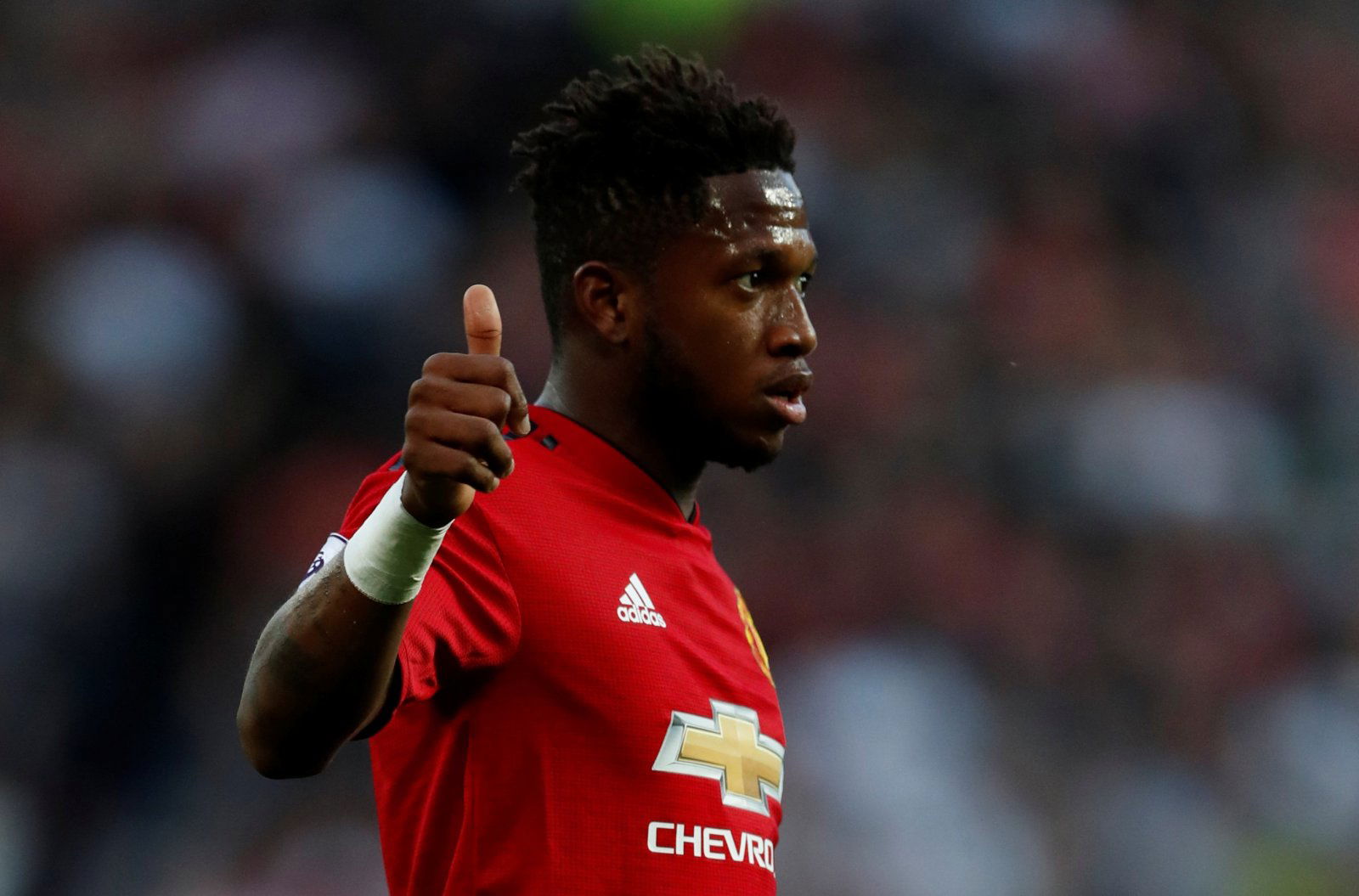 It's fair to say that Fred has yet to have the desired impact in Manchester. Unlike Fabinho at Liverpool, Jose Mourinho has opted to throw Fred right into the deep end at Old Trafford, and he's done far more sinking than he has swimming.
In truth, it looks like it will take Fred a while to adjust, but for Man Utd, they don't have that long to wait.
Naturally, stepping into the Premier League was never going to be easy for the Brazilian, but after a few weeks in the English top flight, Man Utd will be hoping that he can finally take it to the next level. With a number of games ahead in September, now is as good a time as any for him to improve – because Man Utd need him.