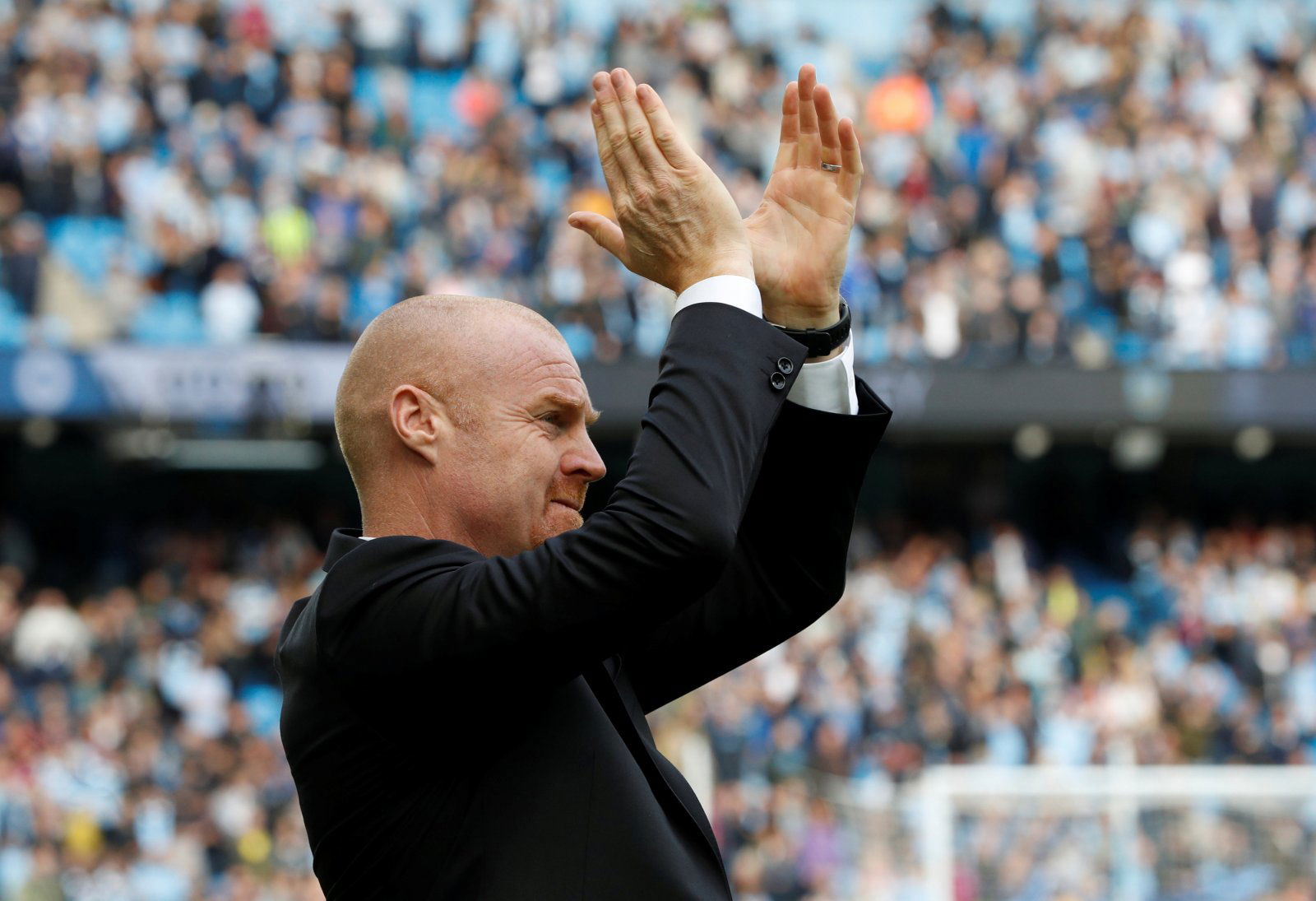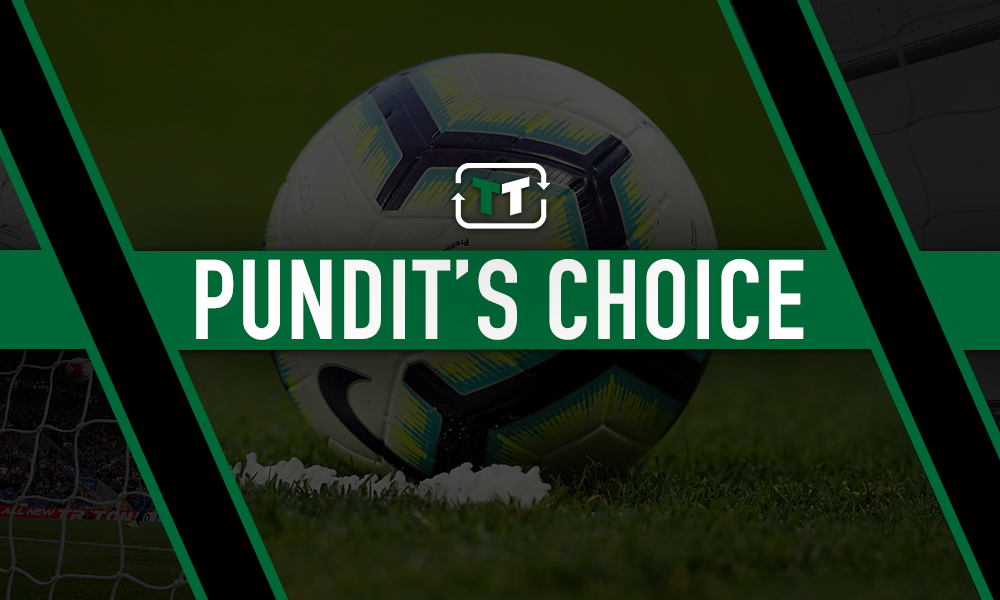 Burnley frustrated the hell out of Chelsea in their 2-2 draw at Stamford Bridge last night to say the least.
All but confirming Premier League safety with their defensive display, Sean Dyche's men dealt the home side a massive blow in their pursuit of Champions League football.
And in his recent Daily Mail column, former Arsenal defender Martin Keown has suggested that that defensive display might have just been the best of the season.
"I don't think you will see a better defensive display than the one we saw from Burnley at Stamford Bridge. This was a monumental performance from Sean Dyche's players," the BT Sport pundit wrote.
"Maurizio Sarri's Chelsea had 76.3 per cent possession and 22 shots in total but Burnley defended as if their lives depended on it. They stuck to their task."
Even though they conceded two goals along the way, as alluded to by Keown, that was still arguably the best defensive performance of the season.
In central defence, Ben Mee and James Tarkowski won practically almost every ball that came into the box.
It took two excellent pieces of play for N'Golo Kante and Gonzalo Higuain to grab their goals for Maurizio Sarri's side.
Other than that, Mee, Tarkowski and the rest of Burnley's defence were impenetrable.
After those two goals, Chelsea never looked like they were going to score, with Dyche's men limiting the Blues to mere half-chances.
It was not always pretty, especially when the visitors resulted to the use of time-wasting.
But in the end, it got the job done and has virtually guaranteed Burnley's status as a Premier League club for another season.