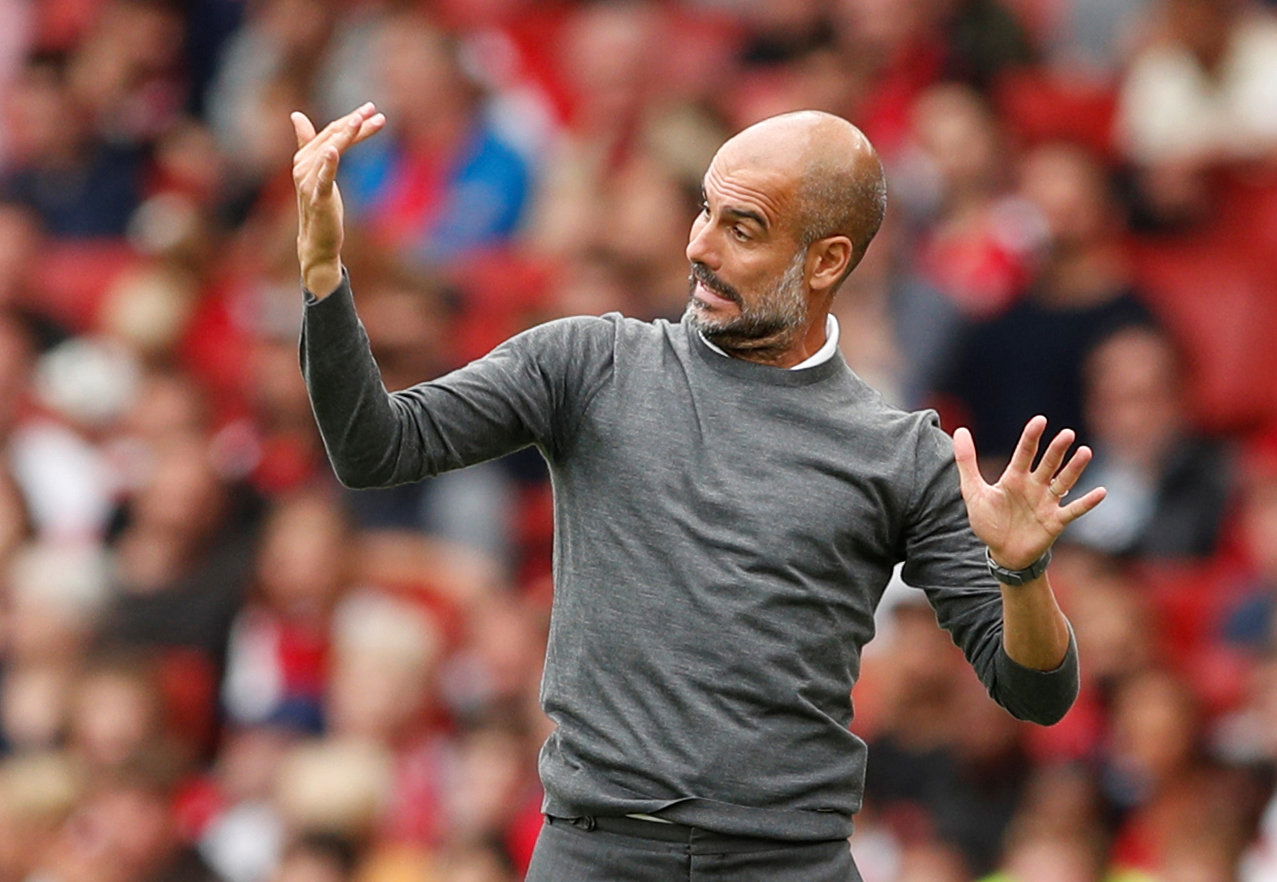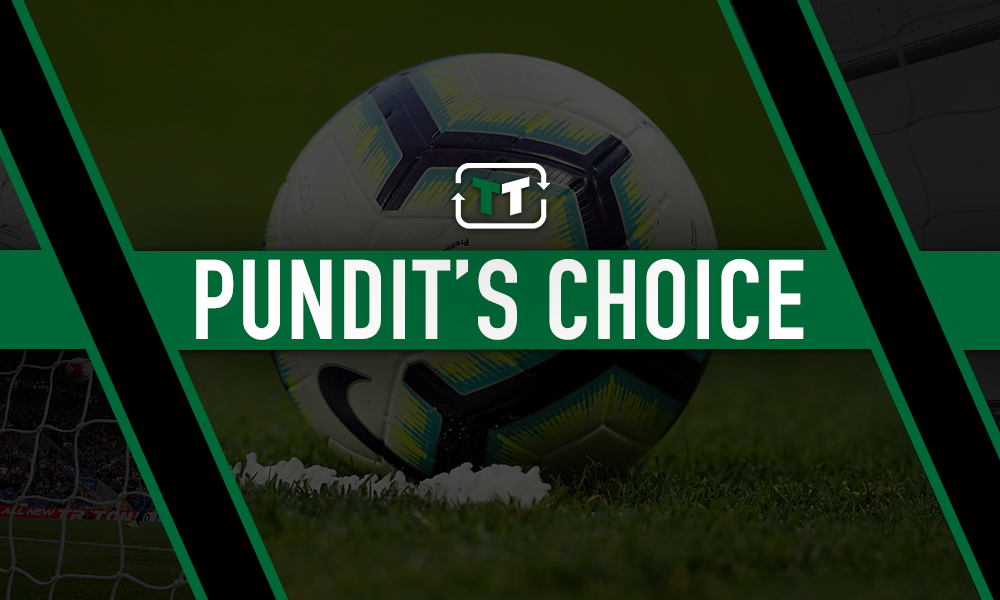 Manchester City were not at their attacking best in their Champions League quarter-final first-leg defeat to Tottenham.
And former Arsenal defender Martin Keown, who believes they were still dangerous on the night, has hinted at Pep Guardiola's different approach to the game possibly playing a part.
"On Tuesday night, Guardiola used two holding midfielders in Ilkay Gundogan and Fernandinho, whereas normally he uses one and has two artists on either side.
"Kevin De Bruyne was dropped to the substitutes' bench, while Bernardo Silva was not risked due to injury. Only David Silva was out there," Keown later added in his Daily Mail column.
"Once the ball got to the final third, City were still dangerous, because Raheem Sterling and Sergio Aguero were there. But this was one of the first times we've seen Guardiola adopt a more defensive strategy for a big match, and I feel it was linked to that loss at Anfield," the BBC Sport pundit concluded.
Missing Bernardo and with De Bruyne not in the side, it was a Manchester City team who were not at their optimal level offensively.
But, Keown is suggesting that Liverpool have got inside Pep Guardiola's head with his recent defensive approach being down to City's loss at Anfield. It's fair to say that this could be true as the Citizens were completely blown away by Liverpool away from home in the Champions League last year.
That being said, the Citizens still had more than enough firepower to get a good result at Tottenham's new ground.
While Gundogan is not as technically gifted as someone like De Bruyne, the 28-year-old still brings an offensive threat to the side.
Gundogan loves making late runs into box and can be absolutely lethal by doing so. Simply put, albeit he is a player who can play in that holding midfield role, the Germany international is still an offensive threat.
Whatever the case, looking at Guardiola's away record in the knockout phase of the Champions League, there seems to be a problem, one the Spaniard needs to address if he is to make Manchester City European champions one day.