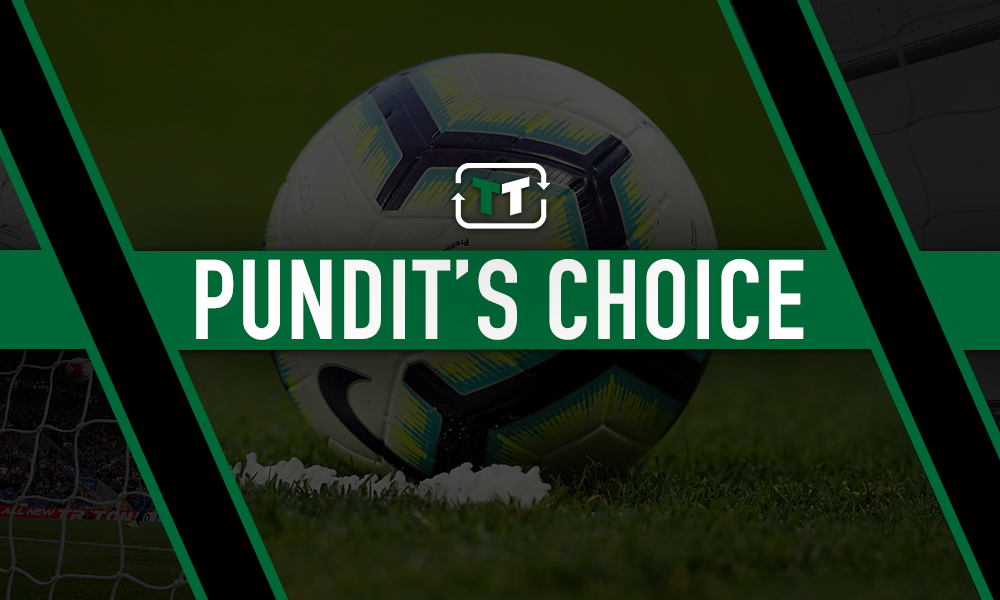 Vincent Kompany capped off his solid display against Leicester City with an incredible strike to put Manchester City within touching distance of the Premier League title.
And while his effort will continue to be the main talking point from that 1-0 win at the Etihad, a former England defender has also highlighted the 33-year-old's overall impact in the team.
"At the Etihad Stadium he was like a player reborn, free of his previous problems, floating around the pitch and becoming the man of the moment for Manchester City," Martin Keown wrote in his Daily Mail column.
"City's win percentage in the Premier League with and without Kompany shows how important he is to this club," the BT Sport pundit later went on to explain.
"With him in the team this season, they have won 93.8 per cent of their matches. Without him, it is 76.2 per cent."
The above stats are not a surprise and the overall point Keown is making is an extremely valid one.
For as good as Nicolas Otamendi and John Stones are, they cannot hold a candle to a fit Kompany.
With the Belgium international in the side, Manchester City are a completely better outfit at the back.
Going forward, Aymeric Laporte and Stones look like they will be the Citizens' first-choice central defenders.
Earlier on in the season, the duo had formed quite a partnership at the heart of Manchester City's defence.
But as long as Pep Guardiola has Kompany and he is available to play, the Spaniard might as well continue to utilise his captain.