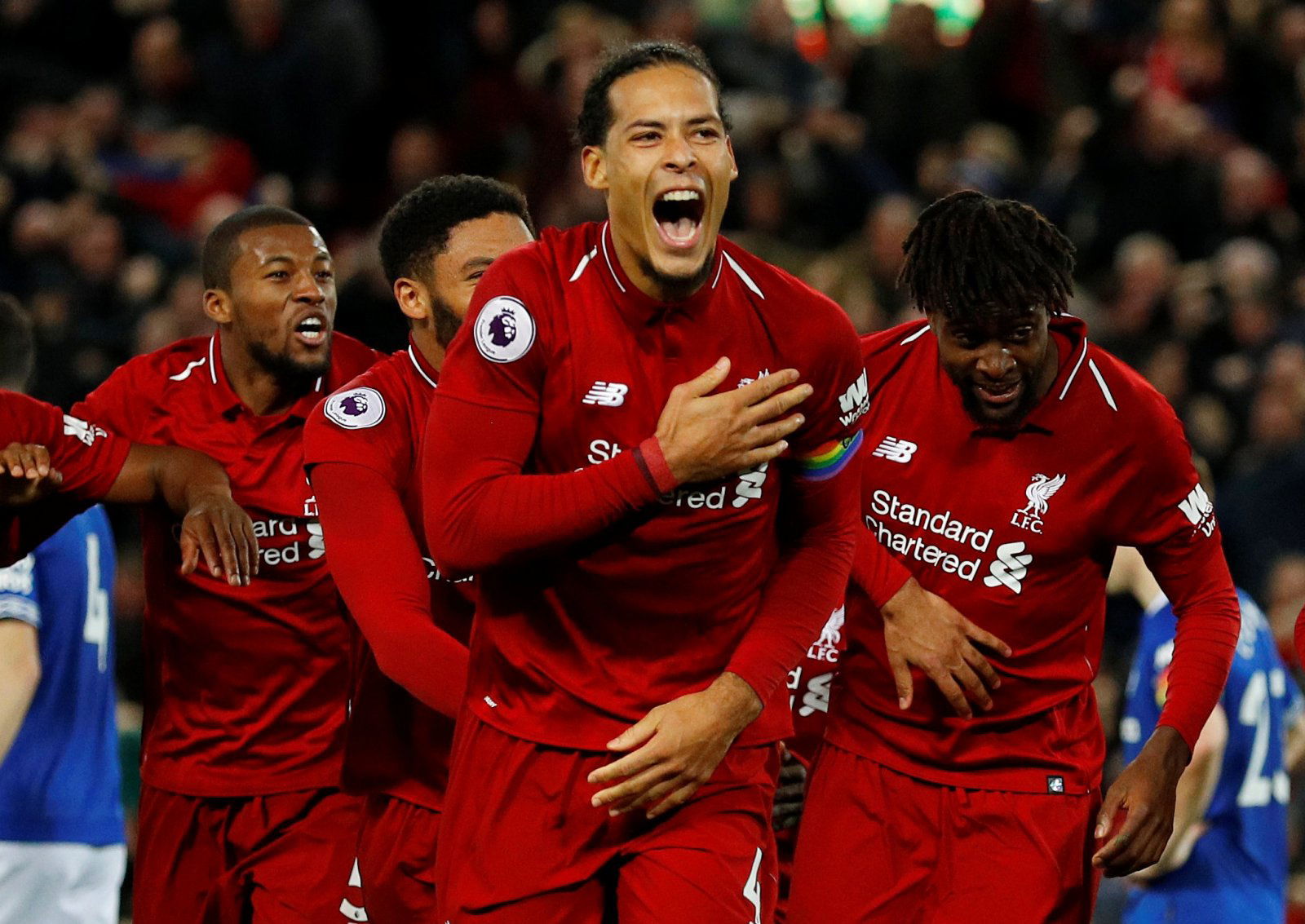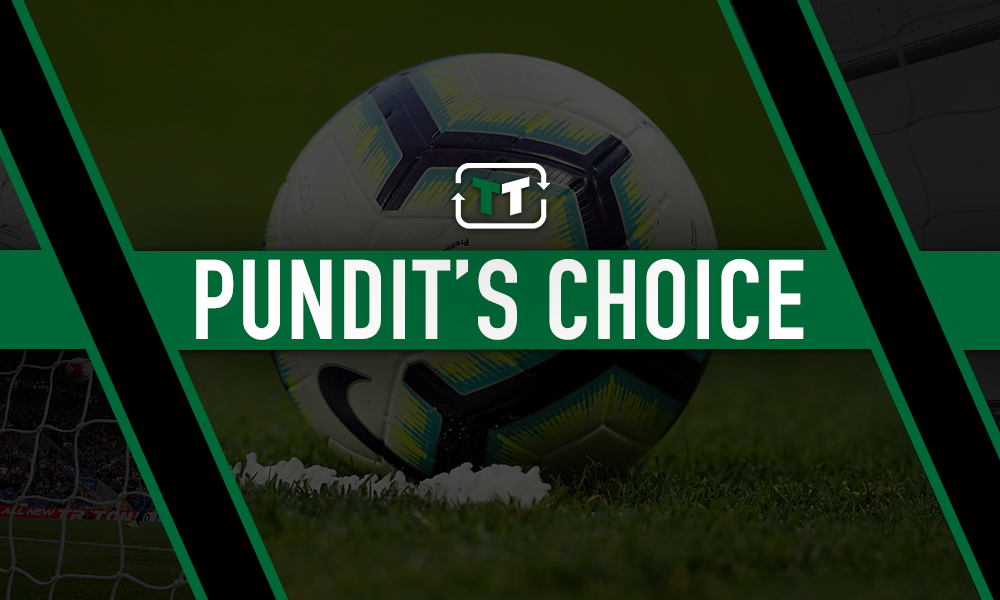 Hugo Lloris' calamitous error may have proved to be the difference between Liverpool and Tottenham on paper, but Virgil van Dijk's performance on the day was arguably just as decisive. 
The Dutch centre-half put in another colossal display at the back with one play in particular gaining the attention of many including Martin Keown.
"This game swung Liverpool's way the moment Virgil van Dijk did just enough to force Moussa Sissoko to blaze over the bar when clean through on goal," the ex-Arsenal defender and BT Sport pundit wrote in his Daily Mail column when speaking about van Dijk's moment of defensive brilliance.
"It was a magnificent piece of defending. You will not find it in any coaching manual."
"His smart, instinctive thinking in the heat of battle earned Liverpool a crucial win."
It is not just the Tottenham game, however, where van Dijk has been able to neutralise such an attacking threat.
Perhaps not in exactly the same manner, but the 27-year-old has been stopping dangerous offensive moves all season.
Van Dijk really has been a game-changing signing for the Reds as he's completely transformed the Reds' defence and is arguably one of the world's best defenders.
Balls into the box, in particular, Van Dijk has dealt with exceptionally well, giving the Reds a sort of defensive impregnability they have probably never had in the Premier League era.
That and the defending Van Dijk displayed in that 2-1 win over Tottenham at Anfield, has set him apart from every central defender in English football's top flight and quite possibly Europe.
Alongside Alisson, the Netherlands captain has helped drag Liverpool from fourth to the top of the Premier League table.
Regardless of whether Liverpool can go all the way or not, it is hard to look past Van Dijk not taking home all of the individual awards for this campaign.