Match day: Newcastle United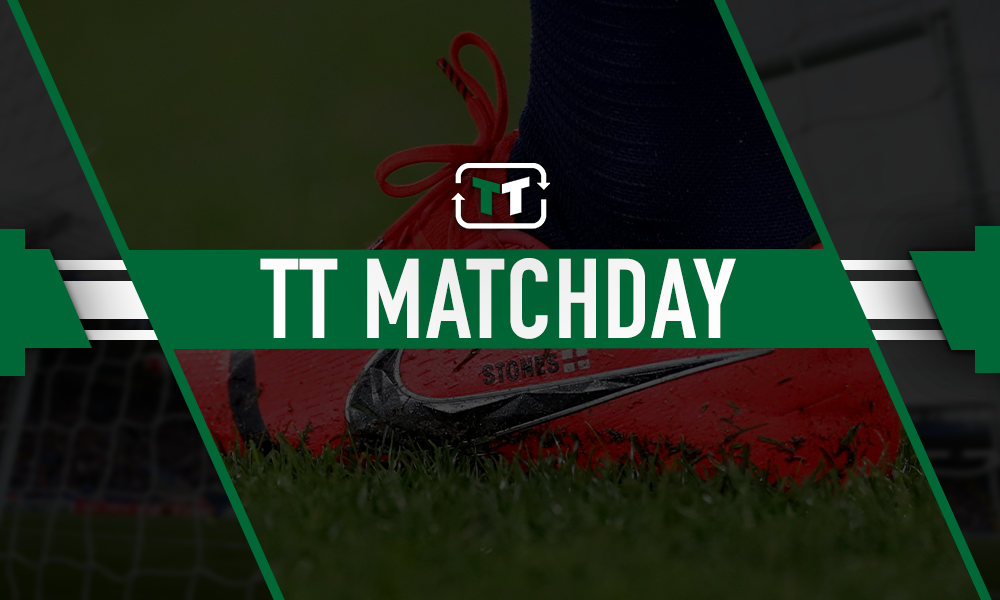 Safety! Doesn't it feel good?! Indeed, Rafa Benitez has somehow lifted his Newcastle side and has continued this incredible run of form to confirm Premier League football next season. With there still being three games left for the Toon, is it time to experiment for next season? 
With the final push well under way, Rafa Benitez could find his side fighting for a mid-table spot by the final game of the season, who'd have thought that halfway through the year?!
A trip to struggling Brighton awaits the Toon later today and given that safety is confirmed, this may just be the perfect time to experiment with his side.
Here's a couple of changes we feel the Spaniard should look to make.
Drop Javier Manquillo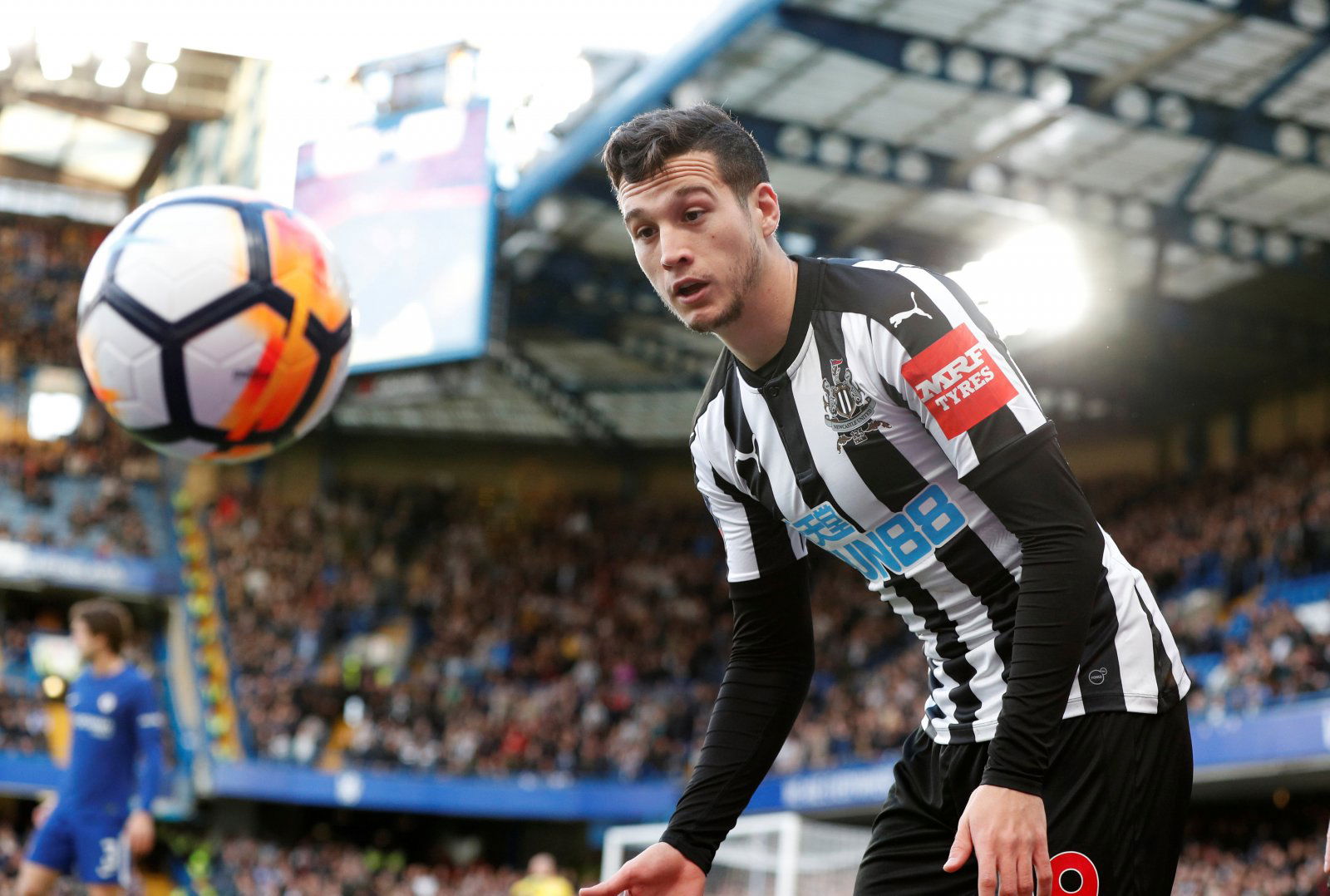 After seeming to move his side into a back three during the game last week, Rafa may see that it's time to move forward with this formation and look to make his side that bit more attacking, which would be unfortunate for players like Manquillo.
During the strong 3-1 win over Southampton last weekend, Manquillo once again seemed to be the man who was that one level below everyone else. This has been an ongoing theme for the 24-year-old during the course of the season, and with it coming to an end, it may be time for Rafa to move on with new players.
Start Christian Atsu
It's time for Atsu to show us what he's really made of.
Having been somewhat of a feature in the Newcastle side this year, he really hasn't hit the heights that we know he can.
With the pressure of Premier League survival off of Rafa's men now, we may just begin to see players like Atsu come out of their shell and show why they are in the side. There is no doubting that the 27-year-old winger has the power and pace to hurt any side, especially a low on confidence Brighton.
The dropping of Manquillo would allow players like Ritchie to come back onto his preferred right-hand side of midfield, allowing Atsu to come down onto the left and cause havoc on the Brighton defence. It may just be the master plan Rafa needs for years to come.