Match day plan: Liverpool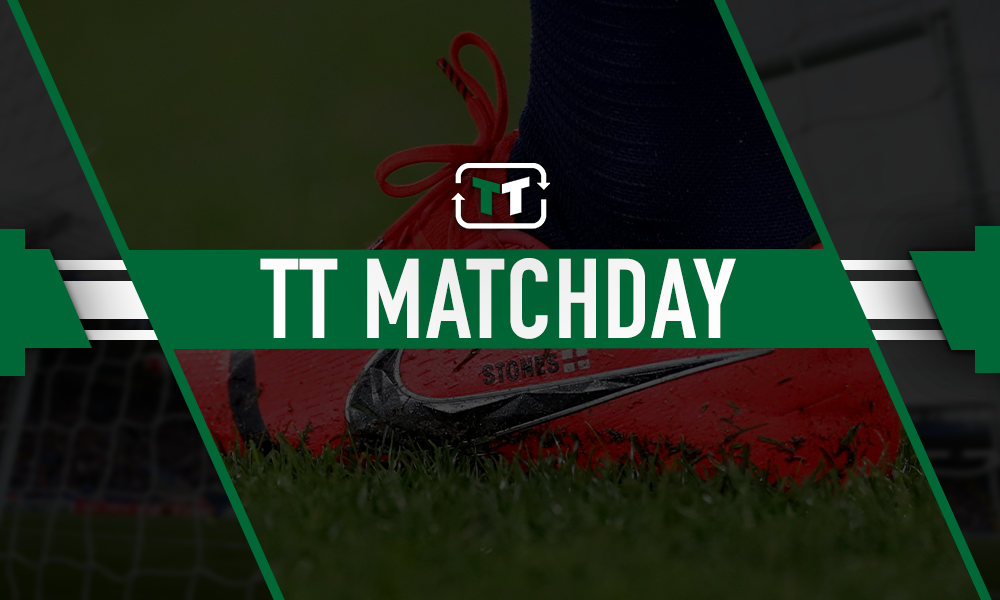 WOW! No one saw that coming! To turn a 3-0 first-leg defeat into a 4-3 aggregate win against none other than Barcelona is near on impossible to any normal team. But not for Liverpool, who are clearly far from a normal group of players. 
Jürgen Klopp orchestrated a miracle during midweek and all the plaudits towards him and his team are fully deserved. Now after all the joy, the Reds' mentality must automatically switch back to the task at hand which simply is, win all three points at all costs later today, and pray that Manchester City fail to win during their game.
With it seeming like the impossible task to leave any player out after the heroics of midweek, Klopp is experienced enough to know that rotation is key and only the best and fittest players can feature against a defiant Wolves side.
Rest James Milner
After making a solid contribution to the left back role after Andy Robertson had to call his night short, it may be best for 33-year-old Milner to take a rest on the final day of the season and ensure he is back to full fitness for the Champions League final, who knows if he will ever get there again in his career.
It is easy to know that the Englishman, who is valued at £13.5 million (as per Transfermarkt), will not want to miss the final day of the season, but with Klopp being the perfect man manager it wouldn't be a surprise to see Milner happy to take a rest and make room for another player.
Start Georginio Wijnaldum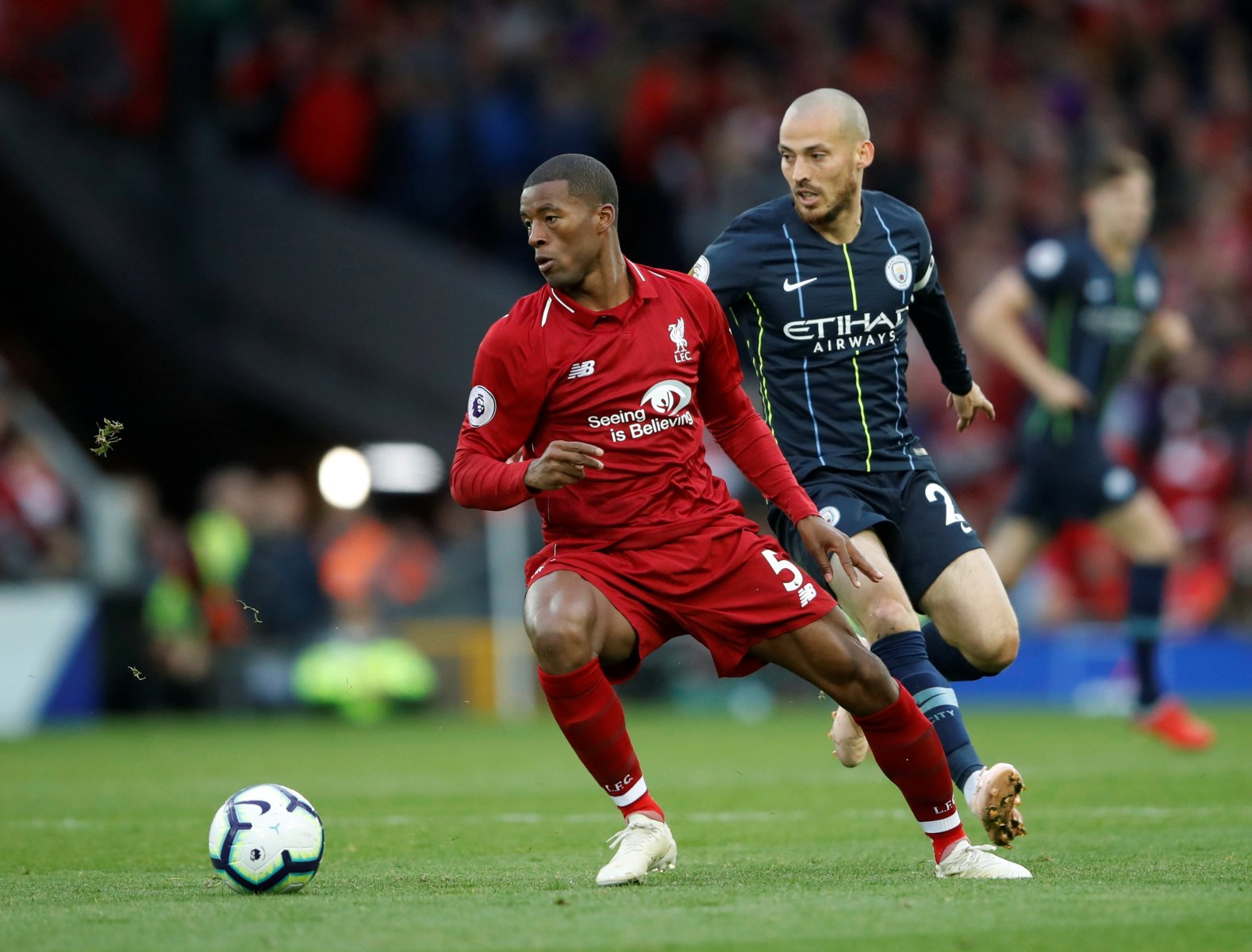 The superhero of Liverpool! Who could ever have imagined that in 2016 this man got relegated with Newcastle and is now the one who helped Liverpool to a second consecutive Champions League final!
Without a doubt, using the 28-year-old later today will encourage the fans to sing his name and get a similar performance to that of midweek. Of course, the Dutchman will want to continue what is certainly fine form of late and a solid performance against Wolves today may just cement his place in the starting line-up for the Champions League final.