Match day plan: Newcastle United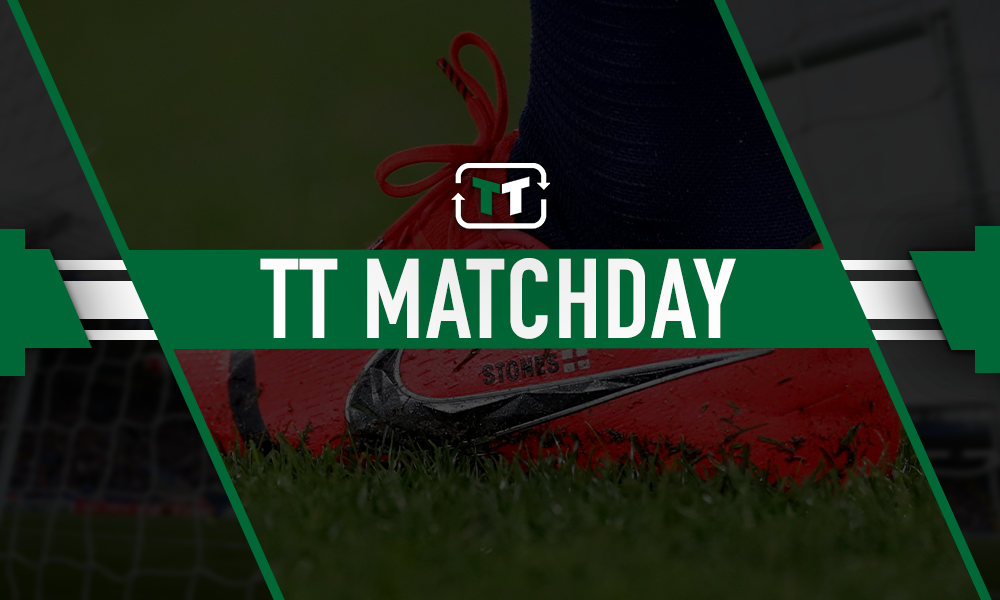 Final day niceties are all that is left for Newcastle to take part in. However, after narrowly losing 2-3 to Liverpool in what was a thrilling game, Rafa will want his side to finish as positively as possible and what better way than a travel down to Craven Cottage to ruin Fulham's last day in the Premier League.
It's obvious, last week was a bitter-sweet moment for Rafa Benitez, of course he wanted to beat his former side but a win for Liverpool isn't the end of the world for the Spaniard this season, despite how unlucky his Newcastle side were. The defeat means his side can still fight for a 13th-place finish; however, they rely on the Bournemouth result. Incredible considering where they were throughout the most part of the season.
Rafa will know rotation is key and changing a couple of players can only do good for the team, here's a couple the 59-year-old should look to make.
Drop Ki Sung-yueng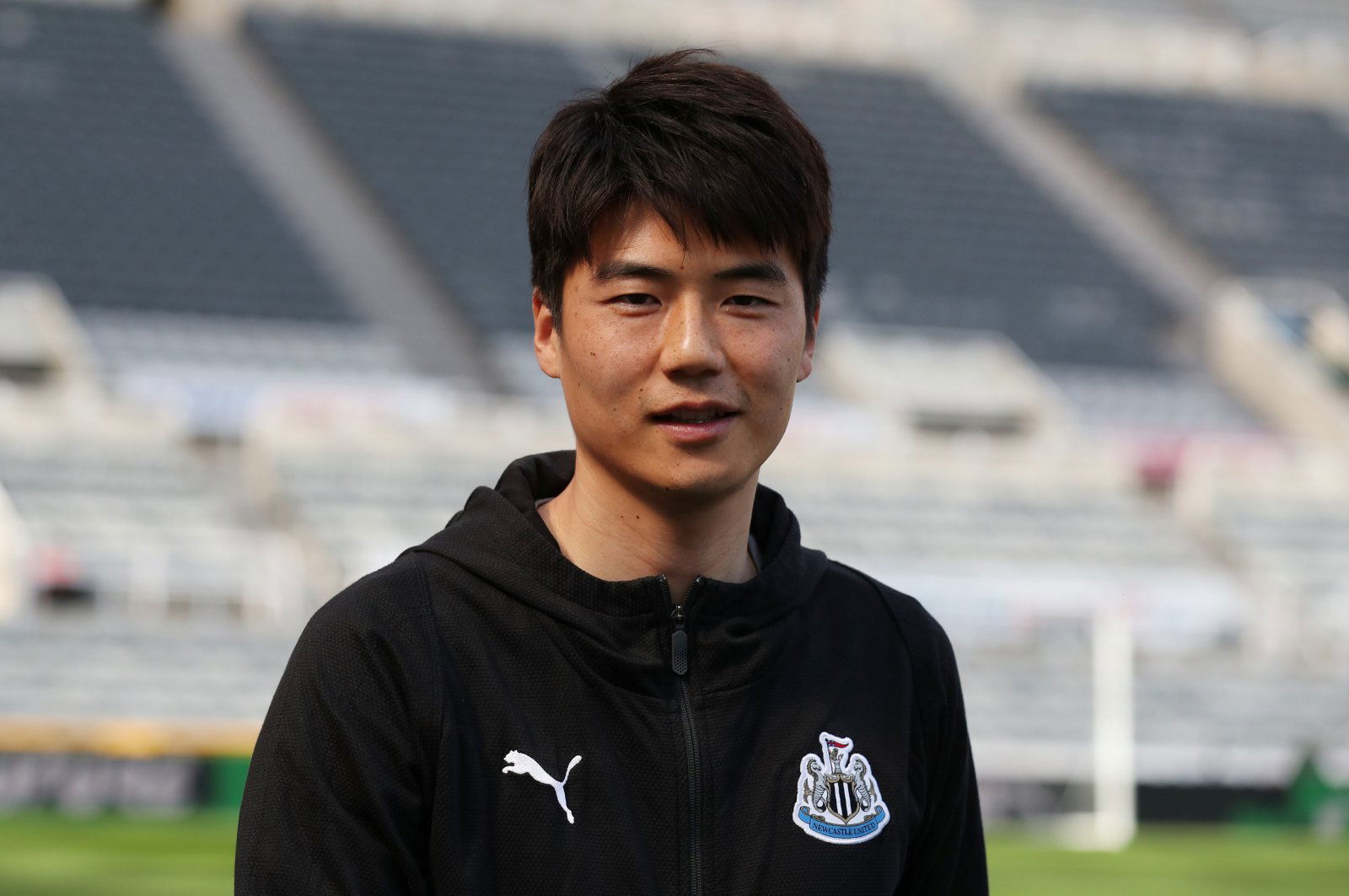 Since joining Newcastle from Swansea at the start of the season, it really hasn't been the life Ki would have hoped for. Of course it isn't just down to form, the South Korean has struggled with an injury throughout the season as well as having to go on international duty. But, after last week it would be no surprise to see the 30-year-old drop back onto the bench.
The performance against Liverpool really exposed Ki and showed everyone who watched that a summer break is just what the player needs.
Start Jonjo Shelvey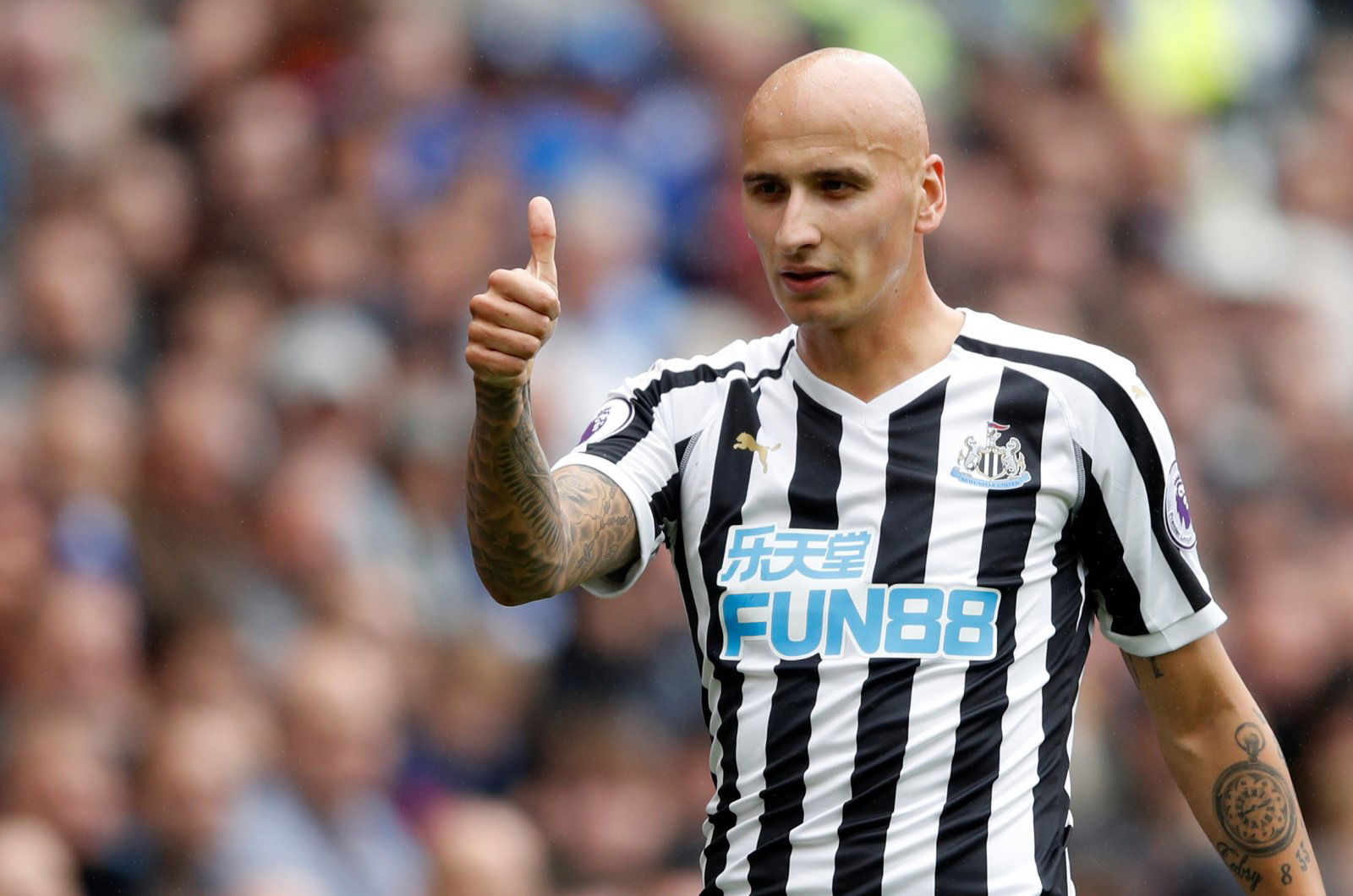 After making a solid start to the season, we haven't really seen much more of Jonjo Shelvey throughout.
The midfielder is valued at £13.5 million (as per Transfermarkt).
It is unclear as to where the 27-year-old's future lies with the summer transfer window upon us so, bearing that in mind, this could be the perfect opportunity to allow the Englishman to say his goodbyes with a good performance against already relegated Fulham just in case.
It really is a no risk choice for Rafa to choose Shelvey over anyone in the midfield, as proven on many an occasion, the English midfielder can put in more than a good shift against lower clubs.