Match day plan: West Ham United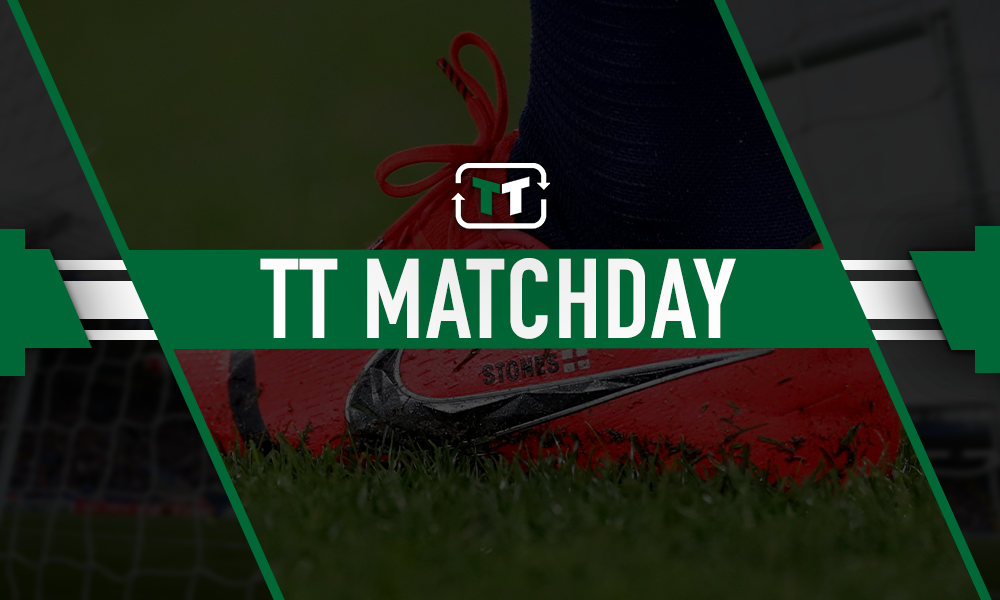 Last week was one hell of a performance from the Hammers wasn't it? Smashing Southampton 3-0 in their last home game of the season has certainly given the fans something to look forward to for the next campaign. With a trip to FA Cup finalists Watford later today, it really is key that Manuel Pellegrini gets the team selection right.
Watford will certainly be focussing on the FA Cup final, which may just perfectly play into West Ham's hands. Pellegrini will know that he can't allow his side to become complacent due to the fact that a visit to Vicarage Road has become somewhat a tough game for even the best teams in the Premier League.
No doubt there will be changes in the West Ham side, and here's a couple that Pellegrini should look to make.
Drop Manuel Lanzini 
It's been a frustrating season for Lanzini that has seen the 26-year-old playmaker, who is valued at £18 million (as per Transfermarkt), make only nine appearances. After last week's performance against Southampton it is clear to see that the Argentine really hasn't got up to full match fitness yet and starting him against a physical Watford side may hinder his development back to fitness rather than help it.
A drop for Lanzini may allow him to have that extra break and come back next season after a pre-season and get back to being the dangerous midfielder we know him for.
Start Chicharito Hernandez 
Is it finally a goodbye for Chicharito Hernandez?
The 30-year-old striker has found himself in a pool of uncertainty around his future at West Ham (Marca) with it looking likely that he will be moved on in the summer. To start the Mexican later today will give him the perfect chance to end his time with West Ham and finish with a strong performance after what has been a difficult season.
With a game that really means nothing in terms of the Premier League, it is felt that a win for West Ham is greater needed than that of Watford who have a trip to Wembley to look forward to.