Match day: Southampton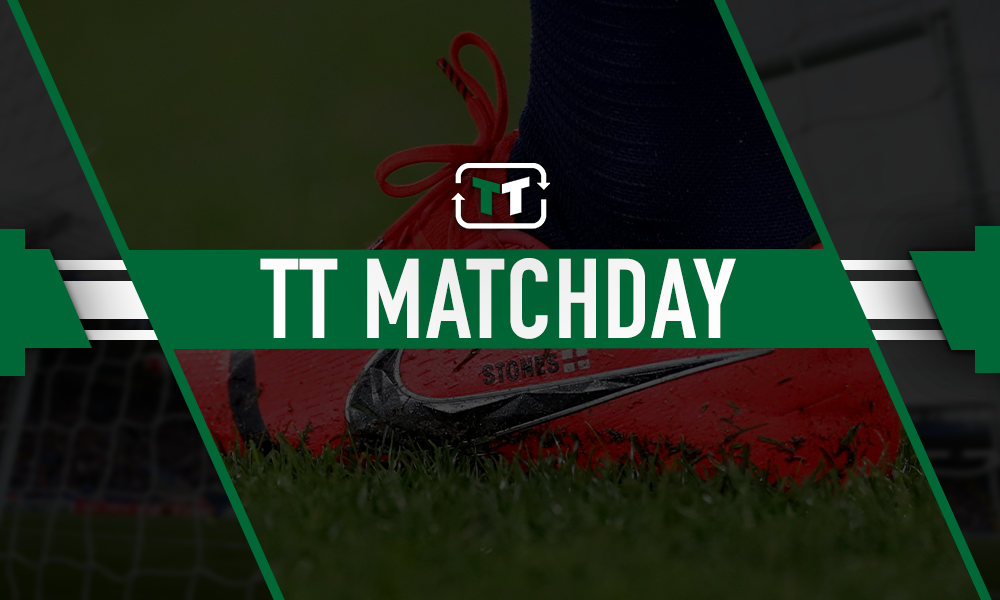 Well, the mid-week game against Watford got off to a blistering start! However, after such a good opening, the Saints showed yet again just why they're in and about the relegation battle zone. Conceding in stoppage time simply can't be happening this late on in the season if you want to stay up. 
Currently sitting 16th and only six points above Cardiff, it seems unlikely to go down, but manager Ralph Hasenhüttl will feel far from comfortable with where his side sit and will insist that three more points is all it takes for the Saints to be safe.
With a visit from already safe side Bournemouth later today, Hasenhüttl will no doubt have changes in mind in order to take all three points.
Here's a couple he should look to go for.
Drop Oriol Romeu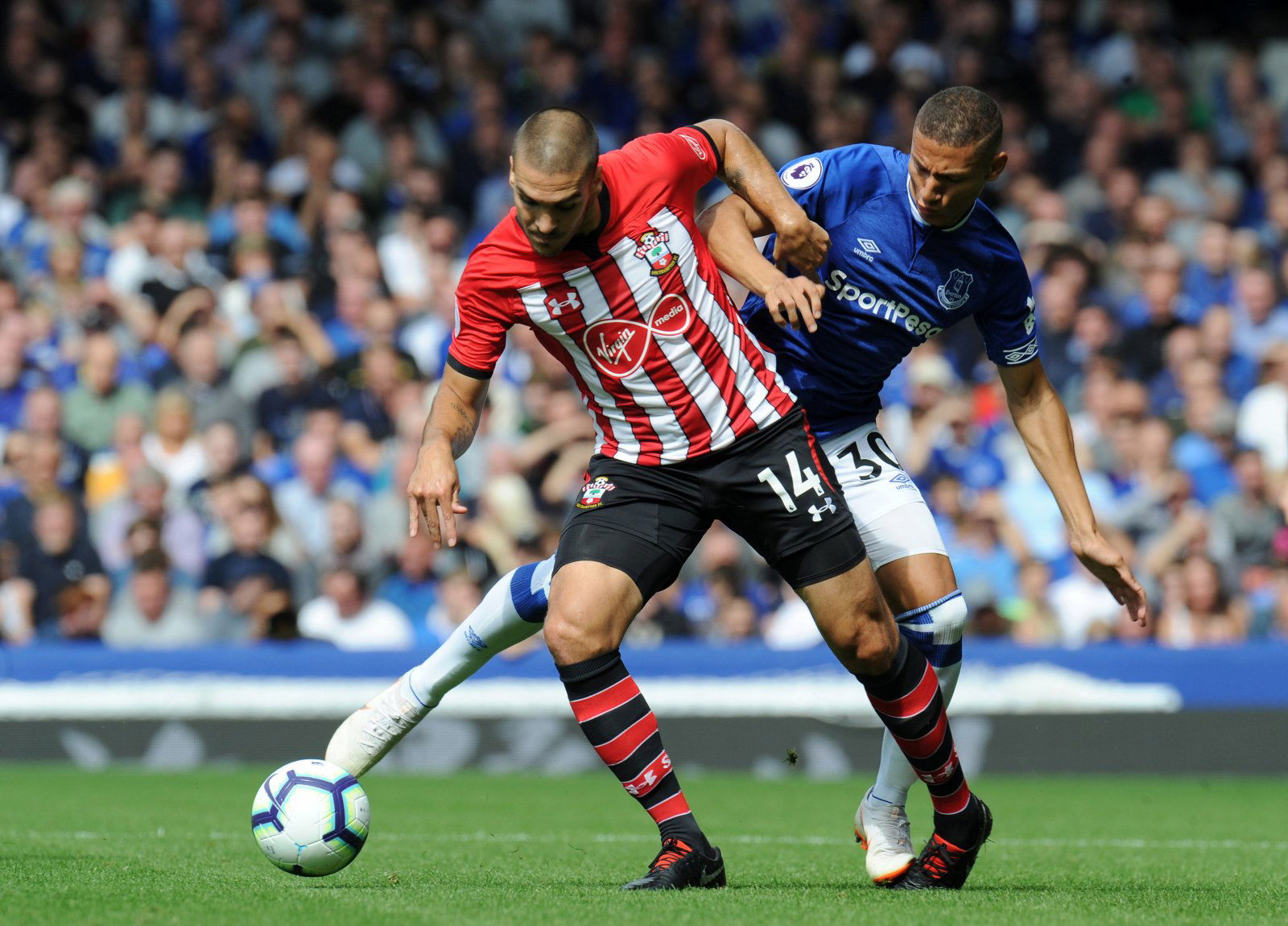 The last few weeks haven't been the best for Romeu, undermining his side with less than confident performances and picking up multiple yellow cards in the process.
With the last three games holding points that are crucial to Southampton's season, it looks like it may be time for Hasenhüttl to take out an out of form Romeu for the greater good of his squad. There really is no room for mistakes at this stage of the season.
Start Yan Valery 
Having started on the bench during the Watford game, there is no doubt that the 20-year-old will be itching to get back into the starting line up. Valery has been an integral part of the Saints' revival this season since coming into the senior side.
An inclusion of Valery, as well as an exclusion of Romeu, may be the perfect tactics for Hasenhüttl as this will allow James Ward-Prowse to go back into his favoured midfield role where he has been somewhat of a revelation this season.
Is this the perfect survival plan?