Matchday: Manchester United vs Huddersfield Town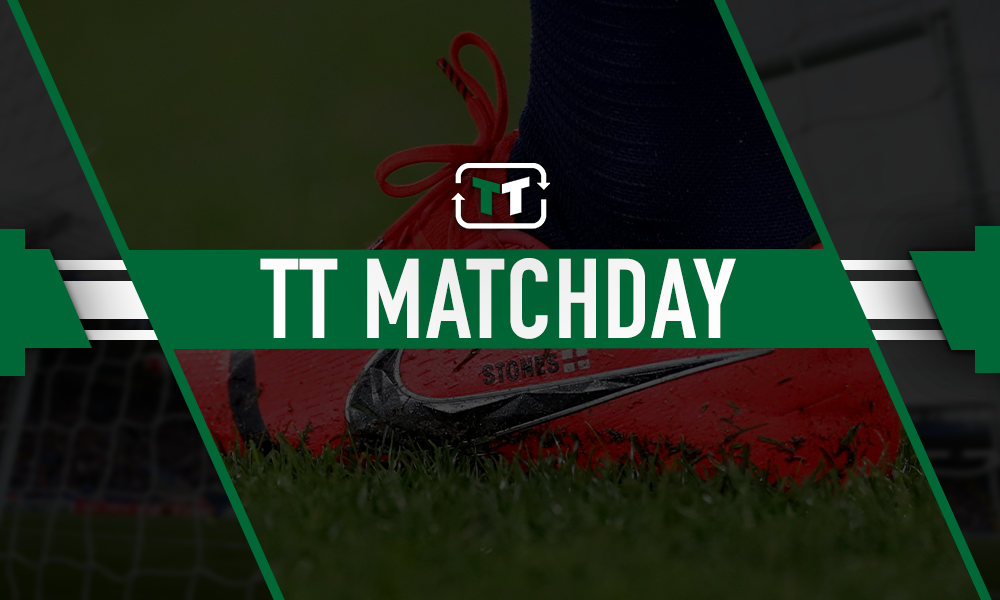 Deja vu anyone? After Jose Mourinho was criticised for not being able to get Manchester United players playing to their best, are we now beginning to see the same grey cloud descend over Ole Gunnar Solskjaer? Indeed, these final two games are pivotal in how Manchester United approach their problems in the summer.
Ole Gunnar Solskjaer has been hit by a huge reality shock in recent weeks, and with Champions League football looking like it won't be played at Old Trafford next season, the honeymoon period between Ole and United is well and truly over.
However, a trip to already relegated Huddersfield may have come at the best possible time and will be seen as the perfect chance to make severe changes to the starting squad.
Here are a couple of changes that Ole should look to make.
Drop Marcus Rashford 
How many games are we going to see Marcus Rashford run around like a headless chicken before he gets given a break?
The 21-year-old is currently in the worst form of his career since bursting onto the scene a few years ago, and while seemingly picking up small injuries throughout games and still being played for 90 minutes, there is no wonder as to why we are seeing a decline in performances.
It may be time we see Rashford dropped for the remainder of the season and allow the Englishman to have a proper rest and come back stronger in the next campaign.
Start Mason Greenwood 
It surely has to be time we see Mason Greenwood feature in the starting eleven.
The 17-year-old forward has been showing an incredible amount of talent within the youth system, scoring 15 goals in 13 games it can be argued that unleashing the talented Englishman on a brittle Huddersfield defence may just be what United need.
While mathematically still being able to get into the top four, Ole Gunnar Solskjaer must look to unleash the hungry youth players and allow them to terrorize the opposition defence. Hopefully scoring United the goals that they have been severely lacking.