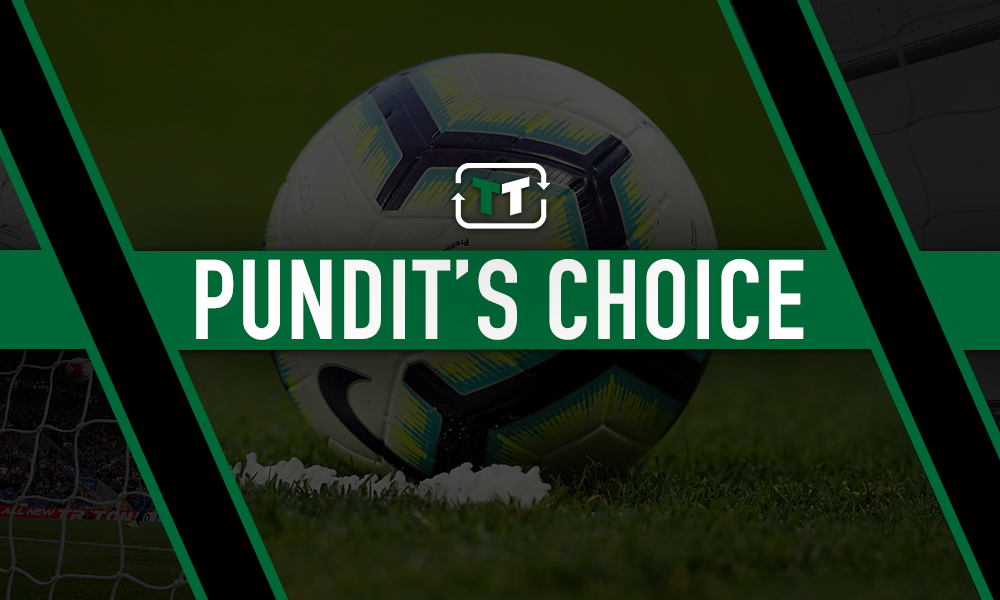 It's been a while since Man Utd have had a role to play in the Premier League title race. Indeed, since the departure of Sir Alex Ferguson, most fans would agree that the Red Devils have been below par, with Jose Mourinho coming closest to bringing glory back to Old Trafford.
With Ole Gunnar Solskjaer in charge, though it remains to be seen if he will be the manager next season, the club appear to be getting back to their best, and so a Premier League title challenge next season does seem like a possibility.
However, that doesn't mean that they won't play a role to play in the Premier League title race this season, as Sky Sports pundit Matt Le Tissier has pointed out.
He has written: 'I think [Manchester] United will do everything possibly imaginable to stop City winning, even if it does give Liverpool the advantage. I think that for me is the trickiest of City's run-in and they are most likely to drop points.'
Interestingly, Charlie Nicholas also suggested that he expects City to drop points against Man Utd. 
Man Utd are set to face Man City towards the end of April, by which point the season is going to be at its climax. The pressure will be on, and the Red Devils will be eager to get a good result.
Obviously, Man Utd have a big rivalry with both Liverpool and Manchester City, but their hometown rivalry has taken precedence over the last few years, given the rapid rise of the Citizens. The last thing that they'll want to do is gift the title to their rivals, and so a big performance against City later this season will be expected.
Of course, it helps that Man Utd have their own things to fight for, namely a top-four finish, which should be motivation enough, but you can bet that the Red Devils will want to go that extra mile to have their say on who wins the Premier League title.
The only problem for Man Utd here, though, is that this is a lose-lose situation. They won't want either of their two biggest rivals to win the title, and the fanbase would likely be pretty split on who they'd rather see lift the trophy.
That said, for most, Man City would likely be the worst of two evils, at least according to Le Tissier.
Man Utd fans – do you still have a part to play this season? Let us know below!