Matt Le Tissier's latest Tottenham transfer verdict should be a concern for fans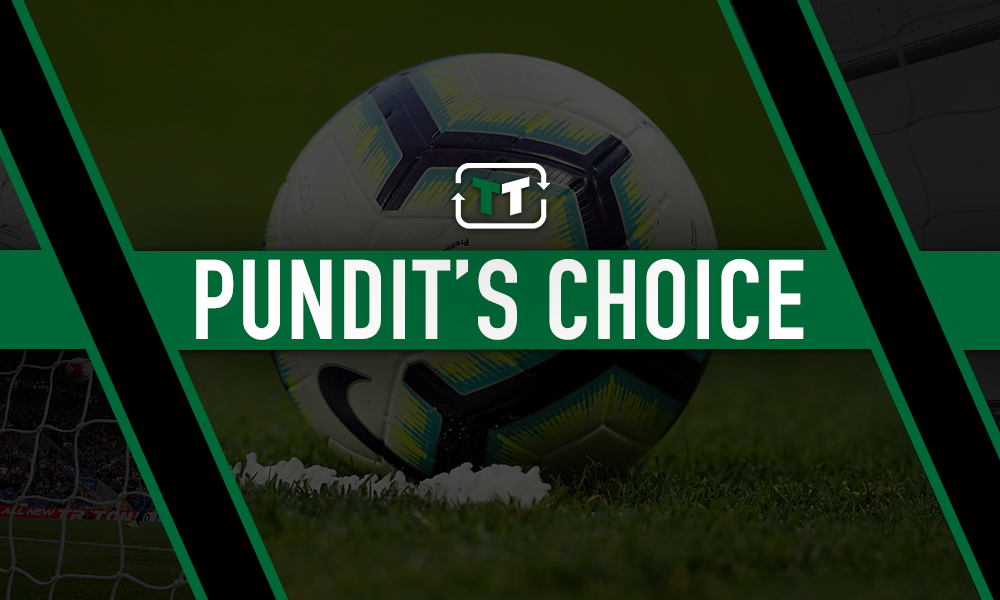 Tottenham have done well in the Premier League this season, but all is not rosy in north London. The club's new stadium is not yet open, whilst their transfer struggles have been evident for a while now.
The Lilywhites didn't sign anyone over the summer, and they're yet to make a major move this January too, and so it's clear that something is going on at the club. They desperately need new faces, especially given all their injury problems as of late, and yet Mauricio Pochettino doesn't seem to be getting them.
Sky Sports pundit Matt Le Tissier has recently been discussing this fact, and his verdict on the matter is a pretty worrying one if you're a Tottenham fan. 
Le Tissier said: 'If there was any position they need to strengthen, perhaps they need a top-class striker, but when everyone is back it is a pretty strong squad. That's a big stumbling block for getting those guys that are going to come in'.
He added: 'Why am I going to come to your club if I am going to be sat on the bench? I want you to come to my club but I have got Kane, Dele Alli and Christian Eriksen, but I cannot guarantee you are going to play every week, so there are all these different scenarios'.
This sentiment is perhaps most obvious with regards to Tottenham's issues going forward. Harry Kane is undeniably their first choice forward, but he can't do it all alone. However, no top player wants to come in knowing that they'll be behind Kane in the pecking order, and that means that the club have to settle for second-rate options. Players like Vincent Janssen and Fernando Llorente, as they have in the past.
A top young forward, like Timo Werner for example, is never going to move to the club. Not because they aren't challenging for titles, not because of the money involved, but simply because he knows that he'll always be second-fiddle.
It's a similar situation in defence, with Jan Vertonghen and Toby Alderweireld, for the time being, the first choices in north London.
It's hard to say it's Mauricio Pochettino's fault, as it's clear that his player selections are working, but it's still a bit of a concern. Spurs lack quality depth, and that's in stark contrast to teams like Liverpool and Man City. Maybe more rotation is needed, who knows, but Le Tissier makes a very good point.
Thoughts?