Latest News
Mauricio Pochettino believes Tottenham were "brave"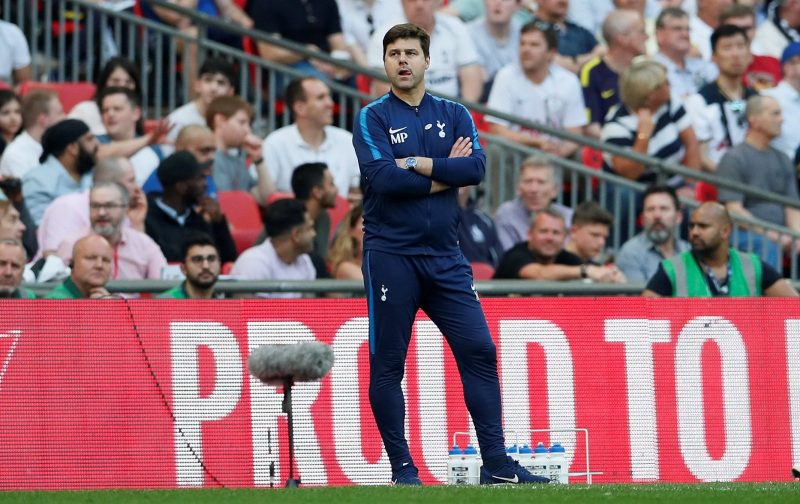 Tottenham Hotspur failed to make a single transfer over the course of the summer, however, it appears Mauricio Pochettino is not too concerned about it.
In fact, the Argentine manager believes the club have been "bold" and acted on his calls for Spurs to be "brave" and "take risks" in a different way, according to The Daily Mirror.
The Tottenham manager believed the fact that his squad is still together following last season's Premier League efforts is the definition of brave.
"And then we keep the best players. For me, [that] is to be brave," he told the Daily Mirror.
"Of course, it's difficult to understand for people in football that Tottenham didn't sign or sell players, but sometimes in football you need to behave differently.
"Our decision was not to sign, [even though] it is the fashion to sign or because we are the only club in Europe that has not signed players.
"That maybe looks bad because of the perception and history of football, but that is our decision – to keep the best player and to keep the squad.
"It's a brave decision."
Spurs could still lose some of their key players this summer to clubs around Europe, although Pochettino will be confident that he can keep hold of the ones that are vital to his plans.
The Verdict: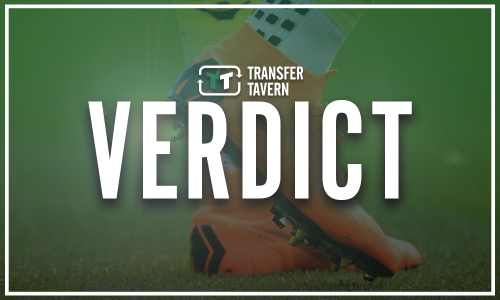 It would be difficult to argue with Pochettino about the club being brave, however, it was expected that it would have been to do with the signings they could have made.
Spurs did look at trying to sign Jack Grealish from Aston Villa this summer, however, a move failed to materialise once the Championship outfit got their new owners.
It will be a long season for Tottenham this year once again, so it will remain to be seen if the risk they have taken will work in their favour or if they will regret not making any additions when they had the chance.
Tottenham fans – thoughts?