Mauricio Pochettino has come under fire in recent weeks for heaping excessive praise on his players and inadvertently encouraging them to believe their own hype, but he's showing little sign of taking that criticism on board. 
Tottenham Hotspur are a club who consistently attract attention in the British media due to their underdog status in the context of the Premier League title race; they have consistently been a contender for the top prize in recent years but their lack of resources are seemingly holding Pochettino back in his quest for silverware.
Spurs are so close yet so far away and until they manage to win a trophy under Pochettino's leadership questions will be asked of his credentials to take them to the next level.
Injecting confidence into a squad which is undoubtedly lacking the depth which their rivals can boast has been one of the Argentine's greatest achievements, and he has continued to be open and rich with his praise this week following Dele Alli's return to Stadium MK.
Pochettino handed Alli the captain's armband on Wednesday night and he successfully led Tottenham to a penalty shootout victory in a peculiar fixture against Watford.
In the aftermath of proceedings the manager spoke of his admiration for the 22-year-old (via The Guardian) by claiming: "He is one of the best in England and one of the best in Europe in his position. I hope the experience of being captain for the first time will help him to improve even more."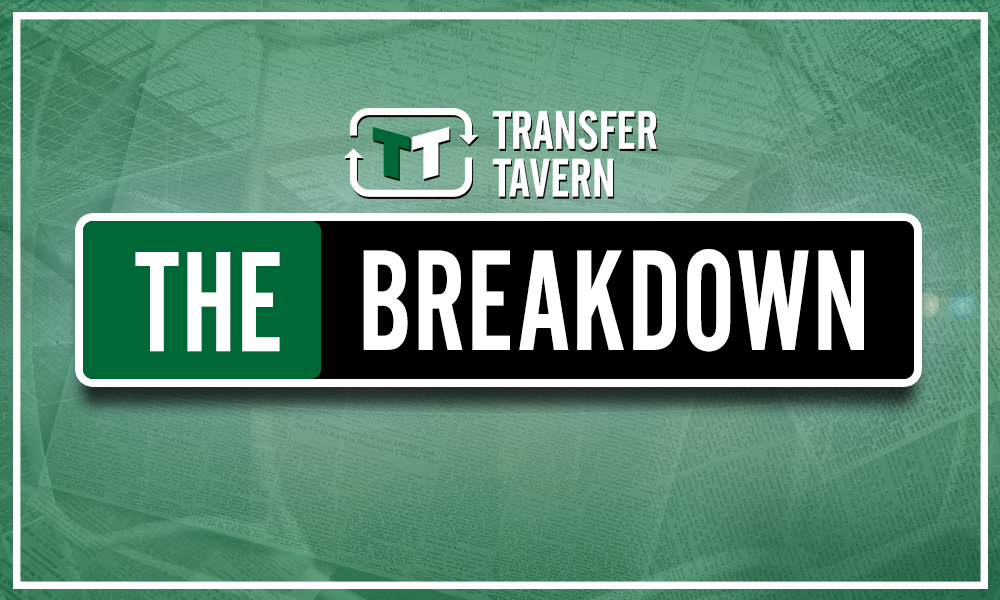 Pochettino's claim that Alli is one of the best in Europe will certainly not be echoed by his healthy contingent of doubters who claim the 31-cap England international flatters to deceive, but his critics are guilty of neglecting the bigger picture.
First and foremost, Alli, 22, has scored 48 goals and provided 41 assists from 152 appearances for the club – a record which is simply mind-blowing for a player of his age.
Sure, Alli is guilty of making the wrong decisions, being pushed off the ball too easily and going missing for large parts of the game, but he is still developing key aspects of his game and finding ways to establish a greater level of consistency.
The problem for Alli is that he has set the bar so incredibly high for himself and it's impossible to maintain an exceptional standard of performance in the position he plays.
His job is to make an impact in the final-third and, when that unfortunately doesn't come off, he can be made to look painfully average.
But Alli is not the man to shy away from a challenge when the chips are down, and there's no doubt that his attitude will take him to the very top of European football.
There was a time when Alli enjoyed something of a heroic status in England and perhaps he was a touch overrated as a consequence of the media hype which arrived in tandem with his rise to fame.
A less emphatic 2017/18 campaign and a quiet World Cup have turned the tables and provoked questions regarding the true extent of his ability but, in an era when the art of arriving in the box at the right time is becoming an elusive talent, there's no doubt that Pochettino is right to hail him as one of the best on the continent.
Tottenham fans – thoughts? Let us know below!