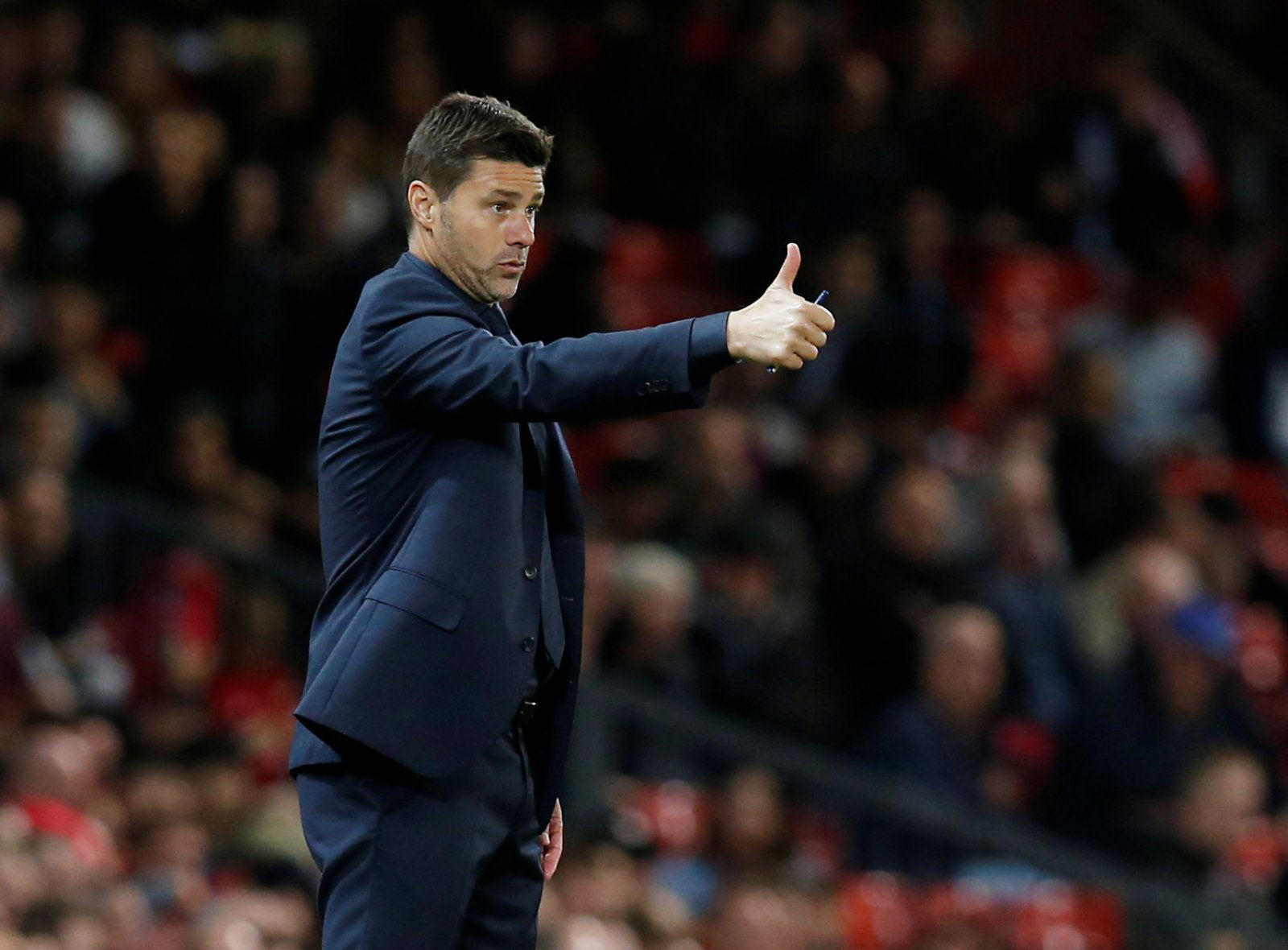 Tottenham Hotspur suffered a surprise 2-1 defeat against Watford on Sunday afternoon to end a week which had been fuelled by discussion over a potential title challenge following their commanding 3-0 victory at Old Trafford. 
Moura magic, incisive counter-attacking football and a Pochettino tactical masterclass had installed a new level of confidence into Tottenham Hotspur last week which gave the supporters genuine belief that a title challenge could be within their grasp. But they were instantly brought back down to earth from the footballing stratosphere on Sunday afternoon as the Hornets stung Spurs at Vicarage Road just as their optimism was beginning to peak.
Classic football. Just when a team records a potentially season-defining result by embarrassing a title-rival in their own back yard, they go and lose against comparably modest opposition in the very next match.
It's difficult to explain exactly why football is as tantalisingly unpredictable as it is, but Pochettino seemed to offer an explanation for his side's sub-standard performance in the aftermath of proceedings.
According to a report in the Daily Telegraph, Pochettino accused his side of failing to show "respect to the competition" at Vicarage Road, implying that his players had begun to believe their own hype and underestimated the credentials of their opponents who, after all, had and still have a 100% record to boast from their opening Premier League fixtures.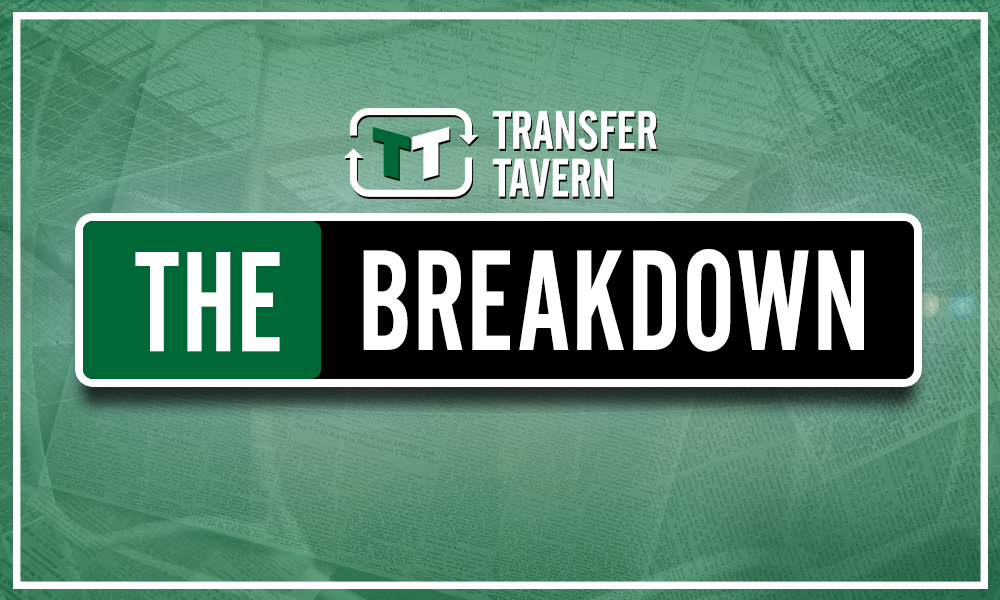 Tottenham's naivety ensured that Javi Gracia's side continued their 100% start with a 4th straight league victory as the Spanish coach outsmarted a man who appears to be on the cusp of achieving something special, although the weekend result served as a timely reminder of how far he still needs to improve.
Pochettino was more than happy to openly criticise his own players whilst delivering his post match assessment but he ultimately took responsibility for the defeat and claimed he was the 'first person responsible'.
Whilst Pochettino's pseudo-noble admission is ultimately a classic media strategy engineered to ease the pressure on the players, there is no doubt that he should be held accountable on the basis of his post-match comments.
To take responsibility for a performance in which Pochettino was prepared to admit his side underestimated Watford represents an oxymoron: it is the manager's responsibility to ensure their players are mentally prepared for the challenges they face, so it's hardly fair of the Tottenham boss to criticise his players for failing to appreciate Watford's quality when ultimately it's his job to stamp out feelings of complacency.
Tottenham remain so close yet so far away. If they are ever to climb to the dizzy heights they are capable of reaching there's no doubt that Pochettino needs to fine tune his style and finally imprint a winning mentality into the club to ensure victories over title rivals are backed up the following week against lower calibre opposition.
Tottenham fans – thoughts? Let us know below!