Mauricio Pochettino's patience must be growing thin after Lamela's latest injury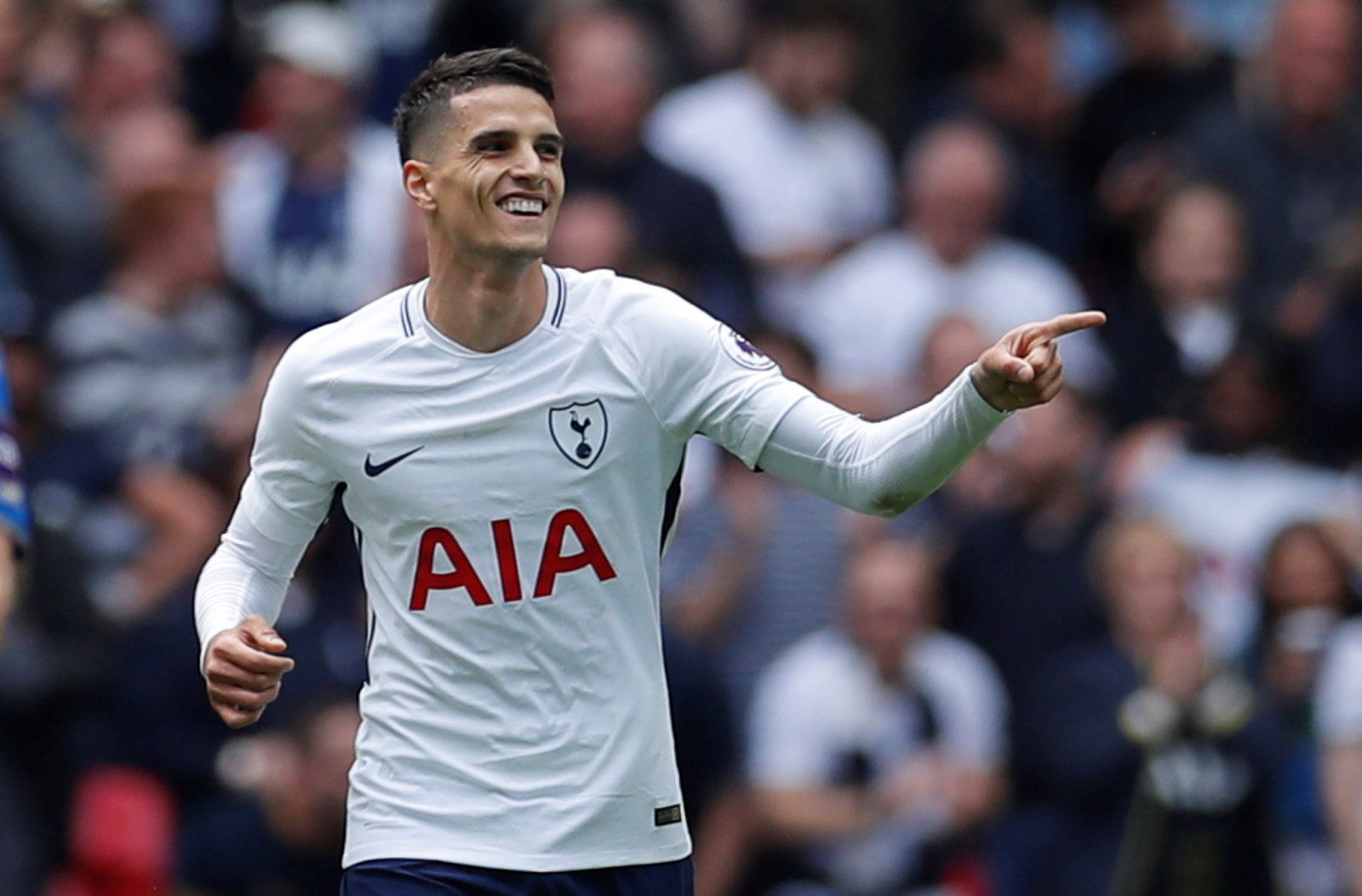 According to The Sun, Tottenham star Érik Lamela pulled out before Tottenham's match against Man United with a hamstring injury.   
Although the severity of the injury is not clear as of yet, it appears to be another setback in a catalogue of injuries that have marred the Argentinian's career.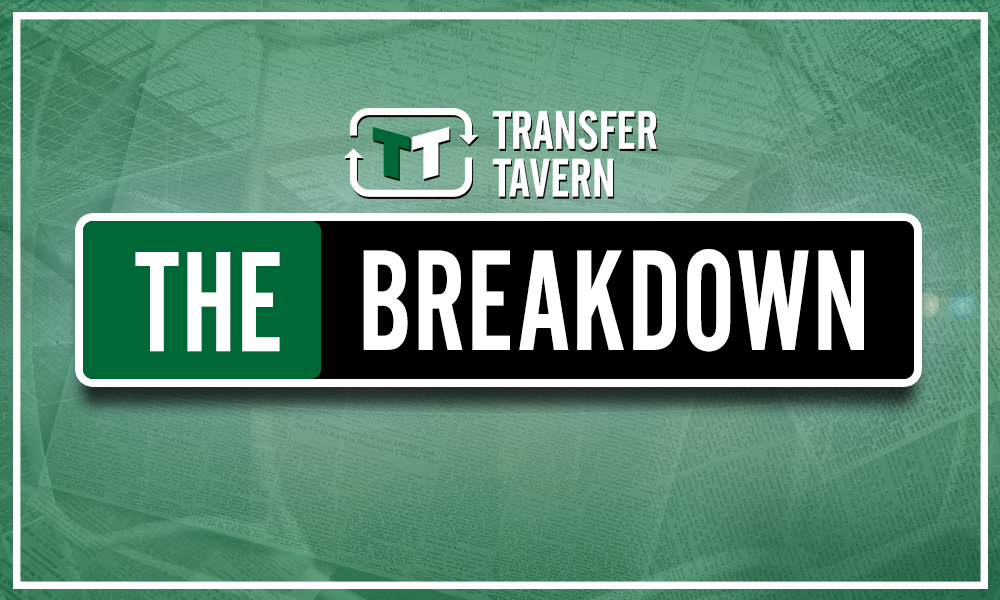 His side went on to emphatically win 3-0 at Old Trafford, with Luke Amos replacing him on the bench. However, manager Mauricio Pochettino's patience must slowly be growing thin with Tottenham's once most expensive player.
Since joining from Roma in 2013, Lamela (valued at £18m on Transfermarkt.co.uk) has missed 85 games for Tottenham, and has struggled to string games together, meaning he has failed in securing a starting berth.
While Lamela himself, as well as Pochettino, must be growing tired with the number of injuries, Tottenham are certainly coping. The emergence of Lucas Moura will knock Lamela further down the pecking order while he is injured. Likewise, Son Heung-min has also grown into a important figure at the club, not to mention the mainstays in the team in Dele Alli and Christian Eriksen.
Lamela appears to be at a crossroads in his career; constantly plagued by injuries, it seems as though he is forever going to struggle to consistently feature for The Lilywhites. Whether this injury only puts him out a day, a week, or a month, it must become very discouraging for fans, the player and the manager to constantly have these setbacks. Pochettino would obviously like to give his countryman as much time as possible, but he must be running out of patience.