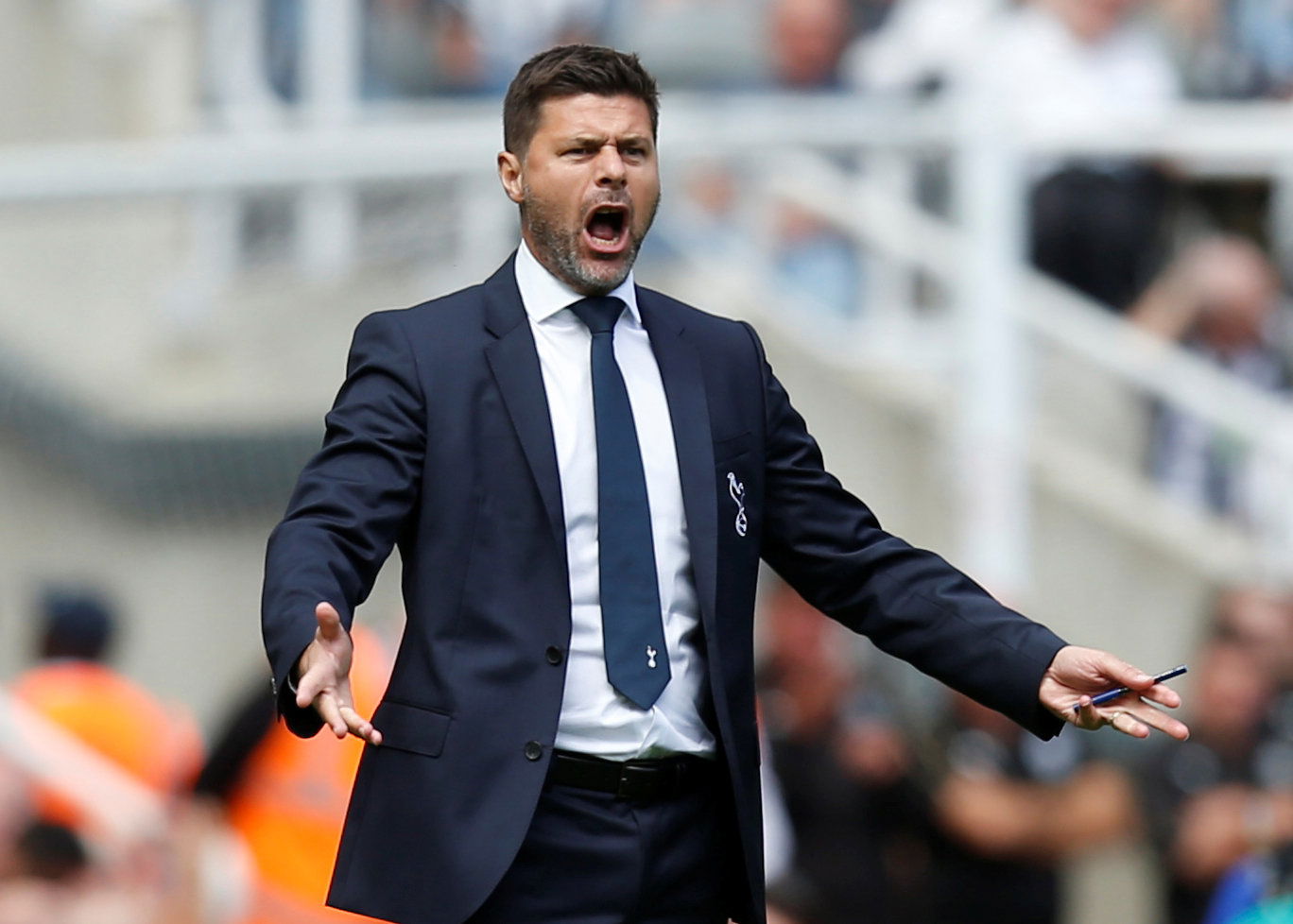 Tottenham may have got their season off to a winning start against Newcastle last weekend but a strong feeling of discontent is looming at the club relating to a couple of key issues. 
First of all, the delay in Tottenham's proposed move to the new stadium is certainly a strong cause for concern for everybody involved with the club as the highly-anticipated grand opening will not take place until the end of October at the earliest.
The news arrives at the end of a summer transfer window in which Tottenham became the first side in Premier League history to not add a single new player to their ranks.
But there was a saving grace for Spurs amid a disappointing few months as they managed to keep hold of the key players who had been consistently linked with transfers away from the club, such as Toby Alderweireld, Mousa Dembele and Danny Rose
However, a recent report from Sky Sports suggests that could all change by the end of August.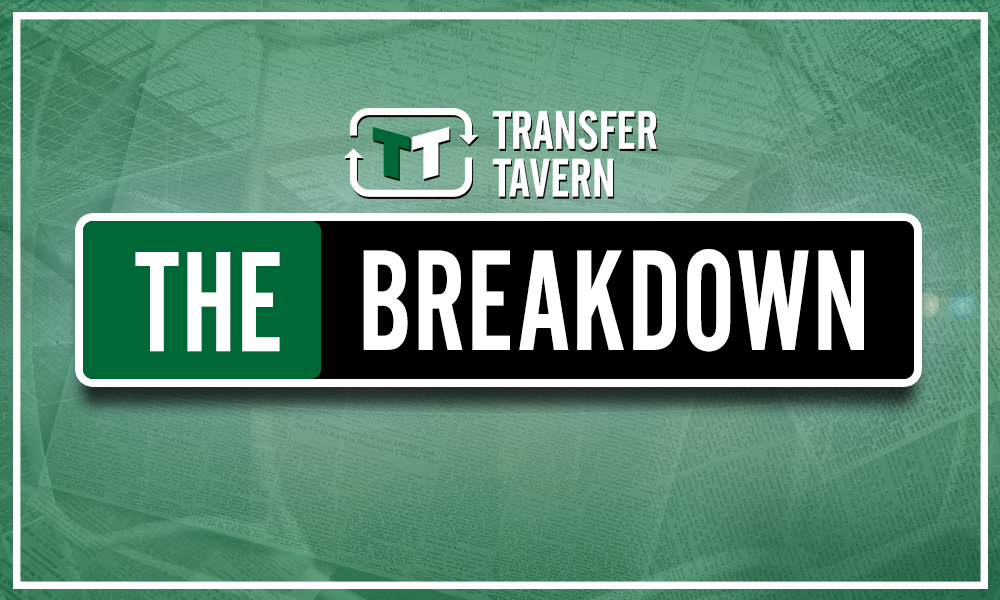 Unforunately for the Spurs faithful, the report claims that Pochettino is anticipating departures before the end of August when windows in Germany, Spain and France all slam shut.
Indeed, Pochettino admitted that "different individual things can happen in the next few weeks" before implying that he will help players leave the club if they believe a transfer is in their best interests.
Pochettino's logic of refusing to keep players at the club against their will is certainly commendable, but exactly why players are interested in leaving remains slightly unclear.
It would not be outlandish to suggest that some of the players want to leave in order to earn a significant salary increase which Tottenham cannot offer due to their tight wage structure, and that will anger supporters who want to see their club step up to the next level.
Of course, there are no guarantees that Toby Alderweireld or Danny Rose will leave this month, but if any quality players opt to join a European rival because they are willing to match the salary expectations which Tottenham are refusing to meet, there's no doubt the transfer will leave a bitter taste in the mouth for the supporters.
Tottenham fans – thoughts? Let us know below!