It's been far from an ideal season so far for Mesut Ozil, with the German struggling for form in an Arsenal shirt. This barren run stretches back for quite some time, given his poor form for his country at the World Cup and the mixed spell at Arsenal that preceded it. 
Indeed, it appears as though the arrival of a new manager has done little to improve his form, and that's clearly a problem for Arsenal.
However, perhaps Unai Emery has already found his solution. According to the Daily Mail, Emery has personally vetoed the prospect of a loan for young attacking midfielder Emile Smith Rowe, perhaps indicating his plans for the season ahead.
It's unlikely that the youngster is viewed as a competitor for the first team at this point, with cup games more likely, but nonetheless, if Mesut Ozil wasn't worried about losing his spot in the team before – he certainly should be now.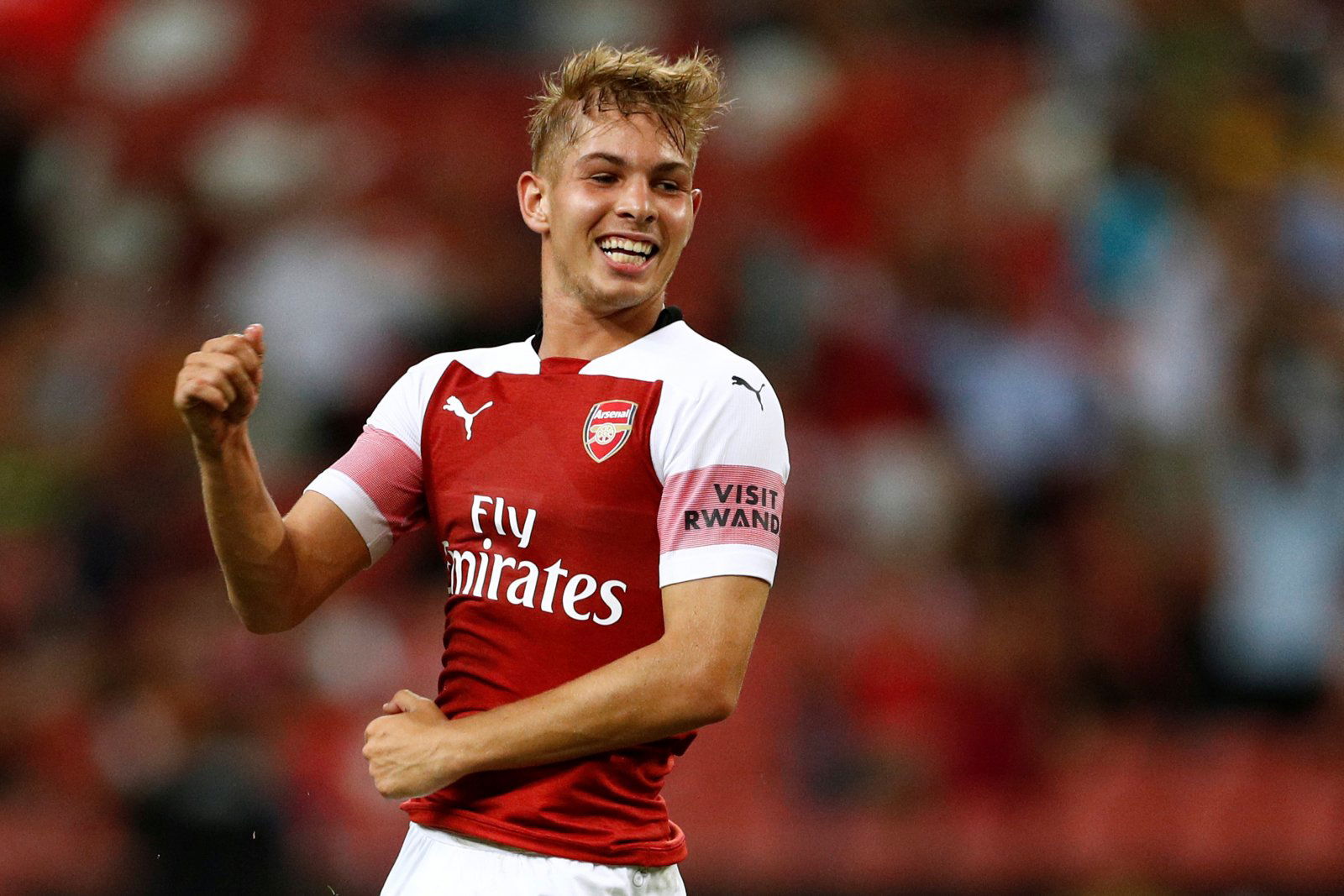 After all, Smith Rowe is as talented as they come. An attacking midfielder with bags of potential, the 18-year-old offers fantastic energy and technical quality, with passing arguably the main facet of his game. He's got incredible vision just like Ozil, and that allows him to see passes that most wouldn't recognise. Furthermore, he's also got the talent to actually pull the passes off, which is more than can be said for Ozil as of late.
He was included in Arsenal's pre-season squad, and he looked good. The Englishman got himself on the scoresheet and he looked more than comfortable in a squad of players that often were far older than he was. Smith Rowe is evidently not phased by top-level competition, then, and that spell with the first team squad will serve him well long-term.
Naturally, at just 18-years-old, the teenager needs to improve, both in terms of his footballing ability and his physical frame, but both of those things will come with time, and Emery clearly recognises the talent that the Englishman has.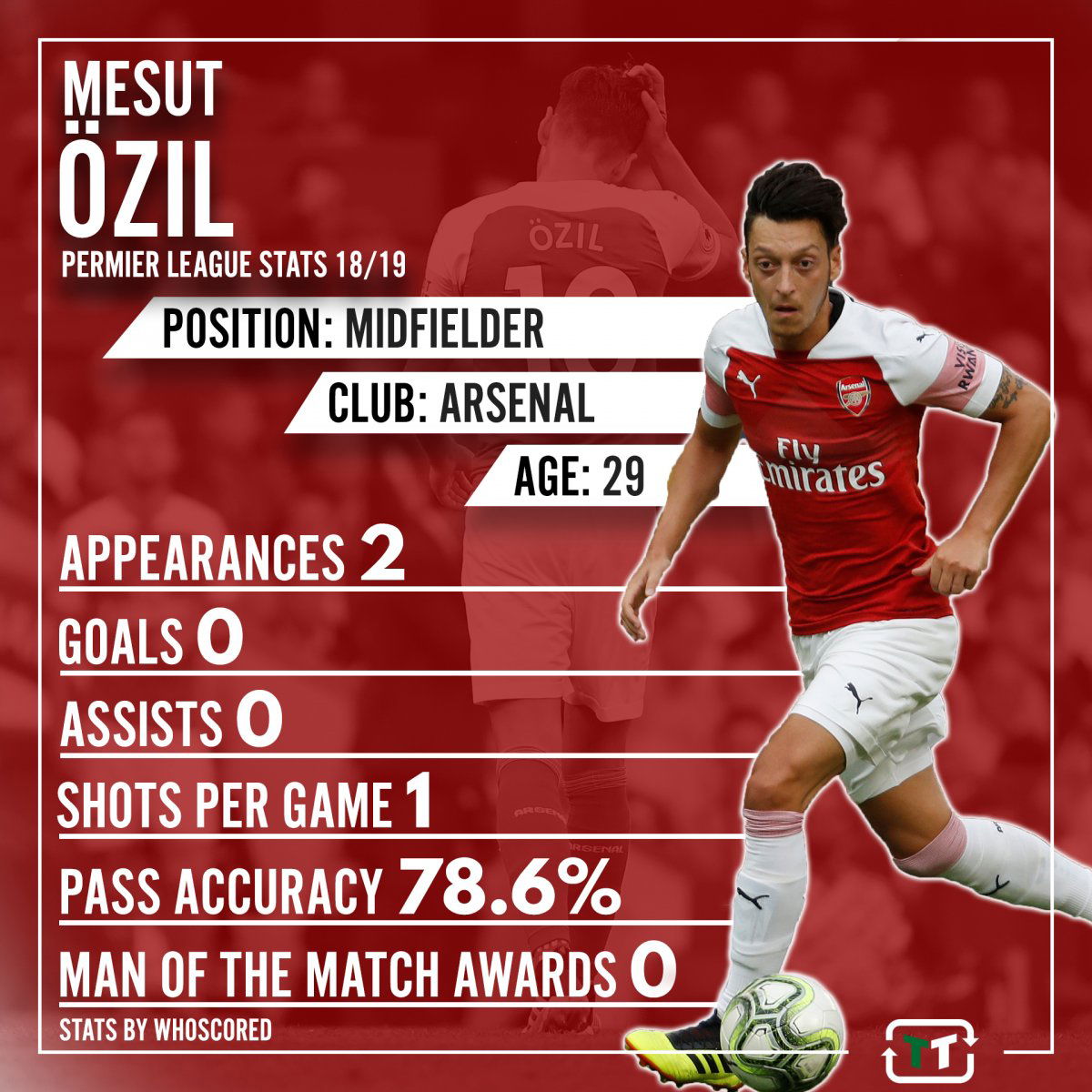 For Ozil's part, he's done very little this season to suggest that he's undroppable. He's yet to bag a goal or an assist this season, and in general his performances have been well below par. Furthermore, he hasn't even shown the glimpses of quality that in the past have made him so famous, and that's a real shame. There's only so much time that Arsenal can give him, though.
Is Smith-Rowe at Ozil's level yet? Of course not, but he certainly has the potential to be. The Englishman has bags of potential, and if Ozil isn't doing the business, it would be foolish of Emery not to consider him. He'll have to take his chances in cup games, but you wouldn't want to bet against him doing just that.
Arsenal fans – thoughts?
Let us know below!